News & Gossip
Katrina Kaif's viral 'Saas Bahu' pic with Salman Khan's mom deleted because of THIS reason? Aayush reveals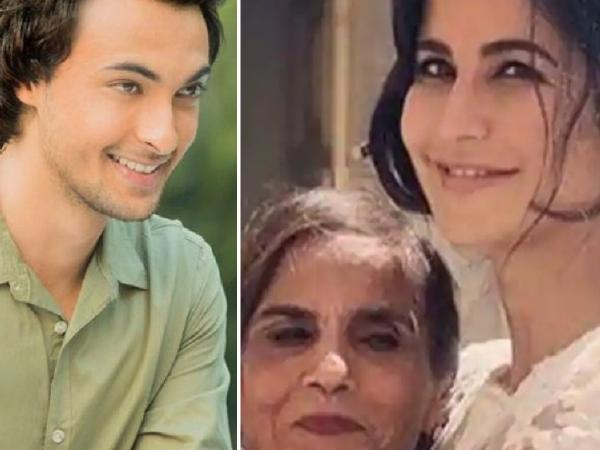 Well recently, the internet was taken by a storm as Arpita Khan, Salman Khan's sister had uploaded a picture were Katrina Kaif and Salman Khan posed hugging each other, over her Instagram profile! The picture received a lot of comments but the best one that received Arpita's reply too was "Saas Bahu Goals"! Later, the picture was apparently deleted by the lady and here's the lady's husband, Aayush Sharma, revealing why the picture was deleted!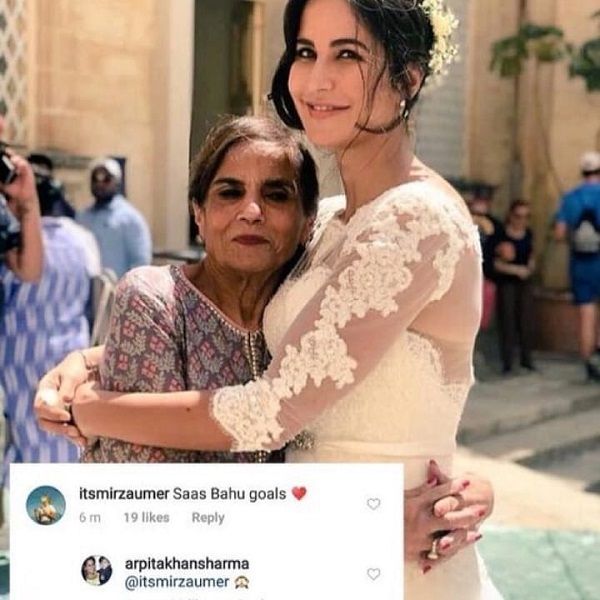 On being quizzed about why Arpita deleted Katrina Kaif and Salma Khan's picture, Aayush Sharma, in a recent interview said, "Pata nahi, kyun delete ki. Achhi photo thi, maine bhi dekhi. (I don't know why she deleted the photo, I'd seen it too.) Woh on-set photos honge ya koi galat connotation na chala jaye is liye delete ki hongi. (Maybe she did it to avoid any wrong connotations since it was an on-set photo. ) But, it was a sweet photo."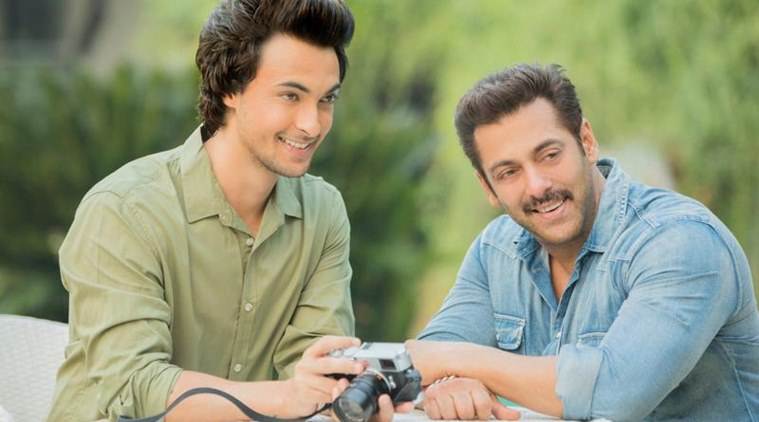 The reason as per the reports was that the picture revealed Katrina Kaif in her bridal gown from the movie and henceforth the Saas Bahu picture of Katrina Kaif and Salma Khan was deleted!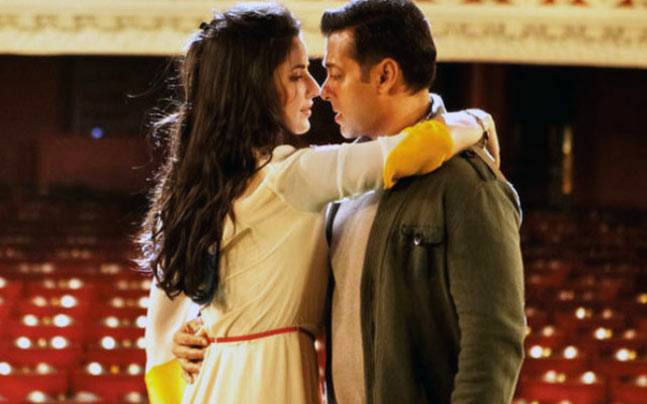 Salman Khan and Katrina Kaif were dating each other for a long time, some years back! The couple was one of the most popular couple in Bollywood and was admired and loved by all! Unfortunately the two separated but have maintained cordial terms even then! Katrina Kaif and Salman Khan have been like family to each other and their family terms have improved greatly post Katrina Kaif's break up with Ranbir Kapoor! The duo have been seen working on a lot of projects ever since then, including Tiger Zinda Hai, The Dabangg Tour and now Bharat! The loved couple is back and the people hope they reunite soon!
Stay tuned for more updates!