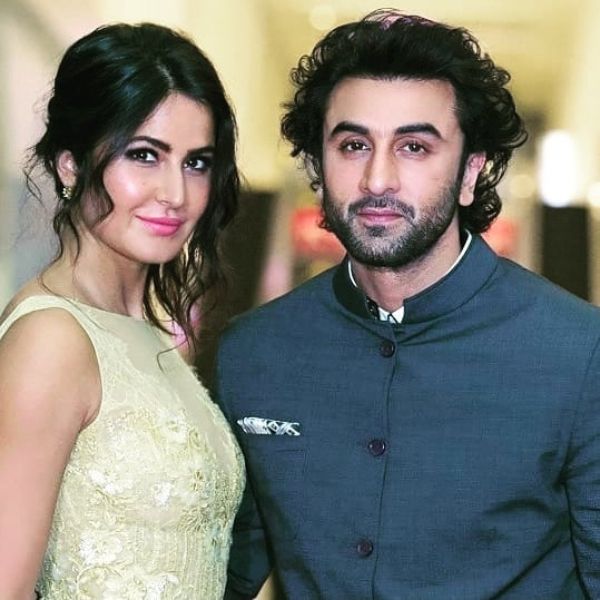 Katrina Kaif and Ranbir Kapoor have dated for a long time and even lived in together! Ranbir Kapoor's family too seemed to have accepted Katrina Kaif in the family but the fortune played so strong a game that this day, Ranbir Kapoor is dating Alia Bhatt whereas Katrina's relationship status in single! Katrina Kaif, who recently appeared in the movie Zero, as Babita gives an answer to the speculations made over Katrina's character being inspired from her real life break up with Ranbir Kapoor!
In a recent interview with a leading media house, when asked about Katrina's character Babita being inspired from her breakup with Ranbir Kapoor, she replied, "I knew that people are gonna try and connect the dots but I also knew that when they see the film they can't do that because the pitch of that character is so different. The pitch of that character is not me…That's not me. That's not my behaviour. To me the way she's (Babita) talking (in the film), to me it is outlandish as a person that I am."
Just few weeks back, the actress said in an interview that break-up turned out to be a blessing for her. "I now see it as a blessing because I was able to recognise my patterns, thought processes and things that I had been so sure of my whole life. I could see them from a whole different perspective." On the professional front, Katrina Kaif will be next seen in Salman Khan's Bharat. Directed by Ali Abbas Zafar, the film is set to hit the screens in Eid 2019.
Stay tuned for more updates!