Breaking News
News
Katrina Kaif plays cricket on 'Bharat' sets, asks Anushka Sharma for help, says 'Apna Time Aayega'- all in one video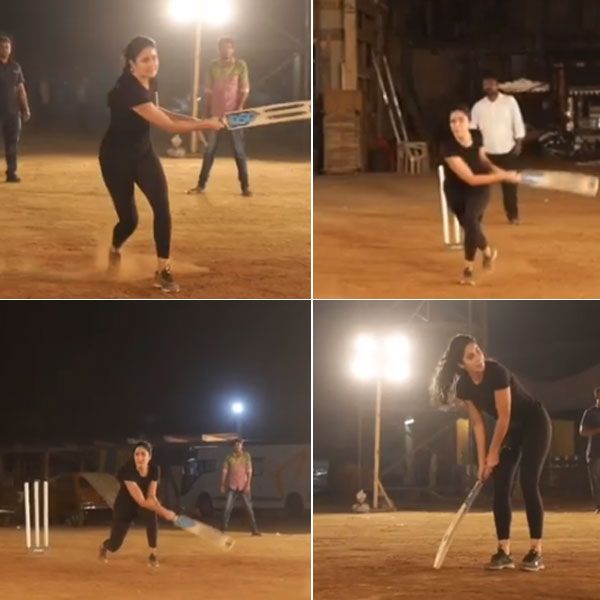 We have seen videos of superstar Salman Khan playing cricket in his free time on sets but watching Katrina Kaif ace the batting technique is just pure gem. The socially active Katrina recently shared a video of her playing the gentlemen's game after pack up from 'Bharat' sets.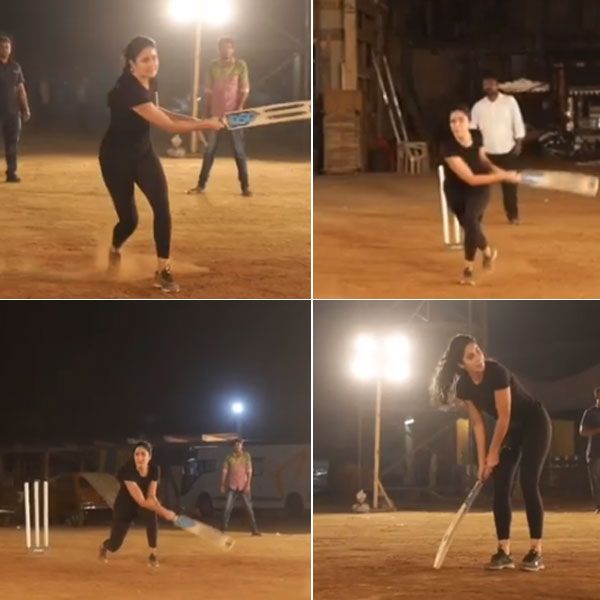 It seems playing cricket was the most favoured recreation on the sets of Bharat. She is doing really good what with so many classic shots. But it's not the game but her caption and the song that she chose for the video which got our attention. The song is Ranveer Singh's Apna Time Ayega from Gully Boy. Looks like the entire team likes to chill after work by indulging in some sport and what better than cricket That's not it! The actress in her caption asks Anushka Sharma for help. Â She has asked Anushka to recommend her to Virat Kohli so that he can consider her for the World Cup 2019 team. Also, she promotes Ranveer Singh-Alia Bhatt's 'Gully Boy' in a unique way. Now that's killer! In one video, Katrina has managed to do so much that we are tired!
She wrote: "Pack up ke baad #bharat sets as the World Cup nears @anushkasharma perhaps u could put in a small word for me with the captain of the team some room for improvement in my swing, but over all not a bad all rounder #apnatimeaayega".
https://www.instagram.com/p/Bs7S2Jwg2Zf/?utm_source=ig_embed
We think even Salman Khan can qualify for the Indian team …no?
https://www.instagram.com/p/BslJRWVg-NX/?utm_source=ig_embed
Well, Katrina, that was a clean sweep we must say!