News & Gossip
Katrina Kaif Imitates Salman Khan's Famous Walk: Watch The Hilarious Video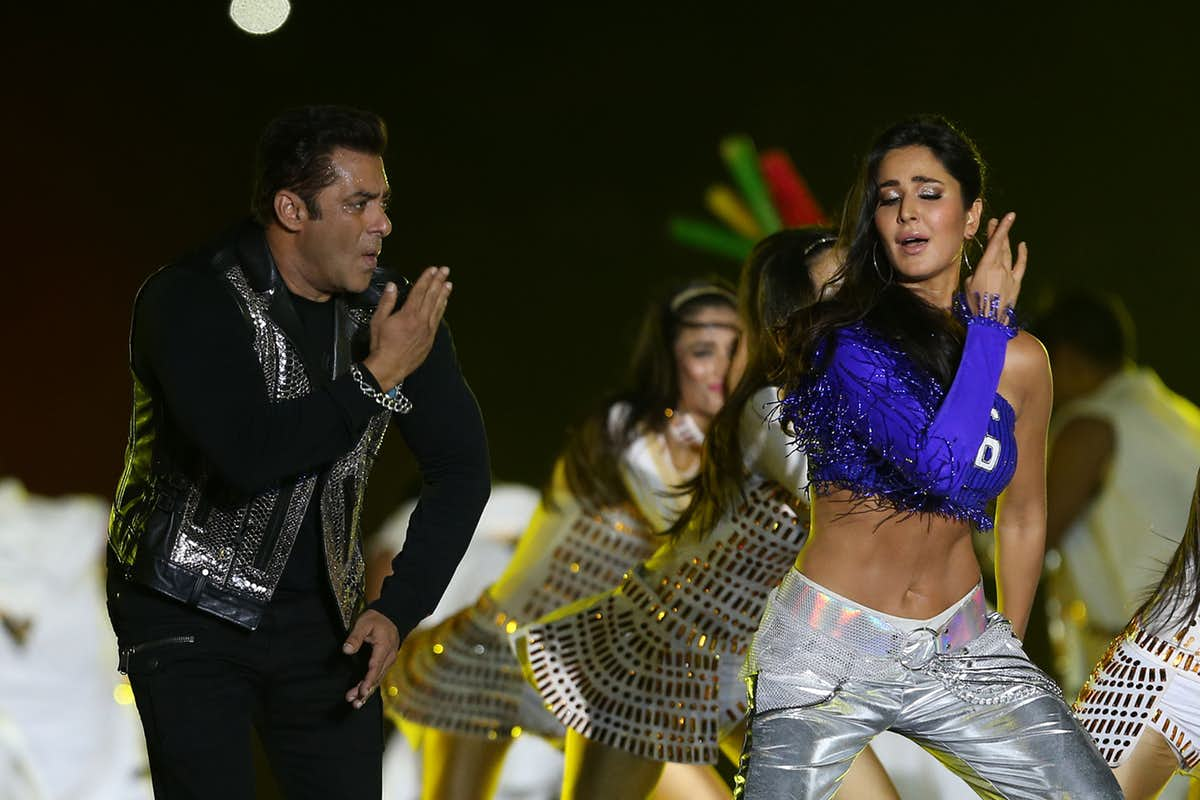 It is no doubt that Salman Khan and Katrina Kaif are one of the most loved on-screen pairs of Bollywood. Their chemistry in real life is as adorable as their on-screen chemistry. We have witnessed their easy camaraderie every now and then, both of them look very comfortable in each other's company.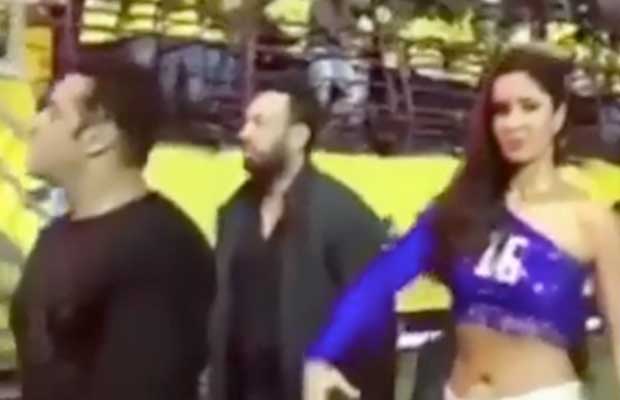 Salman Khan and Katrina Kaif have started the premonition of their next film Tiger Zinda Hai. The duo performed at the opening ceremony of Indian Super league in Kochi. After finishing their performance, Salman and Katrina were walking away waving at their thousands of screaming fans. During the same time, Katrina Kaif was seen imitating Salman's walking style.
The actress took her Instagram handle to share the hilarious video. Katrina is looking very cute when she imitates Salman's walking style.
On the professional front, Salman and Katrina are coming together once again in Tiger Zinda Hai after five years. The trailer for the film has broken several records and become the most liked trailer of all time.
Salman Khan called Katrina Kaif his favorite co-star. Talking about the same, Sultan actor said to a leading news channel NDTV:
"I've had a great time working with Katrina Kaif. She's lovely. She's worked so hard in the film that I feel… uff. She's like a humma. She keeps on working, working and working. So when you will actually see the action sequences, she has done it like on a different level altogether. She has done most her stuff by herself and kind of risky stuff as well."
The actor further added:
"After shooting all day, she would play cricket for an hour and volleyball for an hour. She would do pilates and then work out in the gym. She learned to play tennis too, so an hour-and-a-half would be spent on tennis. Five to six hours, she would just be at it and we wondered where she'd get that kind of energy from."
Tiger Zinda Hai is the second installment in Tiger film franchise. The movie is directed by Ali Abbas Zafar and produced by Aditya Chopra. The movie features Salman Khan and Katrina Kaif in the lead roles, whereas Sajjad Delfrooz, Angad Bedi, and Kumud Mishra play important roles. The movie slated to release on 22nd December this year.
Tell us what you think about Katrina imitating Salman. Isn't this look cute and funny? Write your thoughts in the comment section down below. Stay tuned for latest Bollywood news.