Bollywood
Kartik Aaryan: Sara Ali Khan is a princess so to date her I need a certain bank balance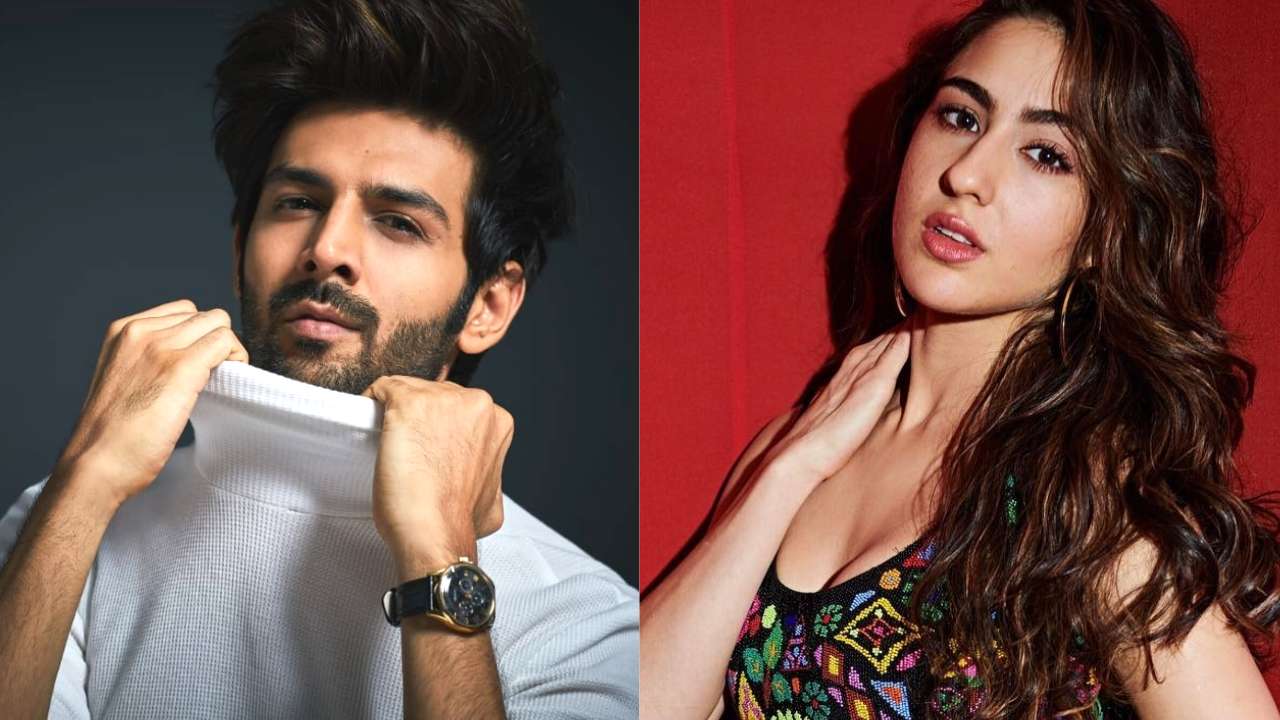 'Luka Chuppi' couple Kartik Aaryan and Kriti Sanon has made debut at Koffee With Karan. After Sara expressed that she wants to date the 'Sonu' of SKTKS, audience wanted Karan to invite him on the show. KJo is known for taking sly dig on exes  didn't spare Kartik and Kriti too.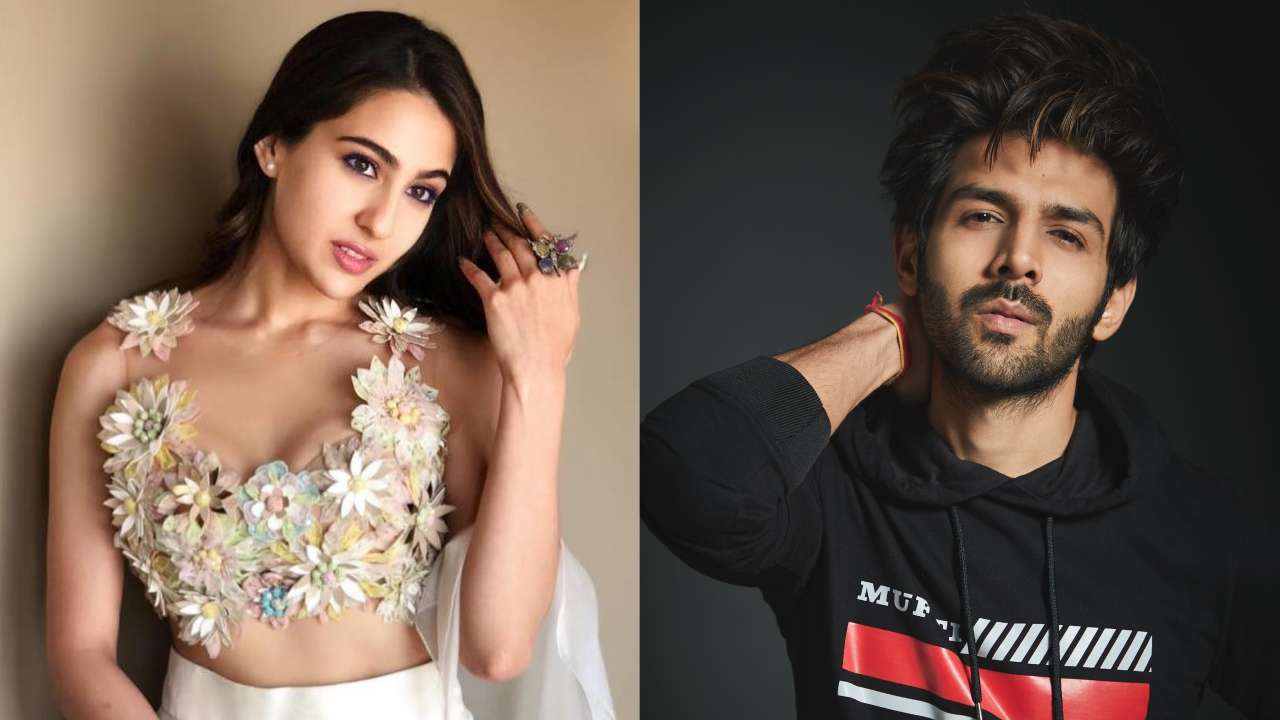 And here's how the conversation unfolded:
Karan:Â An exciting thing that happened Kartik is Sara Ali Khan came on my couch and said that she wanted to date you. What is the follow-up on that? What's the status? Are you interested in Sara Ali Khan?
Kartik: So, what I'm doing is, sir, I'm just trying to, you know, earn more and more money right now. Saif (Ali Khan) sir said, 'Does he have the money?' So, I'm just…"
Karan: And, you clearly don't have the money that can match the Prince of Pataudi. 
Kartik:Â I don't know. She is a princess. So, you know, to ask her out on a date, you know, I would require a certain bank balance.
For those who came late, when Saif Ali Khan graced the Koffee couch along with Sara, host karan Johar asked Saif what would he want to know from Sara's prospective boyfriend. To which he had replied, "Political views, drugs." Later when Karan mentioned  "Money would be a nice question to ask," Saif took it sportingly and said, "Got cash? Take her." On the same couch Sara expressed that  she wants to marry Ranbir Kapoor and date Kartik Aaryan.
Karan alos quizzed Kartik about rumors doing round he and Sara roped in for Imtiaz Ali's 'Love Aaj Kal 2' to which actor replied saying that,"I have no clue about it."
Stay tuned with us for more Bollywood news and updates.