News
Karnataka Boy Writes How To Play PUBG In Exam, Examiner Fails Him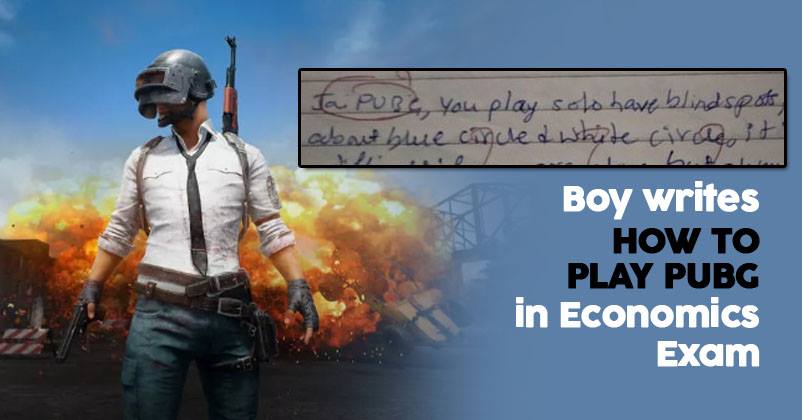 There has been an outrage against the highly popular mobile game PUBG, especially in India. Multiple concerns have been raised by state ministers, child welfare associations and various authorities as they want to banned the game.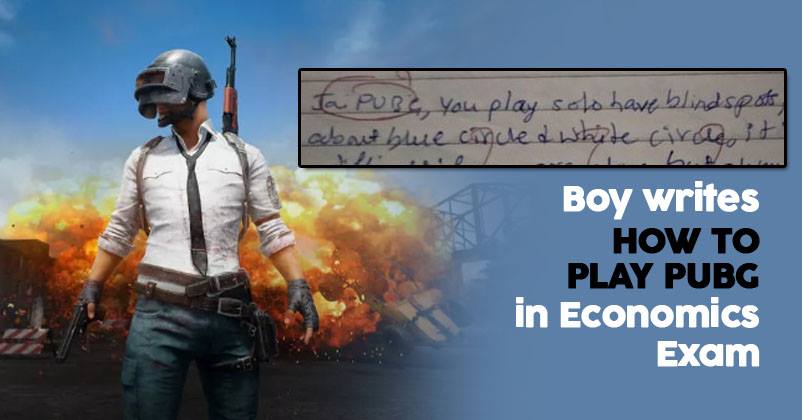 In a strange incident, a boy wrote "how to play PUBG" in the economics paper in his first year university exam, the examiner failed him.
The student had secured distinction in his Secondary School leaving certificate exam last year, but he got addicted to the game and lost all concentration towards his studies.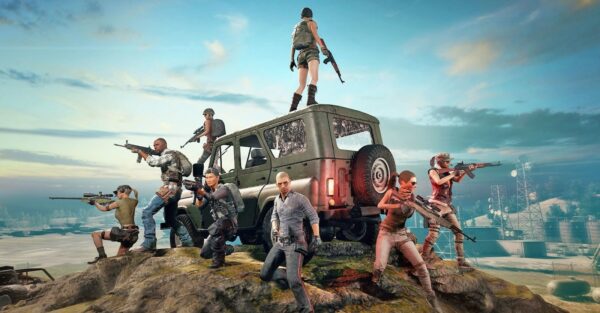 Varun admitted that he was so preoccupied in the online game that he completely forgot his exams which were approaching soon.
Varun was quoted saying, "I was studious, but got attracted towards PUBG as it was entertaining, and soon got addicted to it. Sometimes I even bunked classes to play the game and sat in the nearby garden,".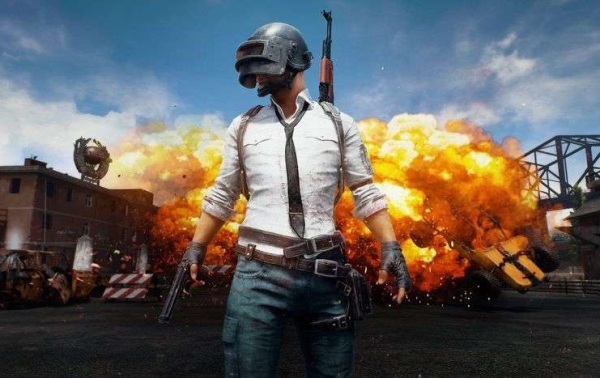 This is the reason why many cities around the country are banning the game.