Actress
Karishma Sharma has bagged her next web series called "Fixer"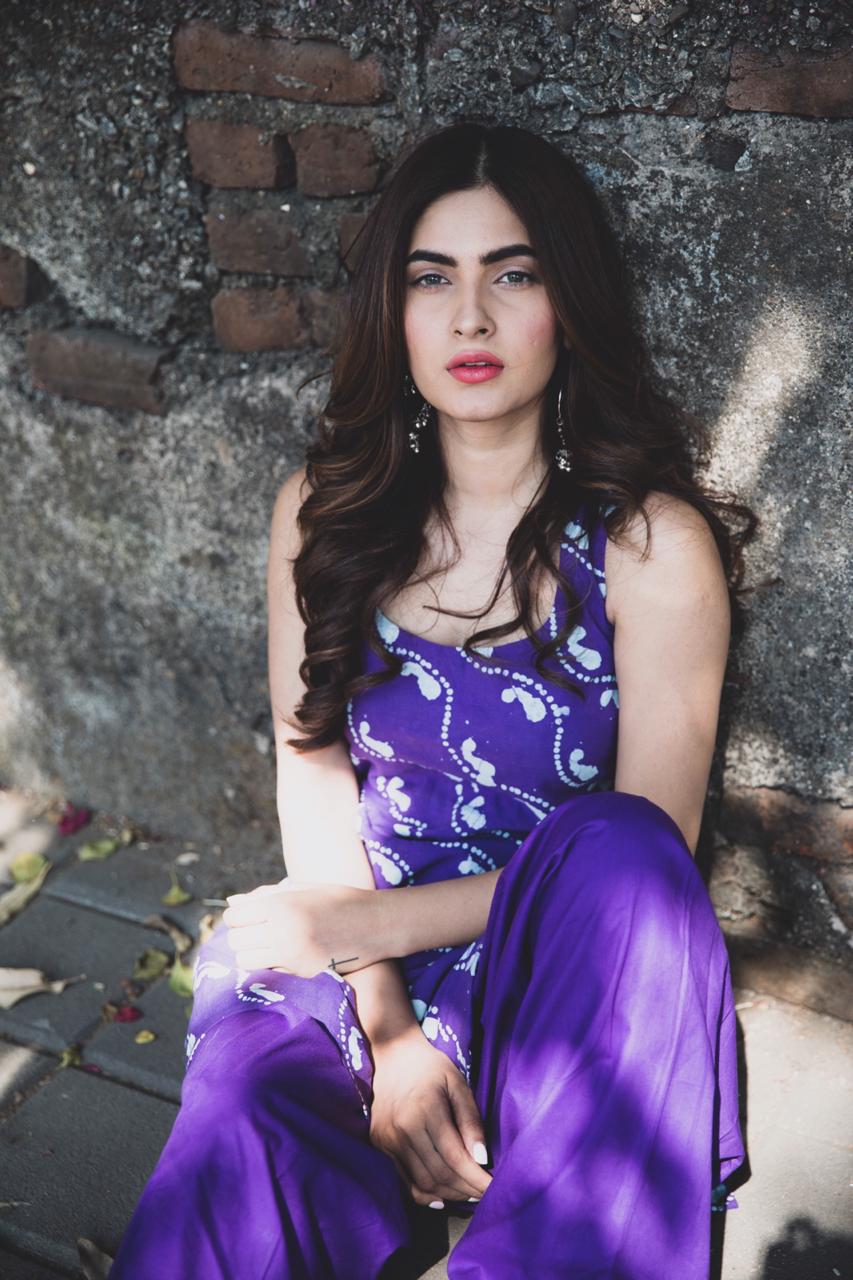 Karishma Sharma has bagged her next web series called "Fixer". It will be produced by Ekomar pictures and will have Karishma Sharma opposite Shabbir Ahluwalia.
Karishma has been on a roll on the web ever since she was seen in altbalaji' Ragini MMS Returns and this will be another feather in her. Fixer will dwell upon the life of a tainted ATS officer from Delhi who is drawn into the underbelly of the city of dreams, Mumbai.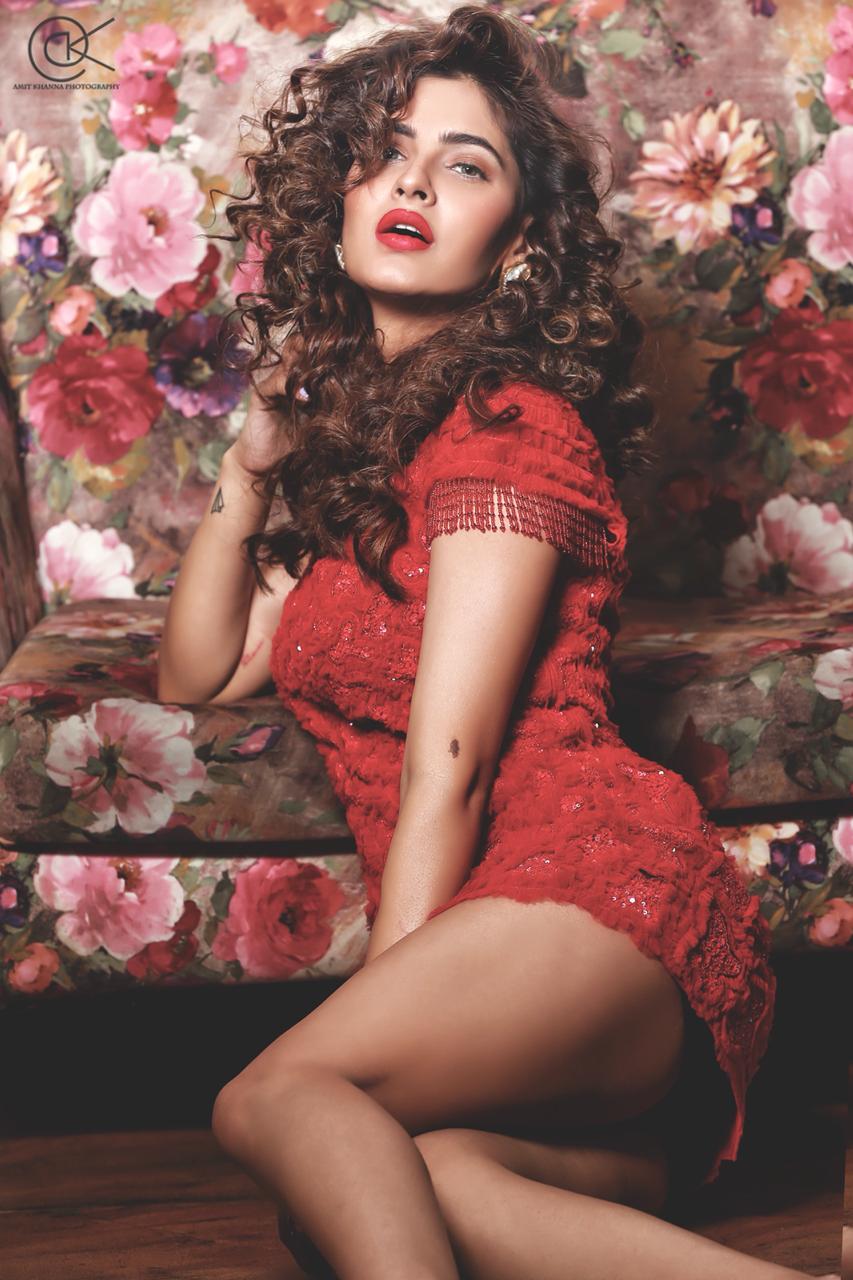 We spoke to her in her journey and she explained us about it and here it is in her own words, " Initially I wasn't sure if it because I wanted to do something where everybody sees me as hot and pretty . It gets stereotyped in this industry. I was doing a lot of stuff where I was looking pretty and hot but I also feel that there is a part of me who has struggled a lot. And when you face a lot in life you automatically become a good actor as you have felt a lot. I am not saying people who havnt been through a lot are otherwise but for me it is like this.I just feel that it automatically makes you feel and emote  more. I have realised that I enjoy acting. This role when it came to me I wasn't sure about it. I had a narration. I met the director and producer.We went and back and forth in the script and then I felt that this character has a really good graph. It's a journey of a girl is Mumbai. She has comes to bombay with a lot of dreams and how things take place and fold for her, How she handles the situations. She is an opportunist and how her journey in the industry is. My character is the journey of an actor. There are a lot of other characters. The show is about Mumbai Mafia and the dirty things that goes down and a lot of people don't know about. Its an interesting show and I am really looking forward to it. I am starting my workshops soon. I am yearning to perform. There is so much to do. I am super excited and glad that it worked out and I am so grateful to ekta. It just feels like I have done  ragini and then I did hum and I am back again to ekta. I have a lot of gratitude towards her for giving me work and I hope I do a good job and people enjoy my performance. "
We wish karishma all the very best for this and we are sure she is going to surprise us for sure.