Bollywood
Kareena Kapoor Khan's Last Warning Over Taimur Ali Khan Controversy!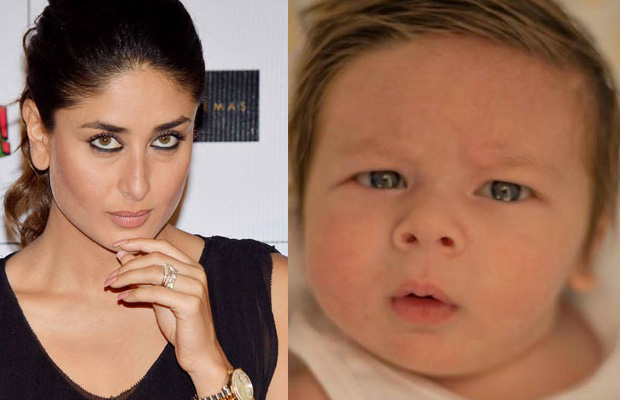 Kareena Kapoor Khan and Saif Ali Khan blessed with a baby boy on December 20, 2017. He was being named as Taimur Ali Khan and soon the controversy erupted. As the baby name was being compared with the 14th-century ruler Taimur Ali Khan. Soon, the name turned into headlines and people started suggesting to change the baby name. Finally, Kareena Kapoor slams all the haters with a befitting reply.
Also read:Â Kareena Kapoor Khan Has An Adorable Nickname For Taimur Ali Khan!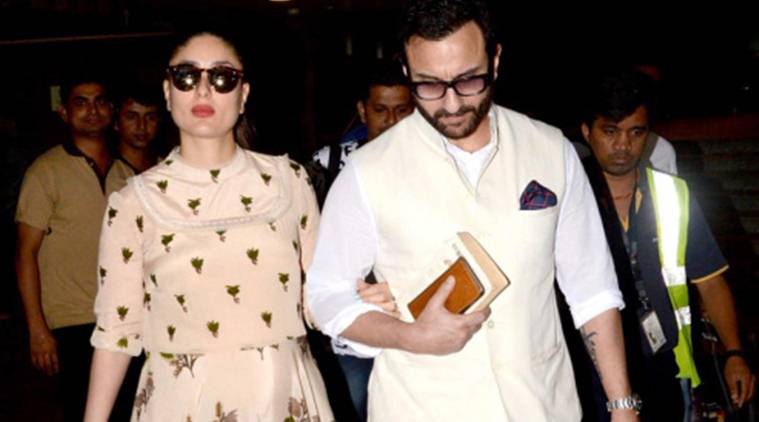 When the baby was born, Saifeena said in a statement, "We are very pleased to share with you all the wonderful news about the birth of our son: Taimur Ali Khan Pataudi, on the 20th of December 2016. We would like to thank the media for the understanding and support they have given us over the last 9 months, and of course especially our fans and well wishers for their continued affection. Merry Christmas and a happy new year to you all…With love, Saif & Kareena."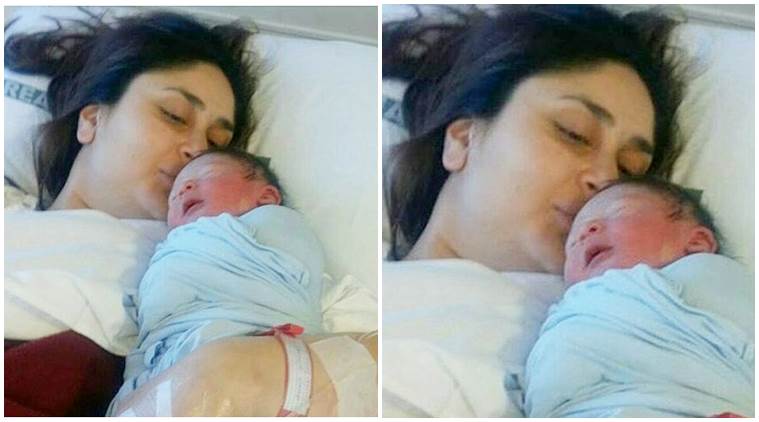 In one of the recent interview, Kareena Kapoor Khan said, "What shocked me was how quickly every person online turned into a history student, especially the trolls, who are the most clueless of the lot. Who made you the guardian of history, overnight? I have a message: Dear troll, you were wrong, as you so often are. His name is Taimur, which means Iron and I can assure you that he'll live up to the meaning of his name. You confused him with Timur. In any case, we took it with a pinch of salt and both of us were least affected by it. We're very proud of his name and there's absolutely no question of changing it. There never was. You really think we would give into this kind of silly pressure? Sorry, internet."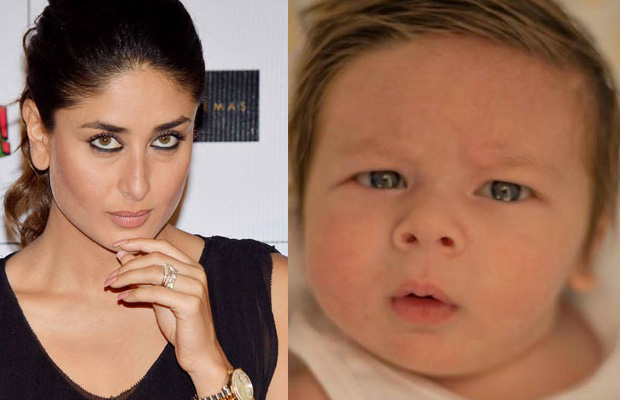 There were even rumors that she is now changing the baby name as Little John. Here's how she said, "How can anyone think that? Why would I call my son Little John? My son's name is Taimur. It is the most beautiful name, and he is the most beautiful and gorgeous man (smiles). And, no, I don't call him Little John. Please address him as Taimur Ali Khan."
Overall, Kareena just want that everyone should call him with that name Taimur!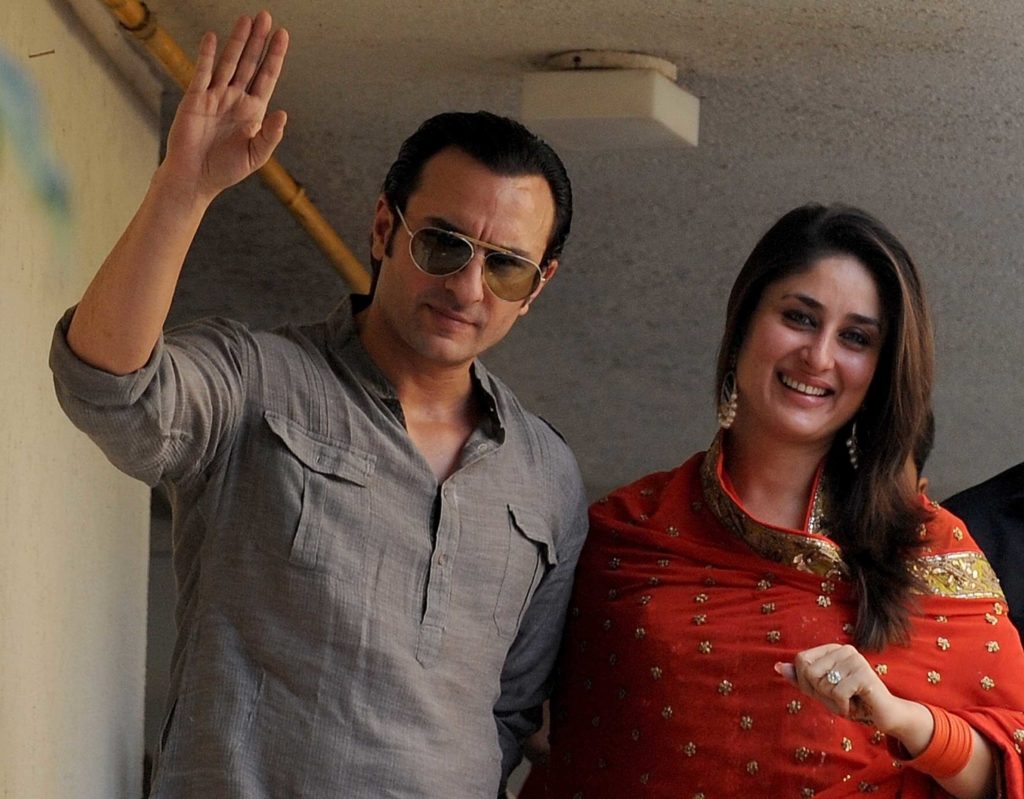 What are your thoughts about this particular story? do let us know in the comments section below.
Also watch:Â Saif Ali Khan,Karisma Kapoor Meets Kareena Kapoor At Hospital | Filmymantra
https://www.youtube.com/watch?v=j7km6QERGzI