News & Gossip
Kareena Kapoor Khan Recalls Refusing A Film Because She Didn't Want To Leave Taimur Behind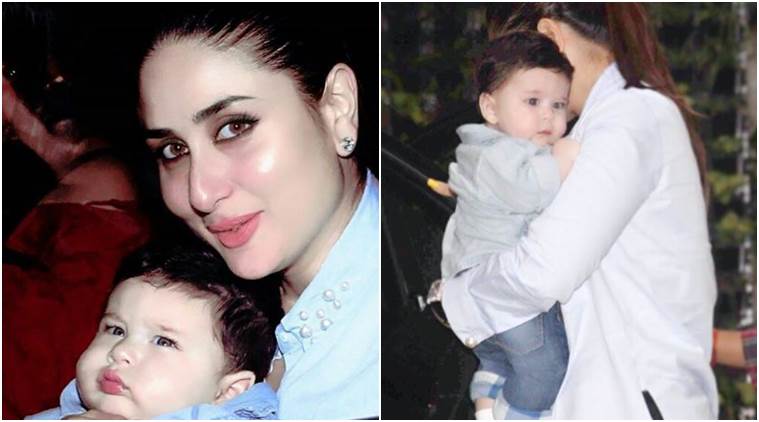 As Taimur Ali Khan turns 2, here's a beautiful incident shared for you wherein Kareena Kapoor, the dotting mother herself had revealed the details of how she refused a movie for not leaving Taimur behind! While Kareena Kapoor, Saif Ali Khan and Taimur Ali Khan are off for a vacation to Cape Town, South Africa, here's a mini celebration we have for you, bringing to you the details of the movie Kareena Kapoor refused for she didn't want to leave Taimur behind!
https://www.instagram.com/p/BrkaE94H4Ih/
Kareena Kapoor Khan, who is hosting a radio show called What Women Want, shared that she once refused a film which involved an outdoor schedule because she didn't want to leave Taimur Ali Khan behind. It was a film with a big star but the mother didn't want to travel leaving her son.
https://www.instagram.com/p/BrkXtXyHzj4/
Sunny Leone, who came as a guest on the show too shared her experiences balancing work and personal life! She said, "Whatever choices I have made in my professional life involved a risk to a certain extent and it is because of these risks I have been able to reach where I am today. When it comes to making choices in my personal life, I have simply followed my heart whether it's getting married to Daniel who is always considerate and supportive of my choice of work to going for adoption and making Nisha an important part of our life."
Stay tuned with us at Filmymantra for more updates on this and a lot more from Bollywood!