Bollywood
Kareena Kapoor Khan Gives It Back To Trolls For Mom-Shaming Her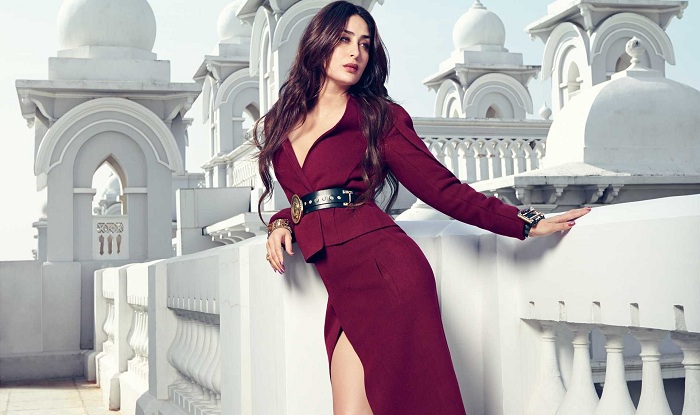 Kareena Kapoor Khan is slaying wherever she goes for the promotion of her recently released film 'Veere Di Wedding'. Actress is setting high trends of being fashionista. People can't hold back themselves from complimenting her look. But there are few who feel that Kareena is not dressed "like a mother should" and they started trolling Kareena. Well Kareena is one among those actresses who know how to give it back to the trollers.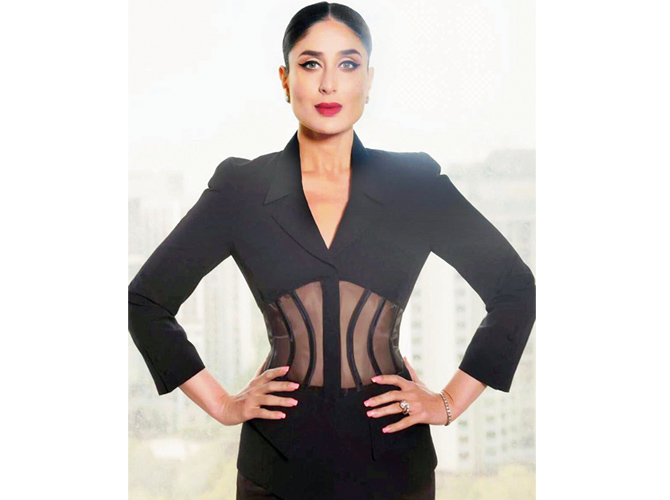 Addressing to the trollers with a feminist attitude, actress said that just because she have a baby doesn't mean she can't wear a short dress. This is what Kareena Kapoor Khan exactly said shutting all trollers down-
"One should wear what they look good in. I don't know what's motherly dressing. My mom [Babita] wears modern clothes, she looks fabulous in jeans and a top. Have you seen my mother-in-law [Sharmila Tagore]? She looks gorgeous in a pair of jeans and a shirt, just as much as she does in a silk saree. I come from a world where women wear what they want to. Just because I have had a baby doesn't mean I can't wear a short dress. If you have the confidence and the body to pull off something, wear it by all means,"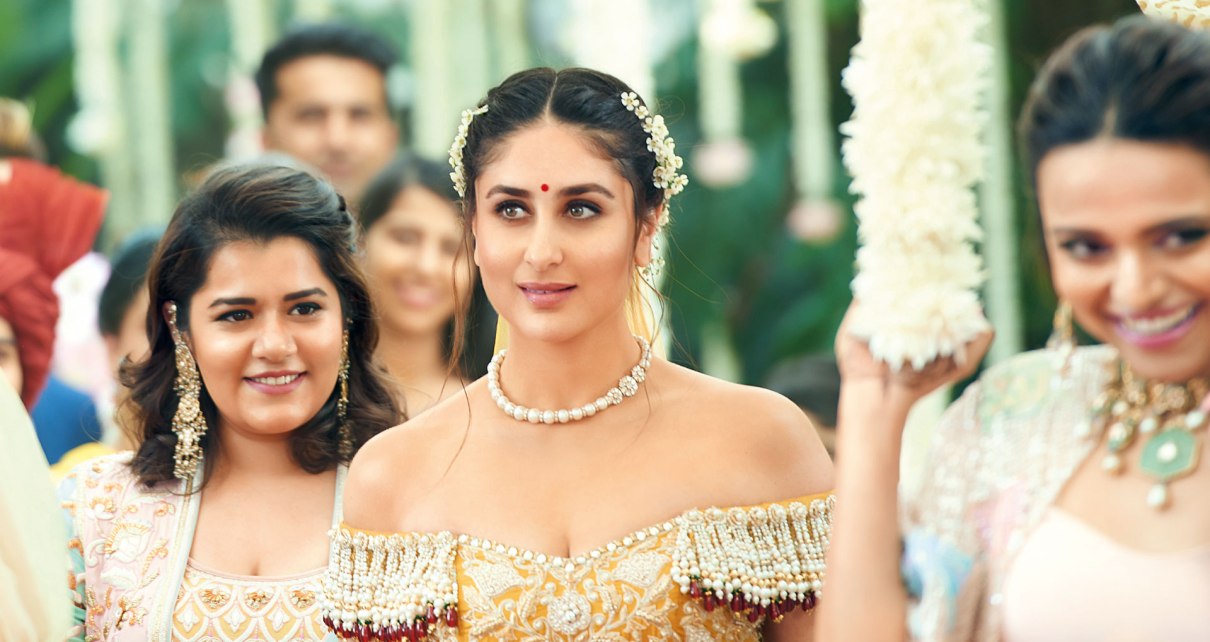 Actress further added that when she was pregnant she was closely inspected by social media users about her whereabouts. "When I was pregnant, there was so much talk about me being up and about. People need to let women embrace the various phases of their lives."
As of for now, Veere Di Wedding has earned 22.9 crore in two days. Share your views about the film in comment section below and  stay tuned with us for more Bollywood news and updates!