News & Gossip
Karan Veer Mehra relives Pavitra Rishta days; Shares throwback pics with Sushant Singh Rajput, Ankita Lokhande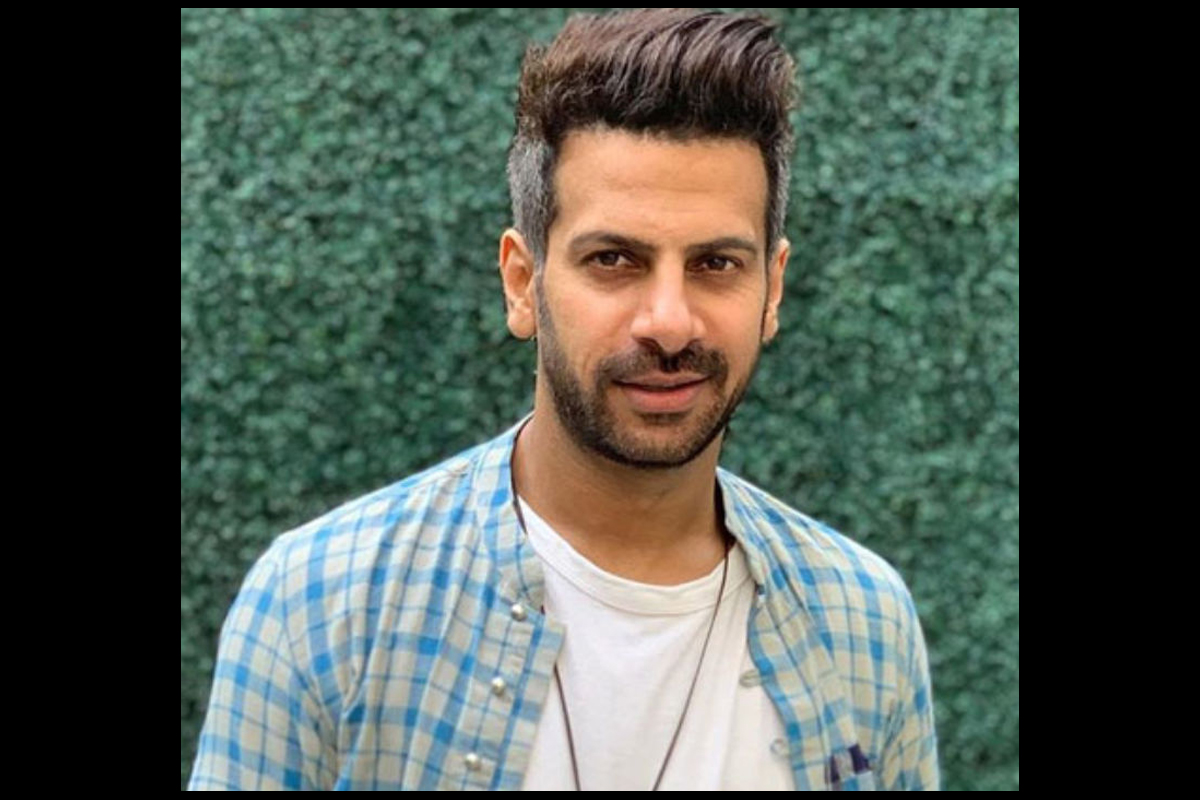 Known for shows like 'Amrit Manthan' and 'Rishton Ka Mela' TV personality Karan Veer Mehra has shared some throwback pictures of himself with his 'Pavitra Rishta' co-actors Ankita Lokhande and the recently demised Sushant Singh Rajput.
In a series of pictures shared by the actor, all three of them can be seen smiling as they lay on the floor. The other picture has them facing the camera while in the third picture, they're all standing as Sushant gently holds a little girl in arms while placing a peck on her cheeks.
Along with sharing the pictures, he captioned the post, "Celebrating all the goodness in him @sushantsinghrajput 🙏🙏🙏🙏🙏🙏 hope he finds peace & we find closure, all the love to near and dear ones 🙏🙏🙏"
https://www.instagram.com/p/CD6ehJPpdgZ/?utm_source=ig_web_copy_link
It was Sushant's role as Manav in Ekta Kapoor's Pavitra Rishta that gained him all the popularity and fame which led to his emergence in the Bollywood industry. While his ex-Ankita Lokhande portrayed the role of his on screen love interest Archana. Karan Veer Mehra joined the popular show in the year 2013 as he played the character of NarenKarmarkar.
Everyone in the Indian entertainment industry was shocked as the news of Sushant Sing Rajput losing his life to suicide made the headlines around the month of June. Since then, Rajput's family has lodged an FIR against Rhea Chakraborty, who was his girlfriend regarding abetment to suicide along with her family. Sushant's family along with his fans have also urged for a CBI enquiry to take place regarding his death.
On the occasion of the actor's 2 month death anniversary, his family also conducted a prayer meet. People participated in this prayer on a nationwide level and trended the hashtag #GlobalPrayer4SSR.