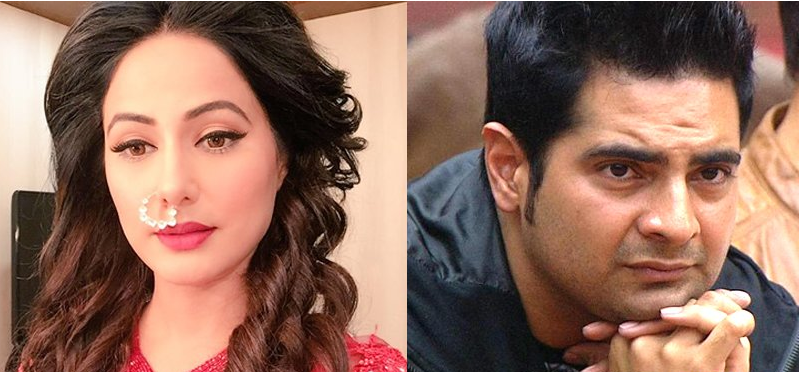 One of the popular show Yeh Rishta Kya Kehlata Hai has seen a major changeover in the show in the last few months. At first, we saw that Rohan Mehra left the show and then his on-screen father Karan Mehra also left the show in midway. Well, he did give the reason of leaving the show but now we heard that he left the show because of his co-star Hina Khan.
Also read: CONFIRMED: Hina Khan Out Of 'Yeh Rishta Kya Kehlata Hai'!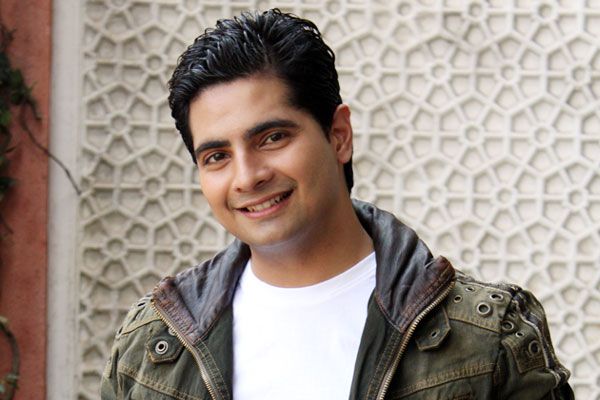 When he left the show, he said that it's because of his health reasons, but now we got a whole different picture about that particular incident. As per the sources, the lead actress of Rishta Kya Kehlata Hai, Hina Khan was not on the talking terms with Karan Mehra. The situation also worsened when Hina Khan scenes being shot first instead of Karan Mehra. This has really hurt him as he felt like, he has no value in the show. Even if Hina comes late, she gets the first preference instead of Karan Mehra. He had to wait for his particular scenes to be shot in the show.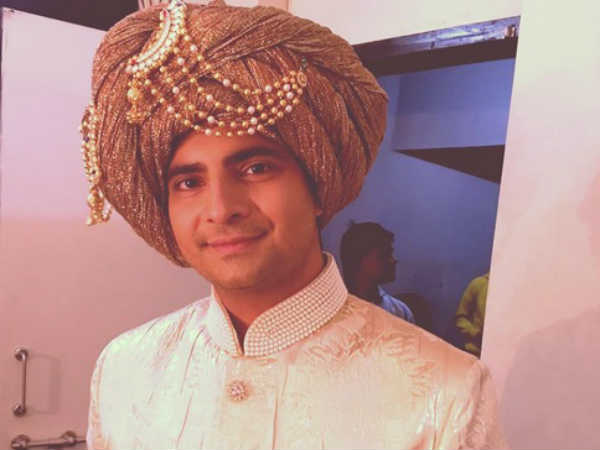 While talking to media, Karan Mehra said, "Yeh Rishta Kya Kehlata Hai has been the longest running show but after my exit, now Hina is quitting so, of course, it will affect the show."