Bollywood
Karan Johar: Rajamouli Has Become India's Biggest Superstar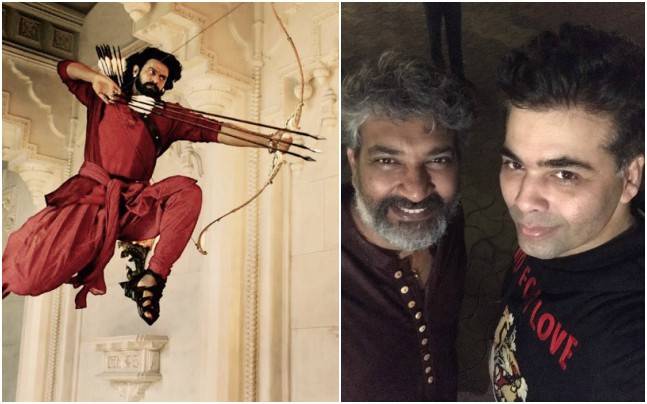 Enough of praising have been done for Bahubali 2 but still, it looks like Karan Johar has something more to say. Recently, Karan Johar has attended the success party of Half Girlfriend where he praised the Bahubali 2 film and says S.S. Rajamouli has become the country's biggest superstar.
Read also:Â Karan Johar Speaks On His Twins Yash And Roohi On His 45th Birthday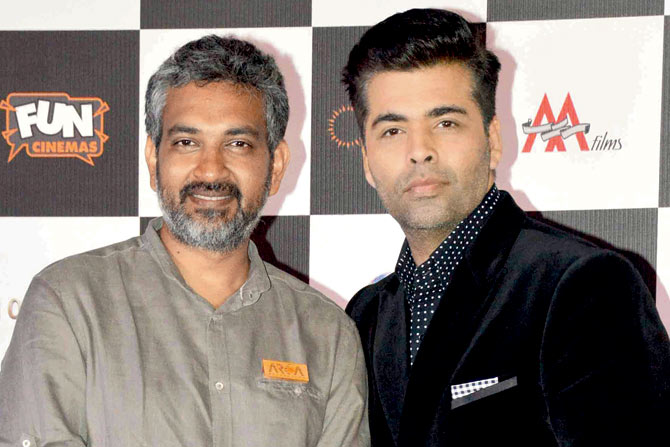 Karan Johar and S.S. Rajamouli know each other from 2015 when the first time Karan was agreed to distribute and promote Bahubali in Hindi version. It was than Bahubali dubbed Hindi version has raked over 100 crores and created a history. This time too, Bahubali Hindi version is set to cross 500 crores at the Box Office. This film has emerged as the biggest ever blockbuster film in India.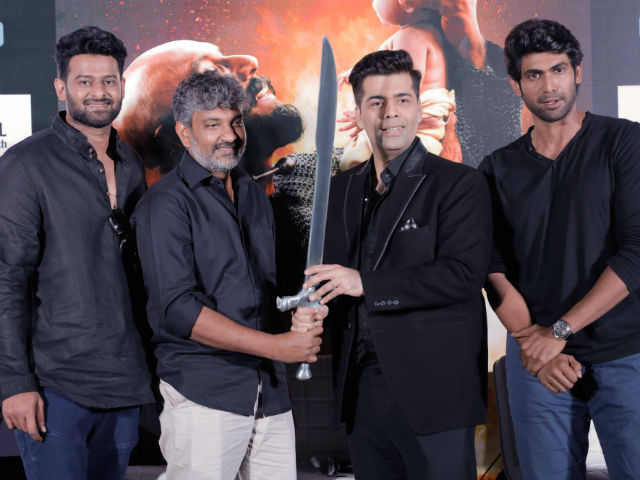 Talking about the journey with Bahubali 2 series, Karan Johar said, "I feel short of words when I speak about 'Baahubali'. It has become a milestone film. S.S. Rajamouli has become the country's biggest superstar."
Just like Bahubali Part 1, the second part was also distributed and promoted by Karan Johar. He said, "I think the filmmaker's victory is beyond everybody else. I am honoured that me and my production house got associated with 'Baahubali' and I am proud and privileged to be a part of its journey."