News & Gossip
Karan Johar helps Rana Daggubati's Baahubali see a major release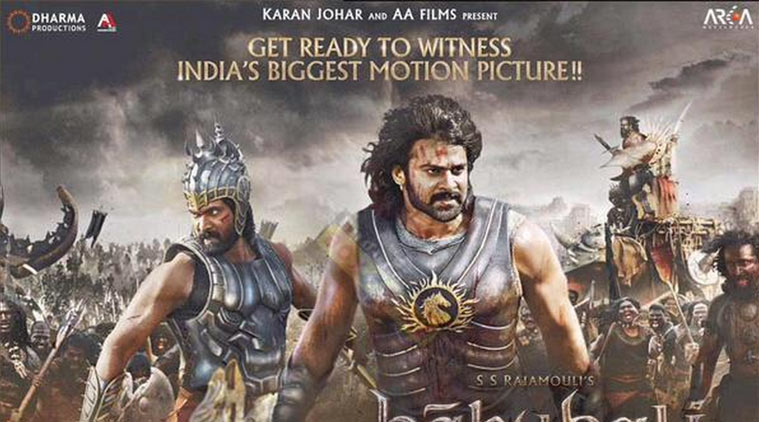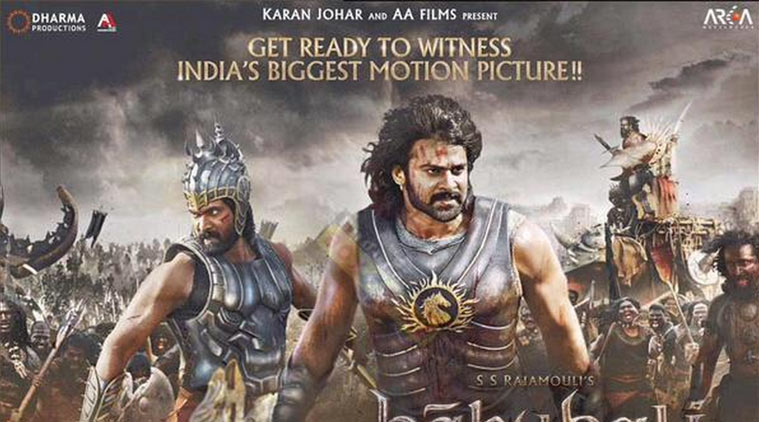 Magnum opus – This is what comes to mind the moment one hears of Baahubali. In the making for three years and being in news practically every week, the S.S. Rajamouli film could well be the Mughal-e-Azam of the millennium. No wonder, all involved with the film await its verdict with bated breath as there is nothing more exciting than watching a biggie unfold on screen which also matches the gargantuan expectations associated with it.
For Rana Daggubati, the antagonist of the film, it is a huge milestone too since in an eventful career so far, he is seeing the biggest ever arrival in theaters. While S.S. Rajamouli is the architect behind this, the man who is making it possible in territories other than South is Karan Johar, who has made sure that Baahubali reaches out to every nook and corner of India in its Hindi version.
"Yes, association with Karan Johar is helping us out in a major way," agrees Rana, "We wanted a solid name to back up our film and Karan is making it possible. It is a proud moment for us since we have made a world class product. Now Karan is making sure that it cuts boundaries and reaches out to every citizen of this country."
Personally too, he is happy to be in the thick of things. Reason being that as an actor, he started off the year quite well with Baby being a certified success. While that has given quite some boost to his standing when it comes to his Bollywood career, all eyes are now on how audiences accept him further in the biggest motion picture ever to come out of India.
"I am trying to find content that can travel. One film which is allowing that is Bahubali and I am sure, it is going to be a start for many other good things in months and years to come," he smiles.
We hope so for that as well.
Joginder Tuteja tweets @tutejajoginder | Follow Us On Twitter – @Filmymantra