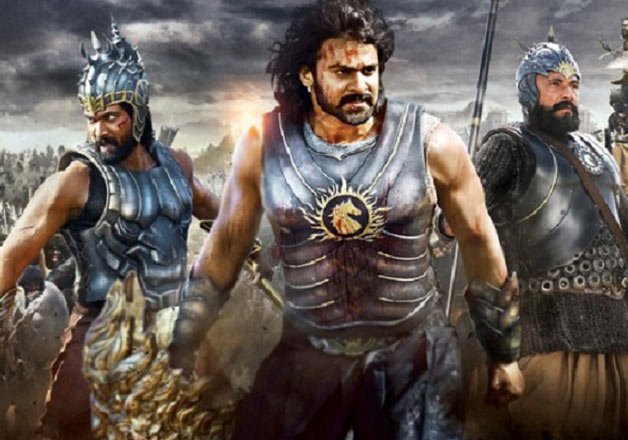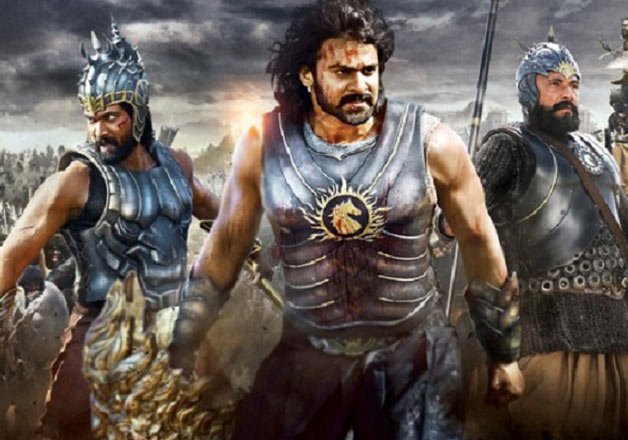 Believe it or not but as many as five films are releasing this weekend. These are Baahubali (dubbed), I Love NY, 2 Chehare, Thoda Lutf Thoda Ishq and Mere Genie Uncle. Incidentally, it is Baahubali – which has been dubbed from Telugu – finding the biggest release of them all. While down South it is seeing the biggest release of all times and would be practically occupying all theaters, even in Hindi it is arriving big. Good credit for that goes to Karan Johar who has gone all out to ensure that this S.S. Rajamouli film gets its due.
The film's promotion and marketing has been good and it is good that no one has gone overboard for that since at the end of the day, it would be a word of mouth affair for the Hindi cinema audience. The stage has been set for the film to be picked and though one doesn't really see Friday throwing up huge numbers, it would boil down to Saturday and Sunday to show growth and then take its own course.
As for I Love NY, a much delayed film, it is seeing much more than just a token release, though as not full- fledged as a typical A-list starcast affair. The film is riding on Kangna Ranaut's popularity and with Sunny Deol as the leading man, it may just see some footfalls of sorts. The film boasts of some good songs but the promotion has been near to nil, which means it too would be a word of mouth affair.
There is another delayed film hitting the screens as well, Suniel Shetty starrer 2 Chehare, which went on floors in the 90s. Mere Genie Uncle, a kids' affair, is also eventually releasing after coming close to release a couple of times. Also, Thoda Lutf Thoda Ishq, a comic affair, is hunting for release space too. None of the three films is expected to find opening of any sorts.
Joginder Tuteja tweets @tutejajoginder | Follow Filmymantra On Twitter – @Filmymantra