Bollywood
Karan Johar Calls Oscars Boring, Gets Slammed By The Twitterati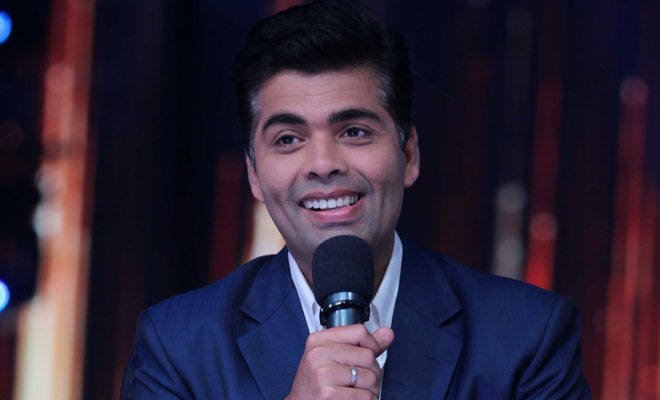 Bollywood director Karan Johar has an eye on the Oscars for a long time but seems like its a faded dream. Well, that is not the case here, he actually called Oscars boring and bland. Soon after that, he was trolled heavily by the Twitterati and he deleted his post.
Also read: Sara Ali Khan To Be Launched By Karan Johar, CONFIRMS Saif Ali Khan!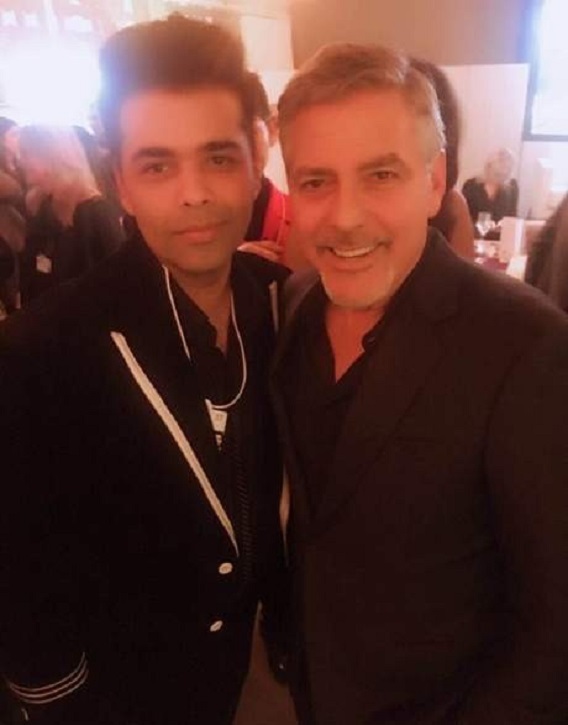 Karan Johar is one of the prominent directors in Bollywood. Nearly all of his movies earns good money, and some of them even have crossed 100 crores mark. He is a good filmmaker and just like others, he was also watching 89th Academy Awards. After watching the awards, he termed it as a boring with his tweet, "First you bore us with a bland and boring ceremony..then you mess up the most important modality!!! #oSCAR".

After reading Karan Johar's tweet, Twitterati went berserk over it. In a series of tweets, social media people has slammed him badly. People said that instead of pointing them he must improve his standard of films.
Here is how Twitterati reacted on this:
First you bore us with your movies and then make fun of the Oscar's!! At least make a movie near that calibre!! Then talk!!

— Lav Shinde (@lav_shinde17) February 27, 2017
LOL @ the puns. You are witty, I'll give you that. But lay off the #Oscars Don't degrade something you can never touch.

— Monica (@SRKShararatiFan) February 27, 2017

Maybe, Karan Johar got irked with the goof up that happened in the Oscar night. Sadly, the announcer at the Oscar Ceremony mistakenly told the name of La La Land for the Best Picture Award, but in real the name printed was Moonlight. This incident might be the reason why he was upset and posted this tweet. Soon after Twitterati went crazy, he deleted his tweet and didn't yet replied to anyone.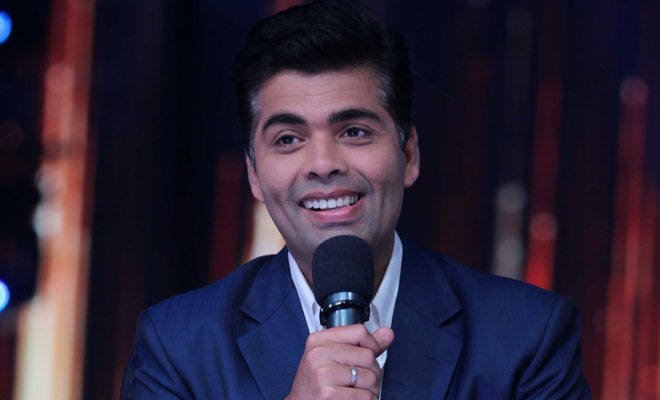 On the film front, Karan Johar production film Badrinath Ki Dulhania is all set to hit the theaters on March 10, 2017. Directed by Shashank Khaitan, the film also stars Alia Bhatt and Varun Dhawan in titular roles. The film is a second part of the hit film Humpty Sharma Ki Dulhania, which released on 11 July 2014.
Overall, Karan Johar's twitter has actually backfired on him! and fans have really got angry on him!
What do you all think about Karan Johar's latest tweet over Oscars? do let us know in the comments section below.
Also watch: Shocking ! Karan Johar Makes fun Of Media Over Fawad Khan
https://www.youtube.com/watch?v=4wgS9sxQ1jE