News & Gossip
Kapil Sharma's Comeback Show 'Family Time With Kapil Sharma' To Go Off-Air?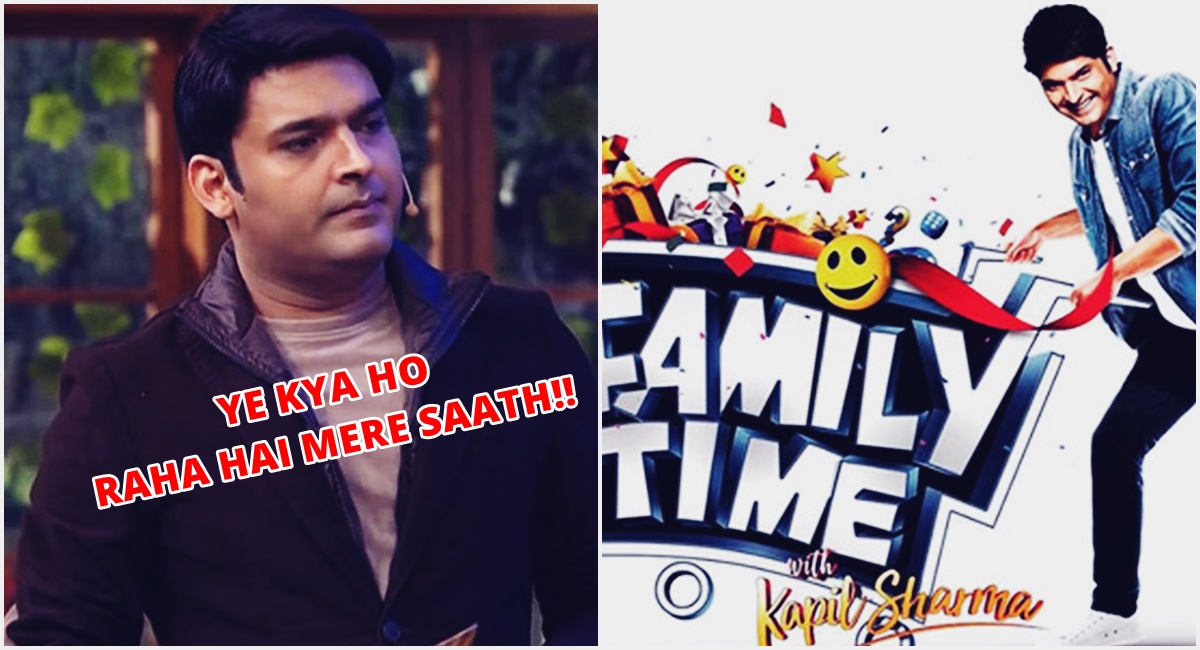 Kapil Sharma's 'Family Time With Kapil Sharma' got aired on 25th March on Sony TV. Audiences had lots of expectations but unfortunately, the show failed to recreate the same spark and comedy timings that Kapil had in his previous shows. As per reports Kapil has cancelled six shoots and because of this, the show is going through loss.  He cancelled his shoot with Rani Mukherji, Disha Patani, and Tiger Shroff. This is not the first time Kapil has done something like this. But a source close to the Kapil's show rubbished this as a rumour.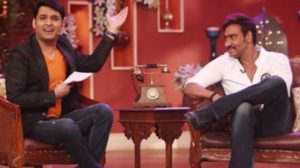 Earlier there were reports that Sony TV has warned Kapil Sharma to either work or finish the contract. Due to the cancellation, there was a loss of Rs 30-35 lakhs. One of Kapil's close friend told that Kapil was not answering anyone's calls. He said,  "When he (Kapil) didn't turn up for the shoot we tried calling him frantically. His phones were off. Finally, we got through on his girlfriend Ginny's number to ask kya hua? His reply, 'Kuch bhi nahin. Jee nahin karta hai.' And that's it."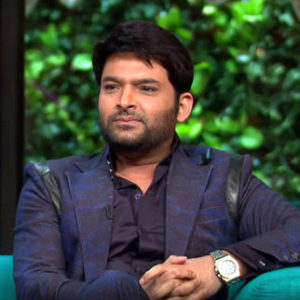 Now, there is another news that the show is likely to go off-air very soon but there is no official confirmation on it! If the show is really going off-air, fans will definitely miss him and the show.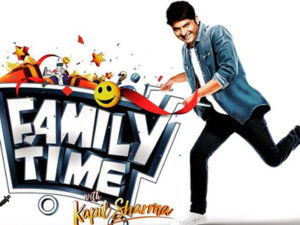 What are your thoughts on it? Do let us know in the section below.