News & Gossip
Kapil Sharma Talks About Online Trolls, Called Them "Unplanned Babies", Read Full Details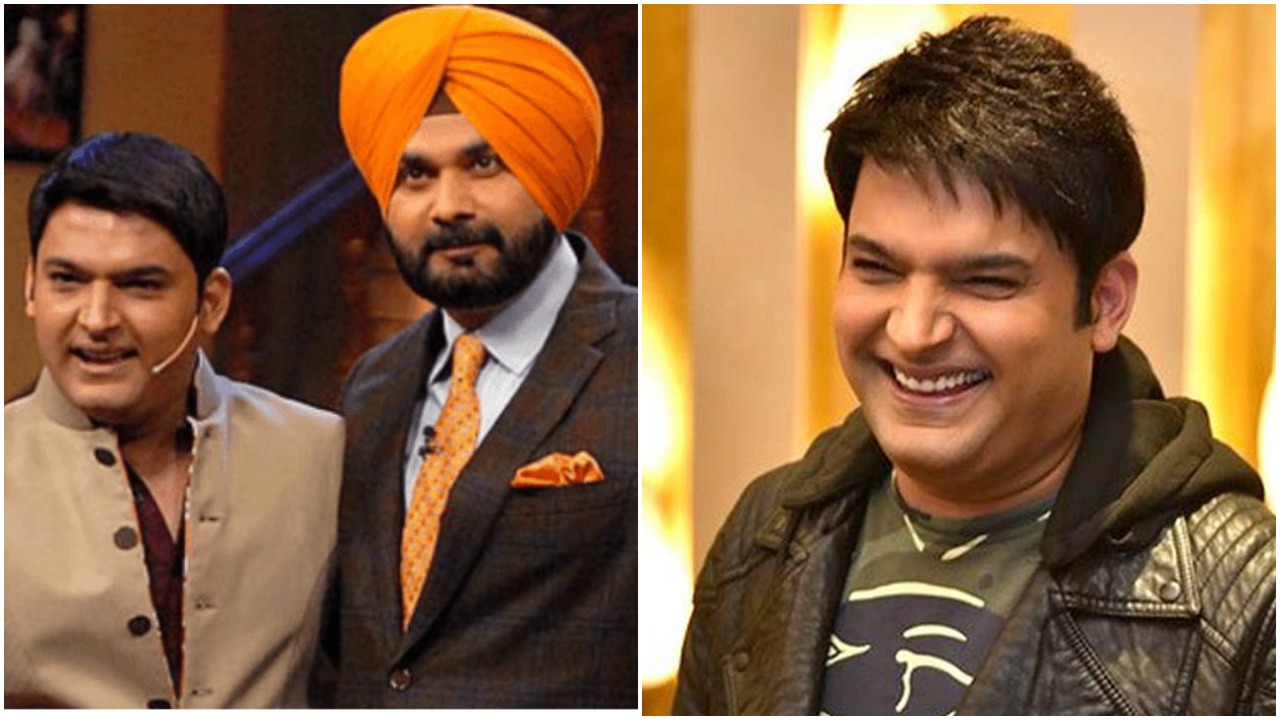 After battling health issues and several other problems in 2018, Kapil Sharma is back with a bang. His comedy shows The Kapil Sharma Show 2 is going strong with always making it to top 5 Shows in the country. It looks like everything is going smooth for the comedian. Despite the success of his show, Kapil has failed to save himself from being trolled on social media.
Remember the time when cricketer turned politician Navjot Singh Sidhu was brutally slammed for his comment post dastardly Pulwama terror attack. His comment creates a huge controversy on social media so much so that he was asked to leave TKSS for the time being and Archana Puran Singh was roped in to fill his shoe.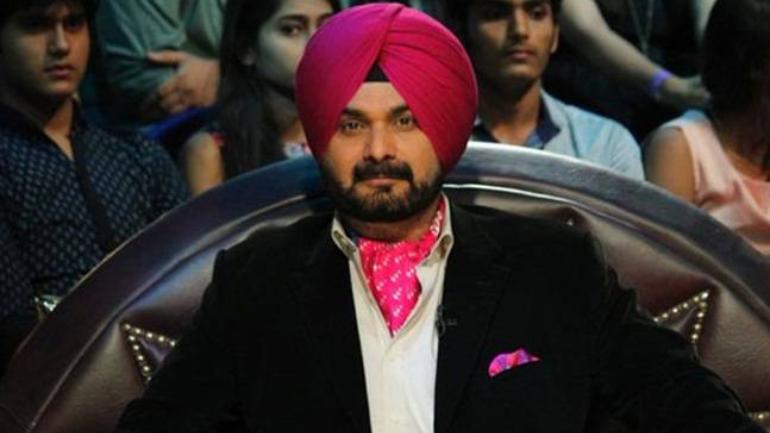 However, Kapil Sharma later comes out in support of Sidhu saying that removing him out of the show is not a solution. This statement of Kapil got him trolled on Twitter and soon boycott Kapil Sharma Show started trending.
Finally, Kapil has opened up about the online troll in his own trademark style. On being asked about the trolls, Kapil categorized social media followers in three categories.
Kapil said that first ones are fans, second ones are also fans but who can also criticize you. However, the third ones are useless and they are on social media for spreading negativity. He even called trolls unplanned kids, who came into the world because the weather was good.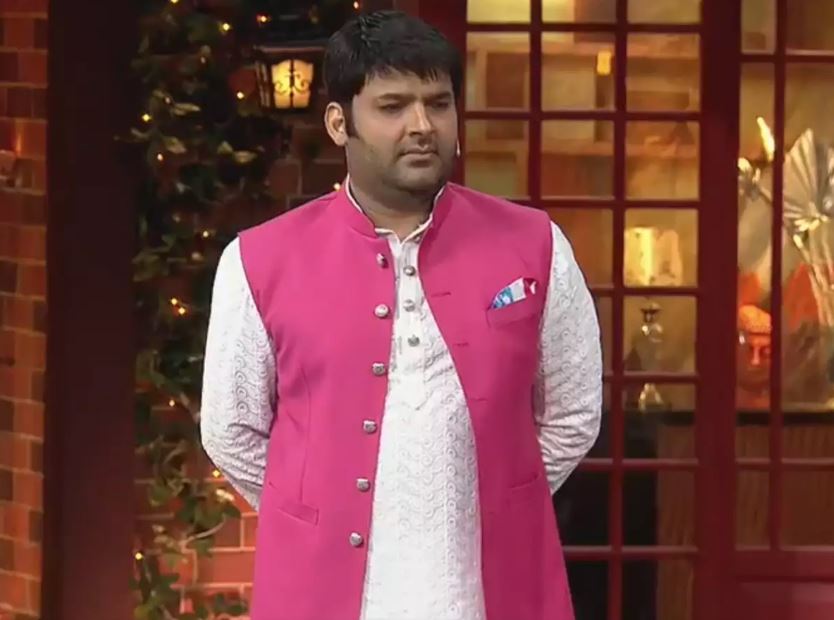 Kapil also said that due to free internet people are spending all the time on phones and doesn't even think before saying anything bad about someone. He also added that he used to respond to them initially but he has now understood that ignoring them is the best way to handle them. Â 
What do you think?