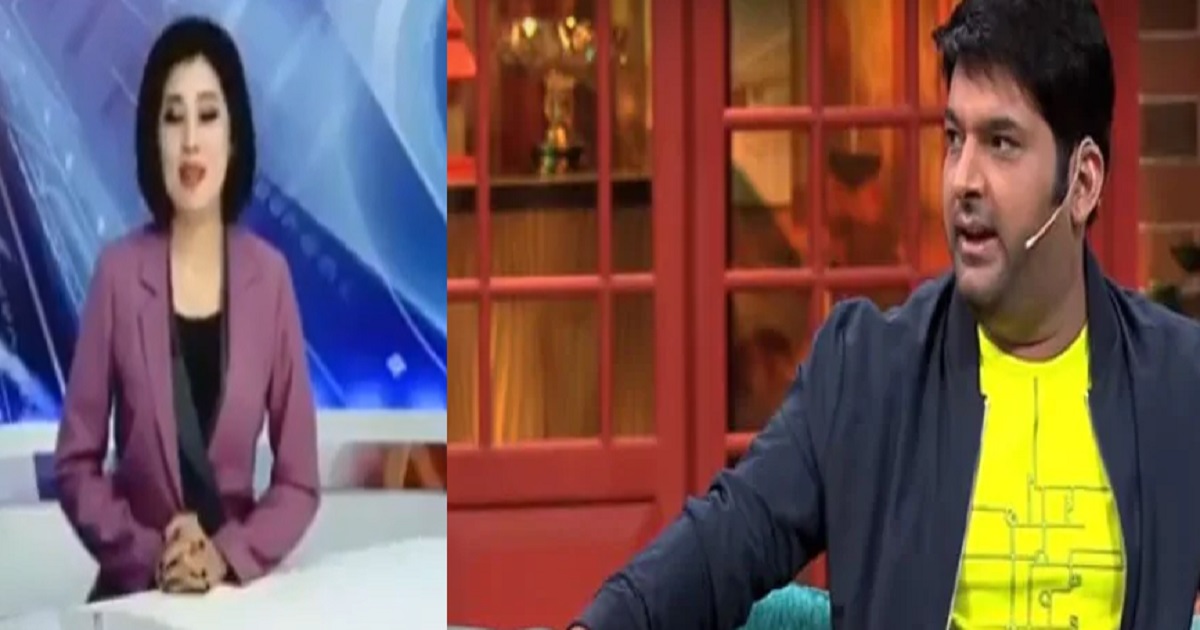 Ace comedian Kapil Sharma, who is currently entertaining everyone all  over the world. All the A-lister actors and celebrities appeared  on his show for promotions. Recently, he took break from his busy schedule for his wife Ginni as they going to be parents soon. The couple is expecting their first child and it is due in December 2019. The duo went to Canada for 10 days for a babymoon.
Kapil Sharma always keeps uploading short stint in his Instagram account and raise the curiosity among the fans to watch it.
https://www.instagram.com/p/B5cOn1Xg7i9/?utm_source=ig_web_copy_link
Last month Kapil uploaded a video that looked very formal and serious news but after clicking on the video a person can't control the laugh.
Kapil Sharma captioned it saying, "Sorry guys first time posting something like this.. but it's very serious issue… let's sort this out together listen to it very carefully" 
https://www.instagram.com/p/B4mJG5ngyta/?utm_source=ig_web_copy_link
Akshay Kumar revealed the first posters of his upcoming film Good Newwz on social media. Another person who is eager and waiting for good news is Kapil Sharma.
Kapil took to Twitter and praised the main poster of Akshay's Good Newz, saying, "Congratulations paji… poster is looking very nice, but my good news is coming before ur good news. Hahahaha, all the best team #GoodNews (sic)."