News & Gossip
Kapil Sharma Returns On Sony TV With New Show, The New Promo is HILARIOUS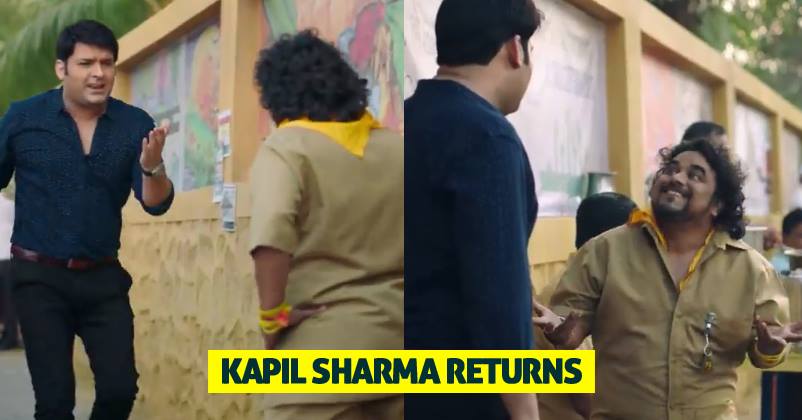 Big News for Kapil Sharma fans, the ace comedian is back with a bang. His new venture is certainly looking awesome.
2017 was pretty bad for comedian Kapil Sharma, he was mired in several controversies last year. His big fight with Sunil Grover put lots of stress on him and his health issue forced him to take a break from his popular show. His film Firangi also bombed at the box office.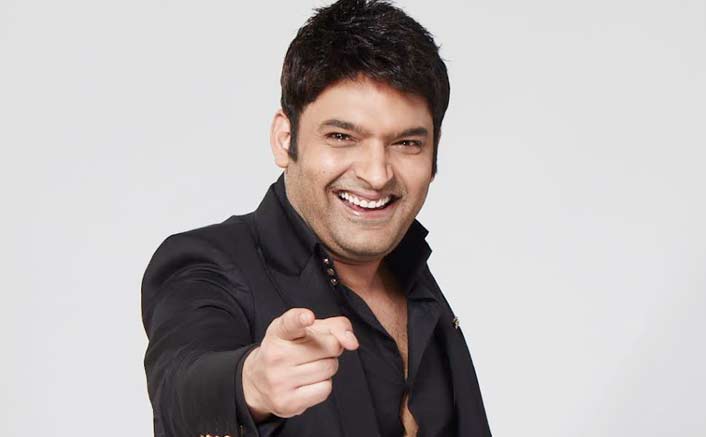 Now it looks like Kapil is all set to entertain his fans once again with his trademark style. The ace comedian is back on Sony TV with a new show. Recently, he confirmed his return after a meeting with Sony TV. However, the best news is the promo of his upcoming show, which is looking very funny.
Watch the video:
https://www.facebook.com/sonytelevision/videos/1705118826177540/
The first promo of Kapil Sharma's upcoming show is out and it is really funny. The promo is hilarious. In the video, Kapil can be seen asking an auto, whereas auto driver refuses to take him. Kapil announced his comeback in the most hilarious way possible.
Sad news for Sunil Grover fans, he is not going to be part of the new show.
People are in love with Kapil's comeback. Check out some selected tweets about Kapil Sharma's return.
https://twitter.com/mohit7880/status/961903038729457664
https://twitter.com/iOnly_Ashish/status/961902066615668736
https://twitter.com/soham_bangdel/status/961903399846395904
https://twitter.com/LostBoy_Vishal/status/961904362888024064
https://twitter.com/SKahadane/status/961906144489955328
https://twitter.com/prashanthtkss/status/961924131578044416
Are you excited for new Kapil Sharma's show? Tell us your thoughts in the comment section down below. Stay tuned for more updates right here.