News & Gossip
Kapil Sharma: I stand with the govt but firing Navjot Singh Sidhu from 'The Kapil Sharma Show' is not the right solution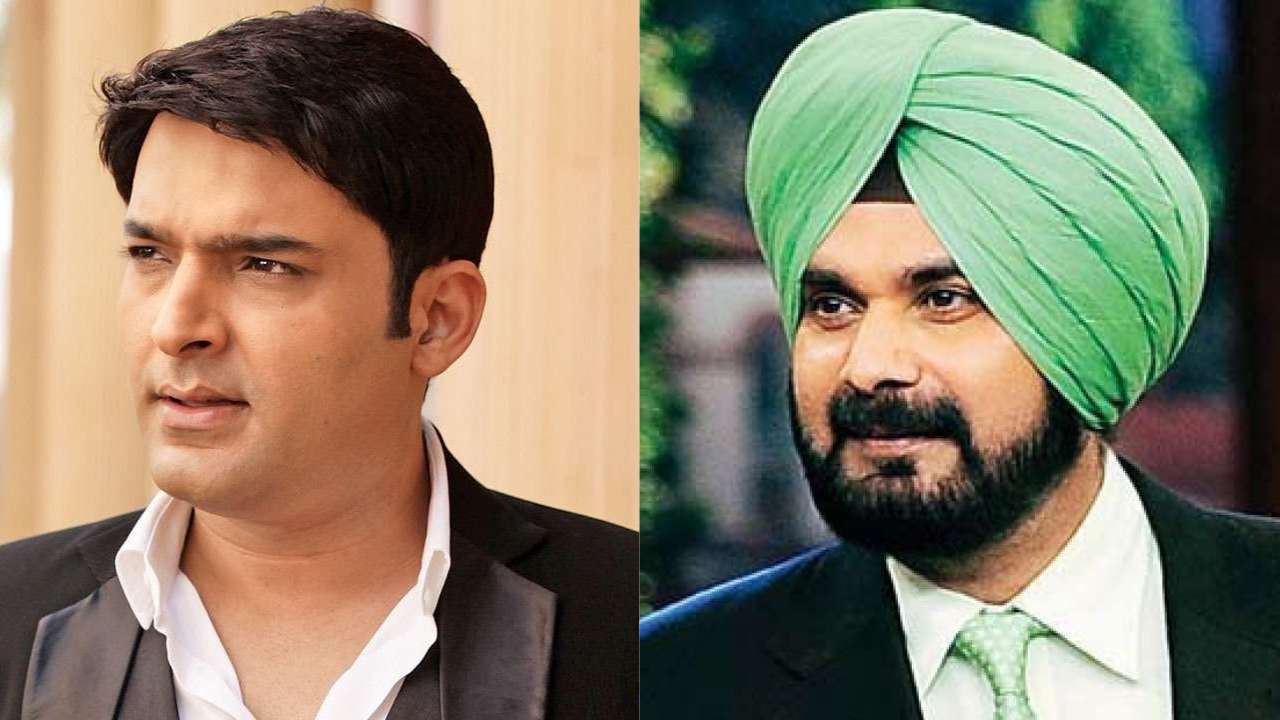 Sony Entertainment has taken the decision to replace former cricketer and Congress leader Navjot Singh Sidhu from The Kapil Sharma Show after his comment over Pulwama attack. Actor Archana Puran Singh will be seen replacing him on the show. His comments not only evoked outrage on social media, but in political circles as well.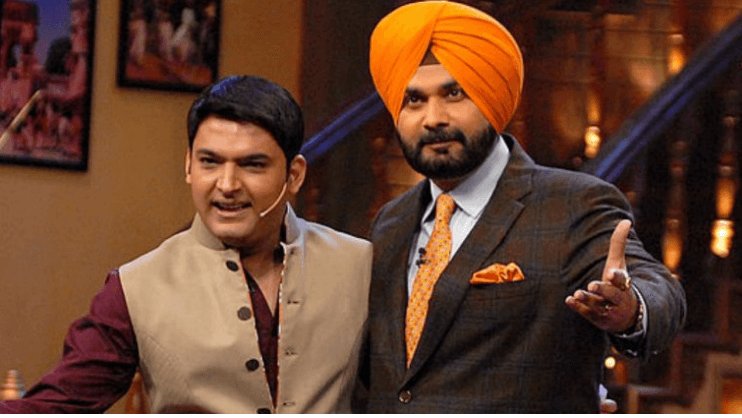 Sidhu had said, "Nations cannot be held responsible for the dastardly acts of terrorists. The terrorists do not have deen, mazhab. There are good, the bad and the ugly. Every institution has them. Every nation has them. The ugly need to be punished. But individuals cannot be blamed for the dastardly act."
Recently when Kapil Sharma attended Art of Living's event on Drug Free India campaign at Chandigarh University where he was asked to comment over Channel's decision of replacing Sidhu from the show.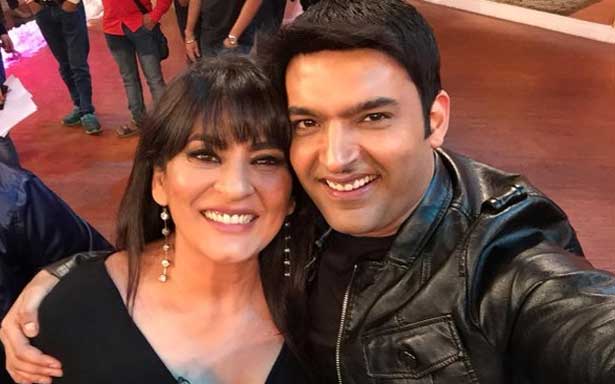 To this Kapil said, "Abhi Navjot Singh Sidhu ke kuch aur commitment hain isliye humare saath Archana Puran Singh shoot kar rahe hain. Maujuda waqt mein Sidhu humaare sath nahi hain. (Because of some prior commitments of Navjot Singh Sidhu, currently Archana Puran Singh is shooting with us.)," shared Zee News reporter Rajan Sharma.
"Halaaki ye bahut choti cheezein hain, ya phir propoganda hota hai jinmein iss tareeke ke baatein aati hain. Mere manna yeh hai ki kisi ko ban karna na, Navjot Singh Sidhu ko show she bahaar karna in baaton ka solution nahi hai. Ek Sthai samadhaan humein milkar dekhna hoga," added Kapil.
Speaking about the ban on Pakistani artistes, Kapil said, "We are with the government on this but we need a permanent solution. We need to find and kill each one of those who cowardly attacked our soldiers in Pulwama. The entire nation stands with the government."
Sidhu recently uploaded a video on Twitter saying: "I had to attend Vidhan Sabha's session due to which I couldn't go for the shoots of The Kapil Sharma Show and they got somebody else in my replacement for two episodes. I have no intimation about my termination from the channel. If it is regarding my statement, I will stick to what I have been saying yesterday, today and ever tomorrow."
सत्य प्रताड़ित हो सकता है, पराजित नही होता।
Truth can be mutilated, but never defeated. 1/2 pic.twitter.com/fmk6sweKLG

— Navjot Singh Sidhu (@sherryontopp) February 18, 2019
सत्य प्रताड़ित हो सकता है, पराजित नही होता।
Truth can be mutilated, but never defeated. 2/2 pic.twitter.com/L2Tn9PAg0p

— Navjot Singh Sidhu (@sherryontopp) February 18, 2019
Stay tuned with us for more news and updates.