Bollywood
Kapil Sharma Gets Accused Of Stealing The Joke Of Abijit Ganguly On 100th Episode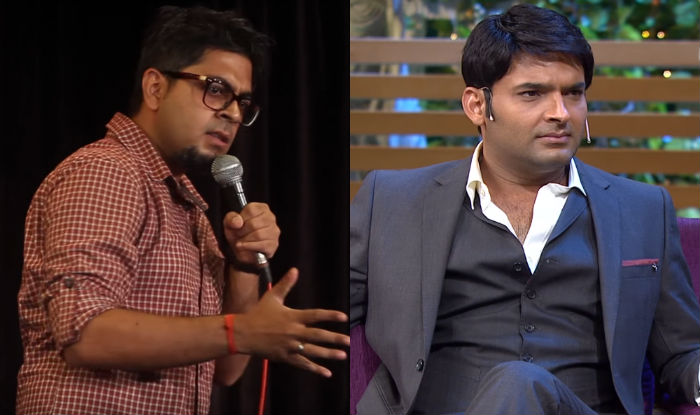 Kapil Sharma is the most popular comedian of the current generation. He has surpassed other comedians in the Industry and currently he rules, thanks to The Kapil Sharma Show. After all the problems and troubles, The Kapil Sharma Show has finally completed 100th episodes.
Read Also:Â Reports Say Sunil Grover To Be Back On Kapil Sharma Show !!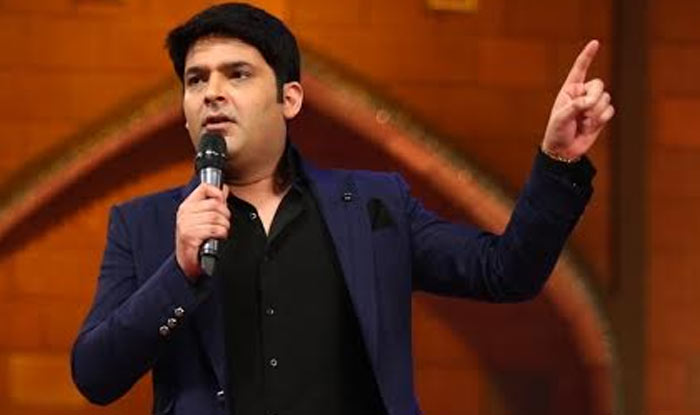 We know that the show was in the from the last one month, due to the spat between Kapil Sharma and Sunil Grover. At latest, the show again got into trouble of stealing others content!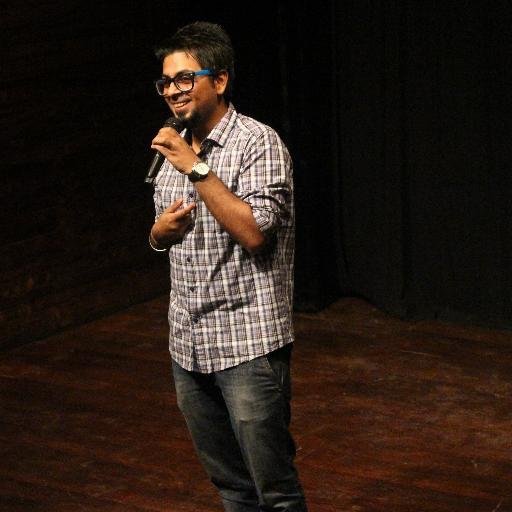 Standup Comedian Abijat Ganguly accused Kapil Sharma of stealing his joke on his 100th episode. Abijat took to facebook and wrote a serious letter to The Kapil Sharma Show of stealing his joke. He wrote, "One of the jokes in the routine is an observational joke on how from from Kapil Dev to Zaheer Khan (citing some other names, such as Harbhajan Singh, Srinath, Kumble) all successful Indian bowlers have been co-incidentally younger brothers, leading to the punch of 'Do you realise how weird it is that India's bowling strength depends on the fact that elder brothers never let younger brothers ever bat'. I have been doing this bit for over three years now and most people who have ever been to my show in the last three, would have heard this. And modesty aside, many have told me that this was one of their favourite jokes. Yesterday, at around 10:30 PM, I suddenly got a message from a friend on FB who said that my younger brother bowler joke had been lifted in The Kapil Sharma Show. Someone also tweeted out to me informing me of the same.I was genuinely flustered but still wanted to check before drawing any conclusions. Having checked online, I am disappointed and gutted to see that they have indeed done that."