News & Gossip
Kangana Ranaut: Tanu Weds Manu Returns Could Easily be a Real Life Story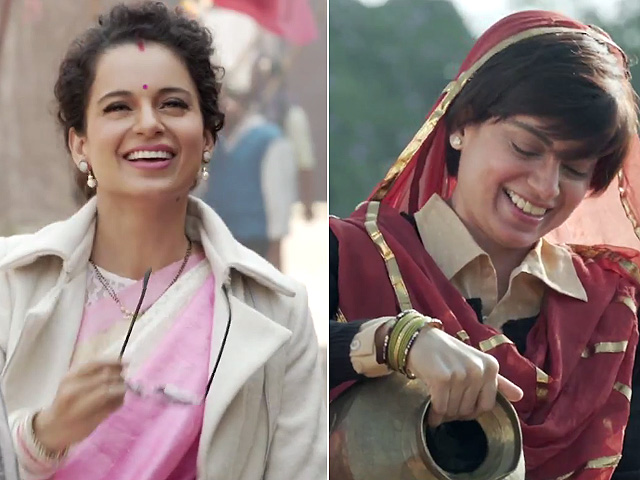 Kangana Ranaut: Tanu Weds Manu Returns Could Easily be a Real Life Story
"WHAT WE ALL SEE IS HAPPY ENDING AND NOT WHAT HAPPENS AFTER MARRIAGE AND WHAT IT TAKES TO FALL IN LOVE AGAIN," SAID KANGANA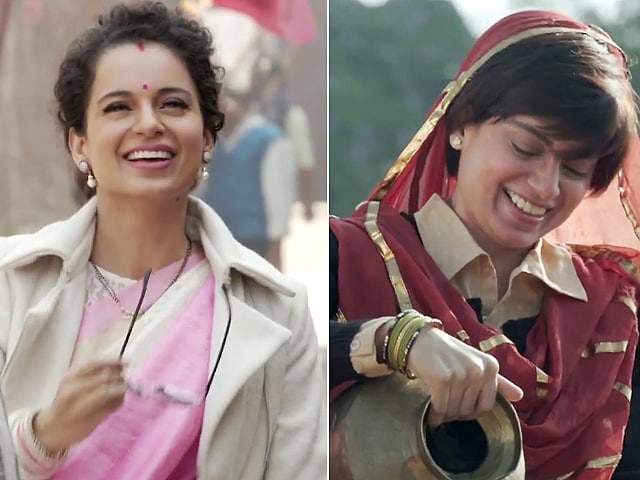 Actors Kangana Ranaut and R Madhavan are reprising their quirky-sweet roles in romantic drama Tanu Weds Manu Returns which, the actress said will show the tricky grounds of a marriage.
"I hear so many love stories every year but no one wants to go to the tricky grounds of a marriage. What we all see is happy ending and not what happens after marriage and what it takes to fall in love again. This film will convey that. It's an urban, relatable issue and a beautiful love story. It can easily be a real life story," Kangana said during the trailer launch of the movie.
The film, directed by Aanand L Rai and slated to hit the screens on May 22, will see Kangana in a double role and speaking in Haryanvi dialect.
"I had a tough time with the dialect but I had a tutor on the set. The conflict was always between the two – Tanuja Trivedi and Datto. Datto is adorable, fearless and she has purity. On the other hand, Tanu is wild and a little bit selfish. Tanuja used to be the real heroine but Datto came into the scene and stole the show."
Kangana, who recently won the best actress National Award for her role in Queen, said her character as Tanu changed the way heroines were portrayed in Bollywood.
"The character of Tanu was flirtatious and she used to drink. This kind of girl in a Hindi movie is known as vamp. Tanu, who is a rebel, has become a quintessential Bollywood heroine. We have to give credit to the director and the writer Himanshoo Sharma for that," said Kangana.
Madhavan said that the movie was a true sequel as the story begins where the first film ended.
"This is a very unique film. The earlier film was four years ago we had shot it six years ago. The story begins where we last left. This is a sequel in a true sense," he said.
Mr Rai said he wanted to bring Tanu and Manu back to life in a sequel.
"As a director you fall in love with your characters and you want to spend more time with them. It was a desire and I wanted to tell a story with the same characters and that's how we did Tanu Weds Manu Returns," he said.