News & Gossip
Kangana Ranaut Speaks About The Coldwar With Rangoon Co-Star Shahid Kapoor!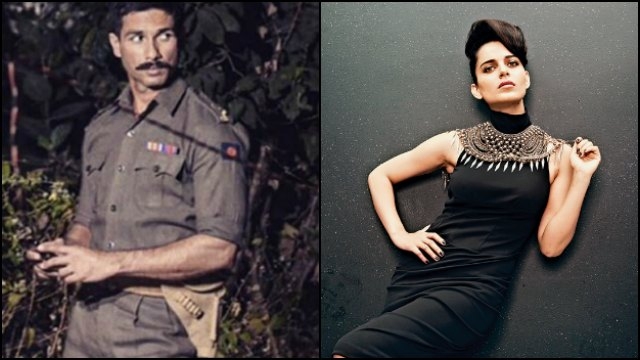 One of the popular actresses in Bollywood, Kangana Ranaut is all set to star in Vishal Bhardwaj's Rangoon. She is essaying the lead alongside Saif Ali Khan and Shahid Kapoor. Recently, we got a piece of news that, there is something wrong between Shahid and Kangana. At latest, Kangana Ranaut has finally opened about the rumored cold war between her and Shahid.
Also read: Saif Ali Khan Buys This Expensive Present For His Unborn Baby!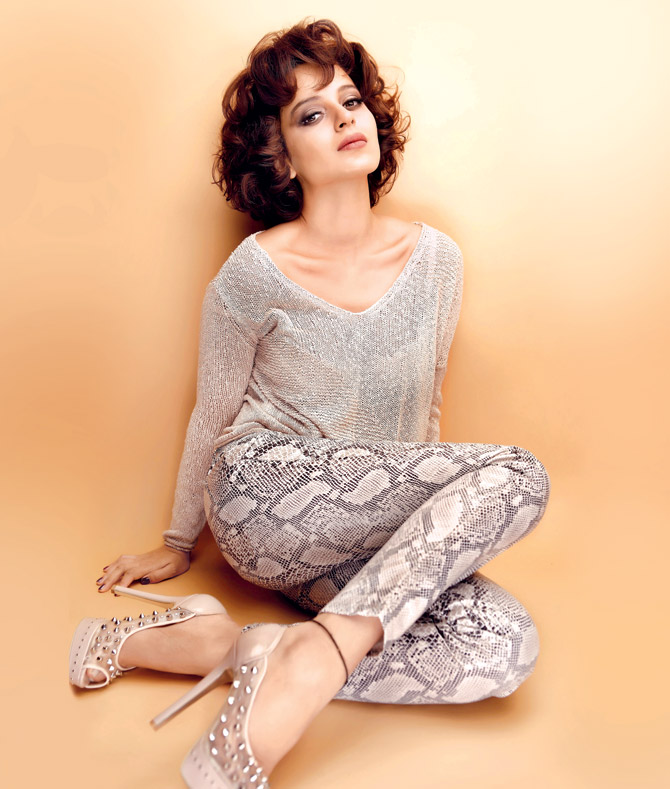 Well, the shooting of Rangoon has already wrapped in months back, but there was news that Kangana and Shahid aren't ok with each other. The reason behind their attitude towards each other was being graphed as ego wars. When Kangana was being asked about the same, she revealed, "As for Shahid, we had a healthy partnership on set and I don't see any trouble between us. Of course, we weren't pally, which [is] probably [what] was misconstrued. People need to understand that we don't go to work to make friends."