News & Gossip
Kangana Ranaut SLAMMED Karan Johar For His Silence On #MeToo Movement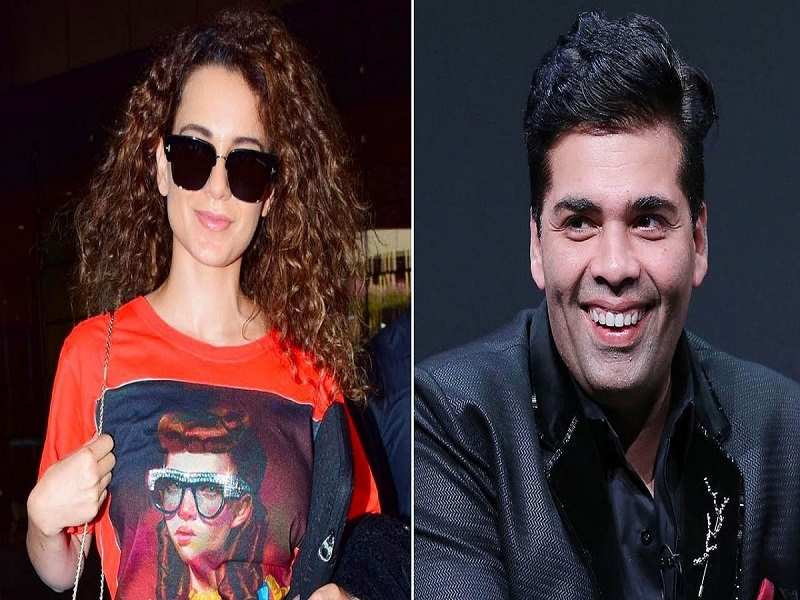 Kangana Ranaut and Karan Johar are not best of friends. Both of them have been involved in ugly battle ever since Kangana called Karan "flag Bearer of Nepotism" on his talk show Koffee With Karan. That episode started a whole new nepotism debate, which has been going on till now.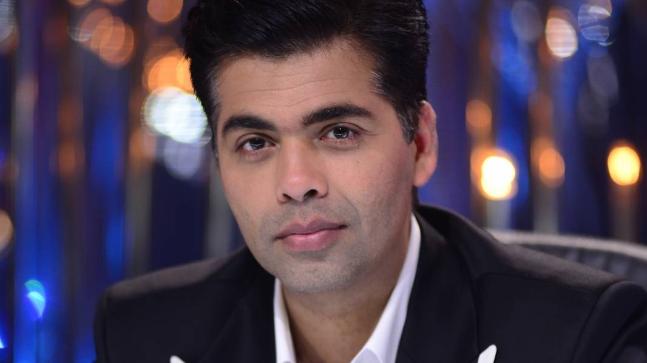 Currently, #MeToo movement has opened up Pandora box. It was started by Tanushree Dutta, who accused Nana Patekar of sexually harassing her on the sets of Horn Ok Please in 2008. Ever since then, more and more names of big celebrities are coming out. Bollywood celebrities like Alok Nath, Sajid Khan, Vikas Bahl, Subhash Ghai and many more have already been accused of sexual harassment.
Now, Kangana Ranaut is targeting Karan Johar for not speaking about #MeToo movement. Several stars have already come out in the support of #MeToo movement. However, Karan has not spoken a thing about this movement.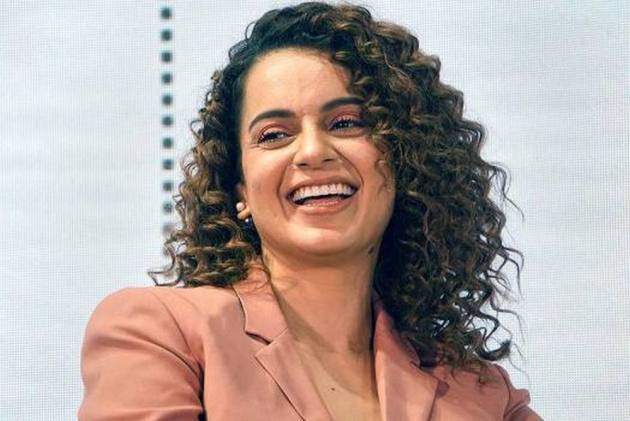 Slamming Karan Johar, Kangana said that she has been talking about #MeToo every day but why prominent personalities like Karan Johar and Shabana Azmi not speaking about it? She further added that Karan has views on several kinds of looks, but where are they when Bollywood is going through this phase?
On the work front, Kangana Ranaut is gearing up for the release of her period drama 'Manikarnika: The Queen of Jhansi', where she plays the title character.