News & Gossip
Kangana Ranaut Said Pahlaj Nihalani Offered Her Soft P*rn Movie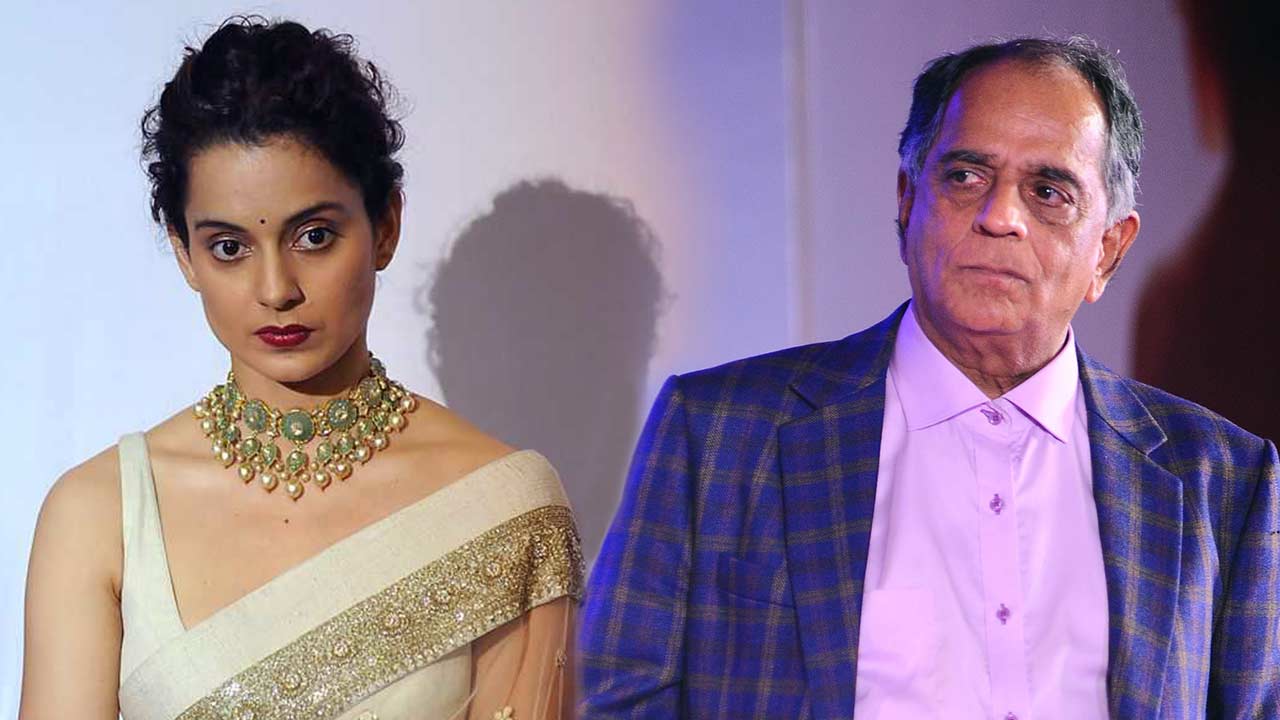 Kangana Ranaut's Manikarnika film has performed well at the box office. The movie narrates the story of great Indian freedom fighter Rani Laxmibai of Jhansi. The film got rave reviews from audiences and critics alike. She spoke her heart out on various issues such as slamming all those who didn't support her.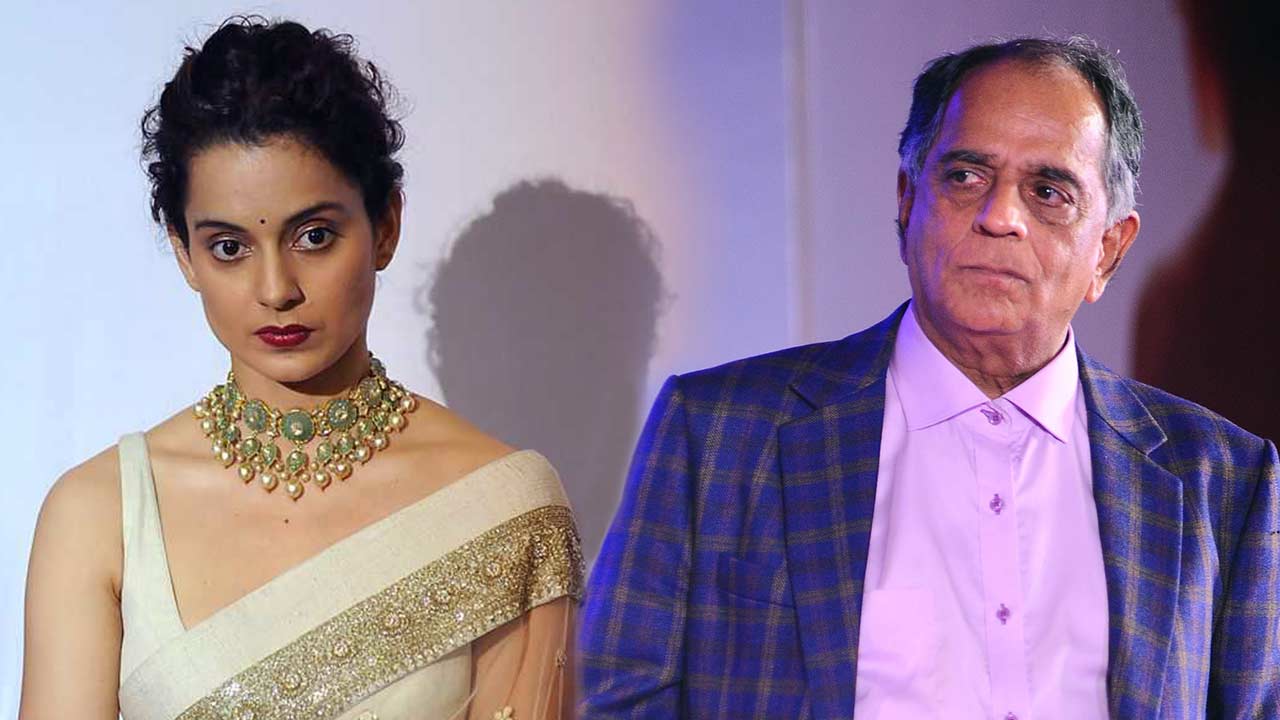 In an interview, Kangana revealed, "Pahlaj Nihalani had offered me a film called I Love You Boss. They had a photoshoot where they gave me a robe to wear, no undergarments. So, I just had a satin robe for a show girl pose, from which I had to stick my leg out, coming out of darkness."\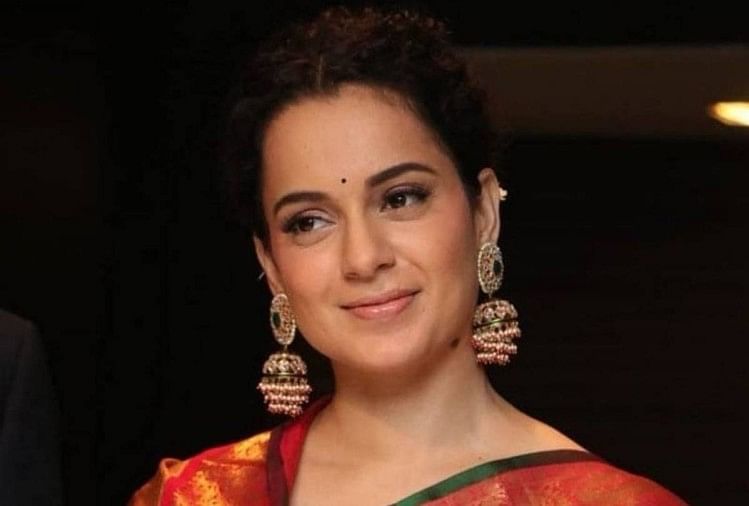 According to Kangana, her role was of "a young girl lusting after her middle aged boss". She completed the photoshoot, and she realised that she could not go through with the film and ended up walking out of the project halfway.
When Pahlaj was asked to comment on this matter, he said that he had shot three songs and the advertisement for which he spent Rs 1.5 crore but Kangana left the flick as she got Mahesh Bhatt's "Gangster". He told Kangana requested him to let her do "Gangster" and they had signed a contract for three movies.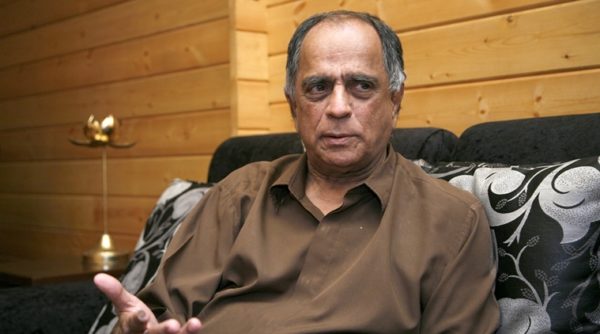 Pahlaj Nihalani, says that "she should not play with me" or he would retaliate in kind.
He talked about the film and said, "It was on the lines of Cheeni Kum. I gave the narration to Amitji too; he pulled out due to him already doing something similar. It was never a p*** film and neither am I interested in those kinds of movies,"
Kangana also said that Pahlaj's movie was like a soft p*rn film but he completely denied it and said that he is not interested in making such movies.