Kangana Ranaut is the finest actresses working in the industry; she has done several critically acclaimed films over the year. She became a household name with stupendous success of Queen. She is also three-time National Award-winning actress. Currently, she is one of the highest paid actresses in Hindi cinema.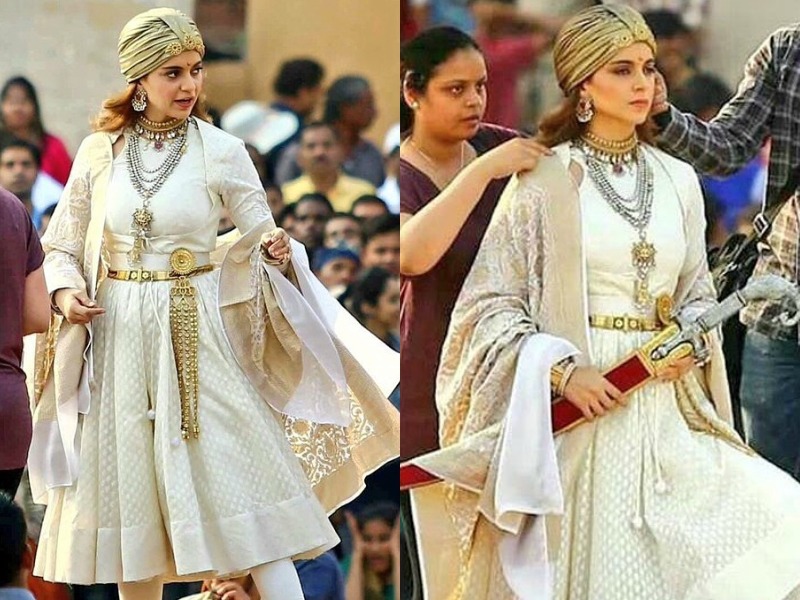 However, Kangana Ranaut has been surrounded by several controversies in recent years. The actress made lots of headlines for her public fight with Hrithik Roshan. The actress is once again in the news. She has outright refused to sign a petition to the Prime Minister asking for the protection of Deepika Padukone. Deepika has received lots of threats from several groups for playing the title character in Sanjay Leela Bhansali's magnum opus Padmavati.
Talking about the same, a source from the industry said to a leading daily, "It was Shabana Azmi who initiated a campaign in the film industry. She got every major actress to sign a petition to the Prime Minister asking for Deepika's safety and protection."
The source further revealed the name of the actresses, who have signed the petition willingly. The source was quoted saying, "The actresses who signed the petition included Hema Malini, Jaya Bachchan  Kareena Kapoor Khan, Alia Bhatt, Vidya Balan, Anushka Sharma, Priyanka Chopra, her sister Parineeti Chopra, Sonakshi Sinha and many others. All of them willingly signed the petition." Kangana is miffed with everyone, as no one supported during her spat with Hrithik Roshan. This is the reason, she has refused to sign the petition, as she doesn't want to support anyone in the industry.