News & Gossip
Kangana Ranaut On Her Last Relationship With An Actor ' : I Was Unlucky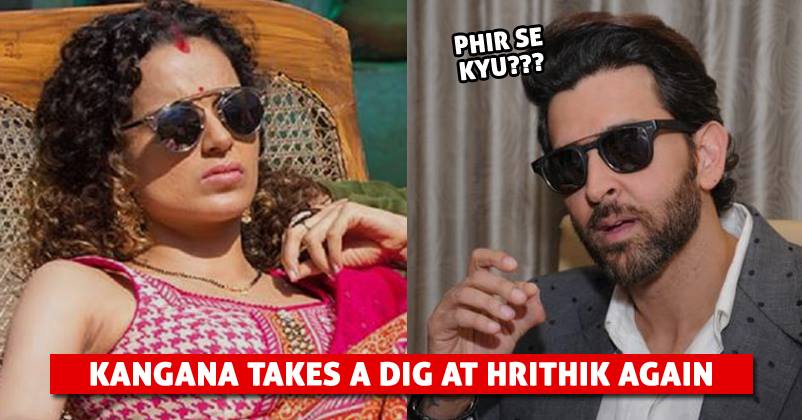 Whatever happened between Kangana and Hrithik is not private anymore. The world knows about it. It started when Kangana called Hrithik 'a silly ex' in one of the interview which followed by a legal notice which was sent by Hrithik Roshan claiming that there was an imposter who was communicating with Kangana Ranaut. It turned ugly when Kangana's sister leaked some of their private picture on social media as a proof that Kangana and Hrithik were in a relationship.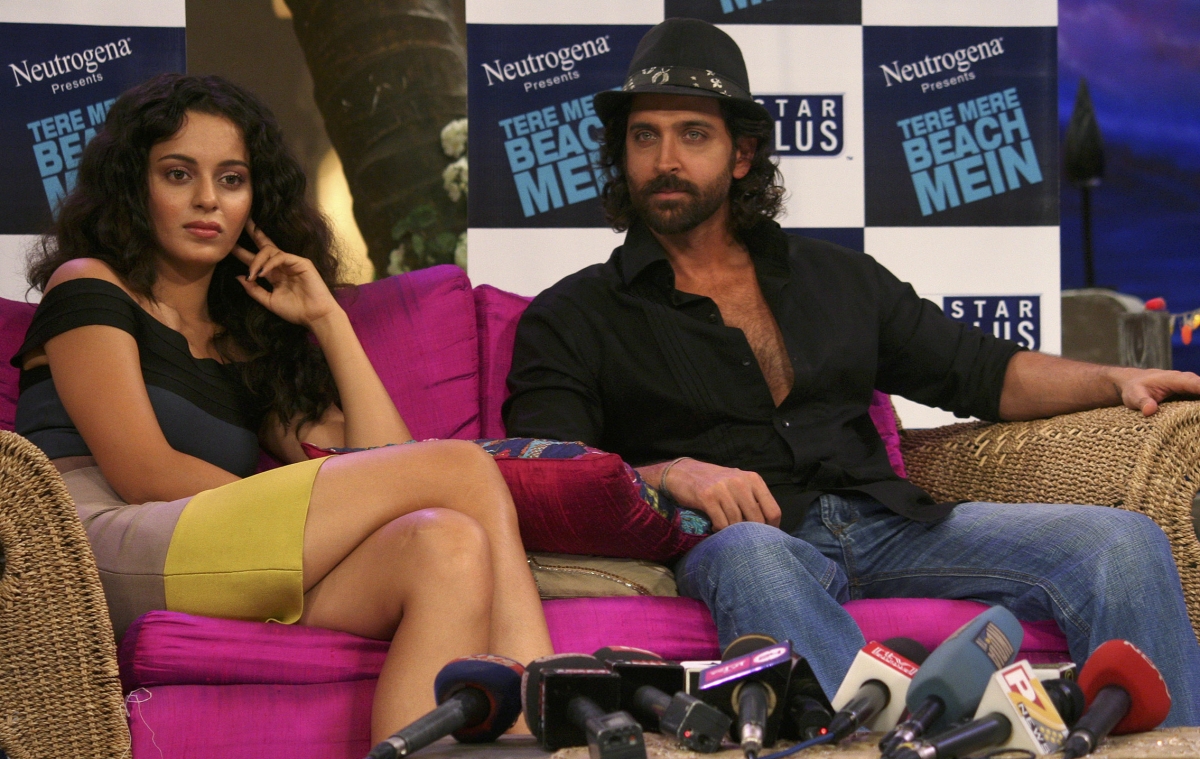 Currently Kangana is busy with her upcoming film Manikarnika: The Queen of Jhansi. In a recent interview, Kangana was asked if the much publicized break-up with the 'actor' has made her more cautious in relationships. She said,
"I was cautious then and even the other person was. We didn't have unreal expectations from each other. But, unfortunately, events that unfolded in his life pushed him to make false promises. It was not wrong all along. And it's not that I could have helped him because these are events in his life. There are relationships where I had made mistakes but this one has to be one of the relationships where I was unlucky."
Ranaut also revealed that she wanted to get married. She said-
"I definitely want to get married. I'm thinking more and more about finding a solid relationship and having a family. Meeting the right guy is on the to-do list. Frivolous dating and going for midnight walks and drives are not things that interest me anymore."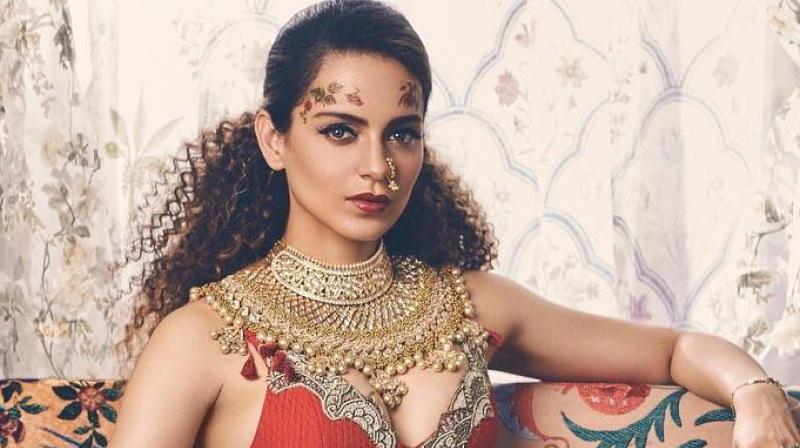 Though Kangana's last release Simran failed badly on box office but she impressed everyone with her performance. Her upcoming film Manikarnika: The Queen of Jhansi will also mark as Bollywood debut of television actress Ankita Lokhande.
Share your views about this story in comment section below and stay tuned with us for more latest news and Bollywood happening.