Bollywood
Aamir Khan On Kangana Ranaut's Accusations Of Him Boycotting 'Manikarnika '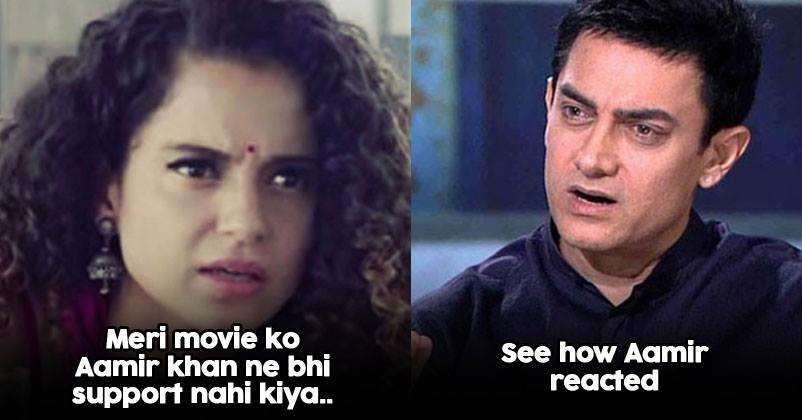 Bollywood's favourite and known as the perfectionist, Aamir Khan turned 54 on 14th March and had celebrated his birthday with media persons at his home in Bandra.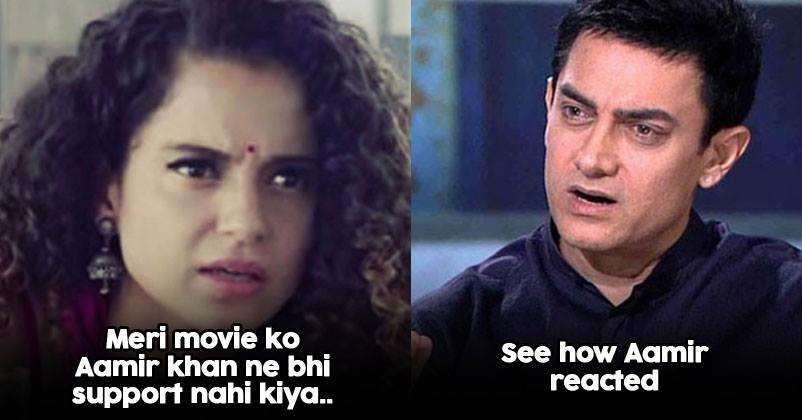 The actor celebrated his birthday with the media personnel as an annual ritual at his Mumbai residence where he'll cut the cake with the media. During an interaction with the media, he was asked about his reaction to Kangana's remarks against Bollywood industry including him.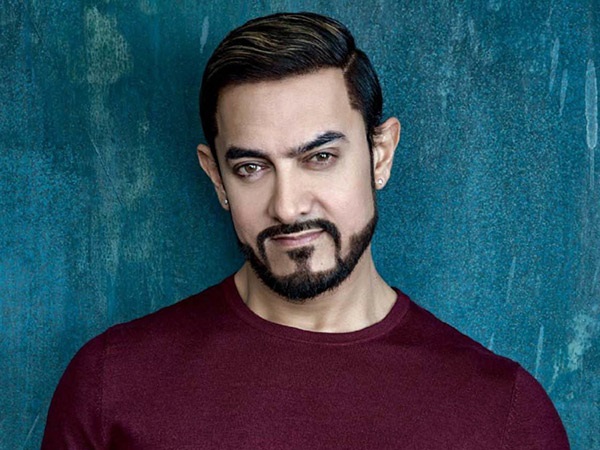 Aamir said, "Aisa unhone mujhe to nahi bola hai" (She hasn't said this about me)
The actress Kangana Ranaut in a recent interview revealed that many Bollywood actors and actresses 'shamelessly' call her to promote their films, but they never reciprocate the favour.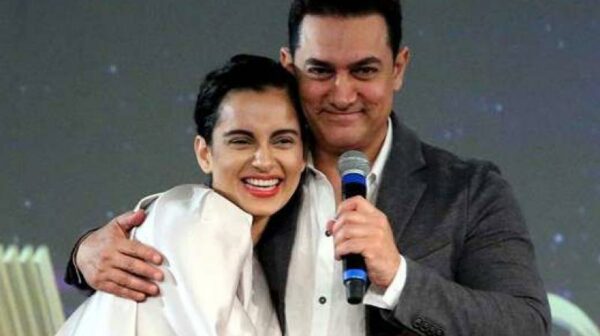 She had alleged several Bollywood stars including Alia Bhatt and Aamir Khan for hypocrisy.
Kangana, in an interview, had claimed that she had attended the screening of Aamir's films Dangal and Secret Superstar, but the actor did not return the favour when it came to her movies.