News & Gossip
Kangana lauds UP CM Yogi Adityanath for his decision to built 'Biggest film city in Noida'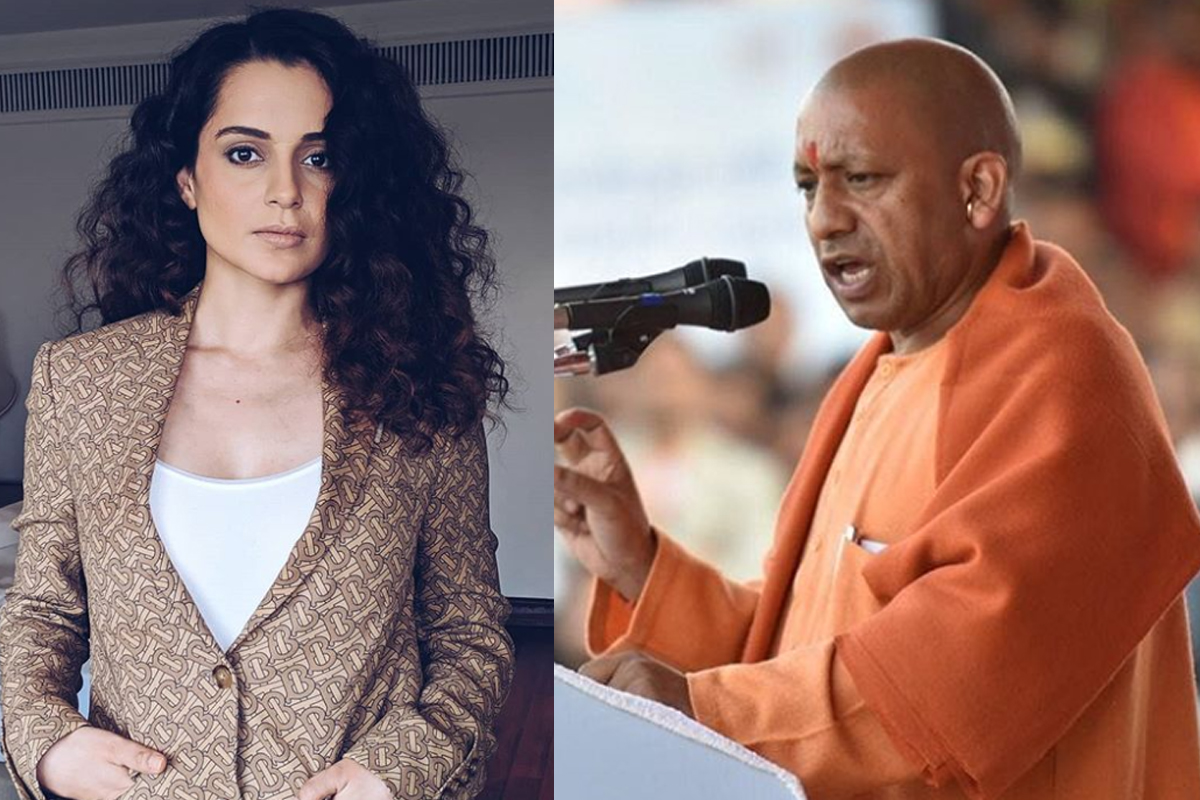 Reacting to the biggest announcement of Uttar Pradesh chief minister Yogi Adityanath's government for developing 'biggest film city ever' in Noida, the Bollywood actress Kangana Ranaut took to her twitter account to laud his decision while pointing out the need of reforms to be made in the Indian Film Industry.
As per reports, the UP CM Yogi Adityanath had ordered his officials to work out a suitable location in Noida to built the 'Biggest Film City' ever. The decision was backed up by many including film star Kangana Ranaut who took this opportunity to praise the UP government while contributing her share of opinion and advice on the same. In her tweets, Kangana pointed out that the popular perception of the Hindi Film Industry being the biggest is wrong and rooted in the regional film industry.
https://twitter.com/KanganaTeam/status/1307186657582411776
Her tweet read, "People's perception that top film  industry in India is Hindi film Industry is wrong. Telugu film industry has ascended itself to the top position and now catering films to pan India in multiple languages, many hindi films being shot in Ramoji Hydrabad." She further added, "I applaud this announcement by @myogiadityanath ji.We need many reforms in the film industry first of all we need one big film industry called Indian film industry we are divided based on many factors, Hollywood films get advantage of this. One industry but many Film Cities."
Meanwhile, Kangana has been making controversial headlines for the past few weeks not just because of her verbal duet with the Shiv Sena led Maharashtra government but also for her derogatory remarks against senior actress Urmila Matondkar where she allegedly called her a 'soft porn star' and later dragged Sunny Leone too in her social media fight.