News & Gossip
Kangana exempted from home quarantine; Will leave Mumbai in 4 days!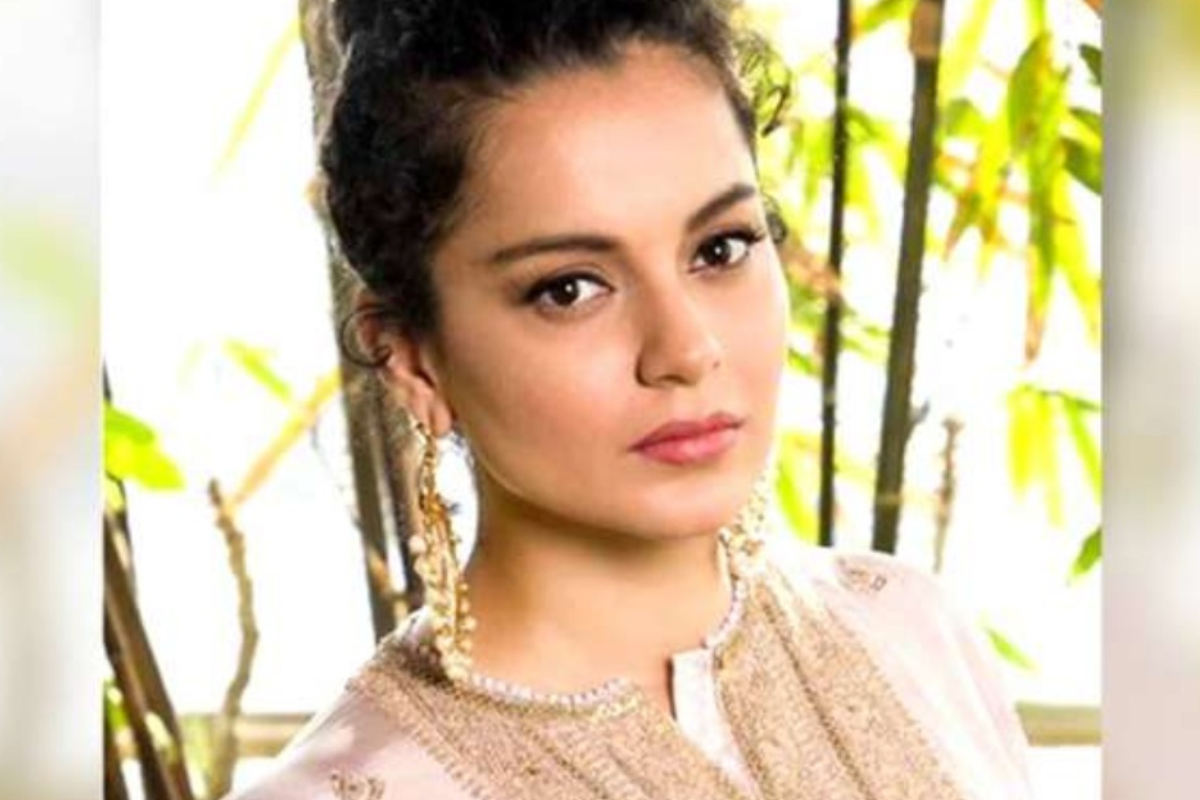 Amid all the hullabaloo, Kangana Ranaut came back to the city which she alleged is in the process of becoming 'Pakistan Occupied Kashmir' in her remarks targeting Maharashtra ruling party, Shiv Sena. The actress after her arrival in Mumbai, soon left to see the show of political vendetta of Uddhav Thackeray led government, which brought her Bandra bungalow to the ground after the 'Once Upon a Time in Mumbaai' actress engaged into a verbal spat with the powerful state party. Standing her ground firm, the actress who is currently fighting her battle against the system from Mumbai, is reported head back to her home town Manali in 4 days.
As per reports, Kangana is here in the Bay for a short visit and will go back to her home town Manali on September 14. Also as per the latest development, the civic body, BMC that demolished her property has now exempted her from 14 days home quarantine rule.
Kangana was exempted from 14-day home quarantine rule by the BMC under a special condition. According to a senior BMC officer, "Since she is staying here for less than a week, she was exempted under the "short-term visitor category".
Meanwhile, Mumbai mayor Kishori Pednekar responding to the demolition uproar alleged that the BMC had given the actress 24 hours to produce documents but as she failed to do so, the civic body had to had legal action. It was also reported that, BMC has listed 14 violations by Kangana.
To note, on Wednesday a team of BMC officials had reached at Kangana's Pali Hill bungalow to demolish the alleged unauthorised modifications and extensions at her home-cum-office building. Before bulldozing her property the BMC a day before had slammed a notice outside her office under section 354/ A of Municipal Corporation Act, listing 14 violations at her office. BMC notice reportedly stated that if the actress fails to produce permission, then without any further notice, the building will be removed or pulled down. The list also claims that the construction is unauthorized or 'illegal alterations'. After which few civic officials on Wednesday morning arrived at her Bandra located row house that she has been using as her home-cum-office, to take down the alleged unauthorised structure.