Bollywood
Kamaal R Khan Slams PM Modi For Wishing Pakistani PM On His Birthday!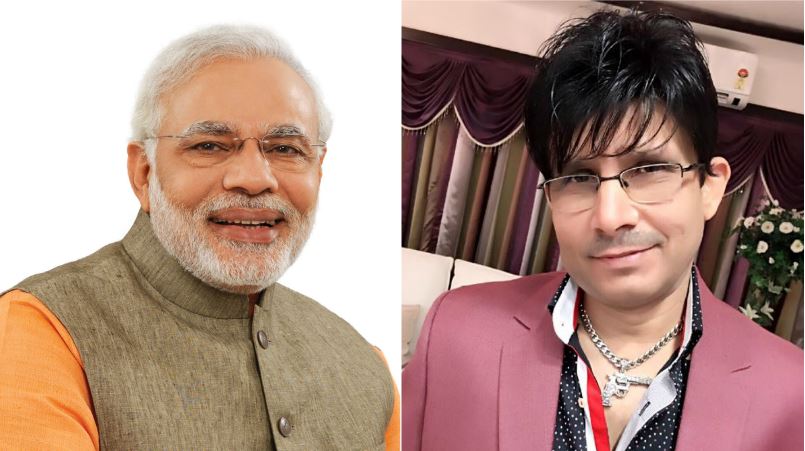 Kamaal R Khan is one of the those critics, who hardly get any respect for his views. Even though he is not famous for good things but his views do garner a hell lot of attention. At latest, he targeted PM Narendra Modi in a big way and this is his how he has being targeted by Twitterati.
Also read: Ajay Devgn Exposed Kamaal R Khan In A Big Way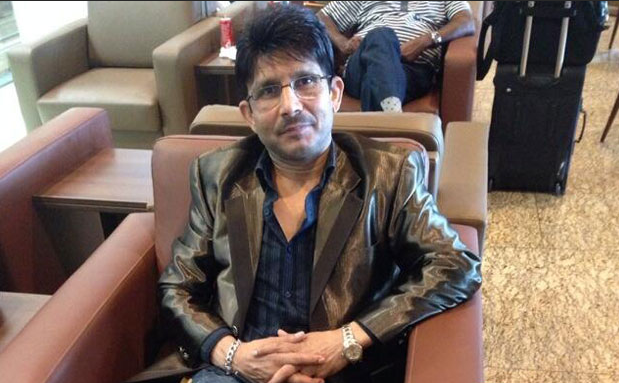 KRK left no stone unturned to make a big mark in Bollywood. He did all sorts of cheap tricks to garner a lot of attention. He has almost pointed out on every celeb in Bollywood and gets a serious piece of advice in return. Kamaal R Khan has this time got a hold of PM Narendra Modi's tweet and targeted him for his support over Pakistan PM Nawaz Sharif.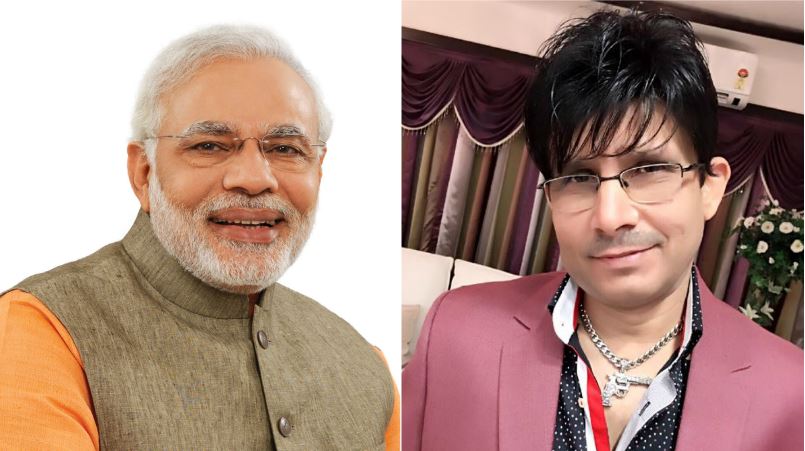 On the occasion of Prime Minister Nawaz Sharif's birthday, Narendra Modi goes on to tweet him for his good health.
https://twitter.com/BadIambadboy003/status/812926171683913729
After seeing his tweet, KRK slamed him on twitter. When Twitterati got to know about this, they bashed KRK in the most indecent way.
This is how Twitterati reacted on social media.
https://twitter.com/TheWarriorCS/status/812953045998845952
https://twitter.com/BadIambadboy003/status/812926171683913729
Saale lathkhore pic.twitter.com/xXlxlMN56Y

— butilicious cage (@moonwalk7) December 25, 2016

This is not the first time, he is surrounded by a controversy or hatred. Few months back, Ajay Devgn slammed him for his negative promotion of Shivaay. Ajay Devgn went on to release an audio recording of KRK, which says that KRK is doing such things just for the sake of money. In the audio clip, KRK even accepted that he got Rs. 25 lakhs from Karan Johar to promote Ae Dil Hai Mushkil and criticize Shivaay.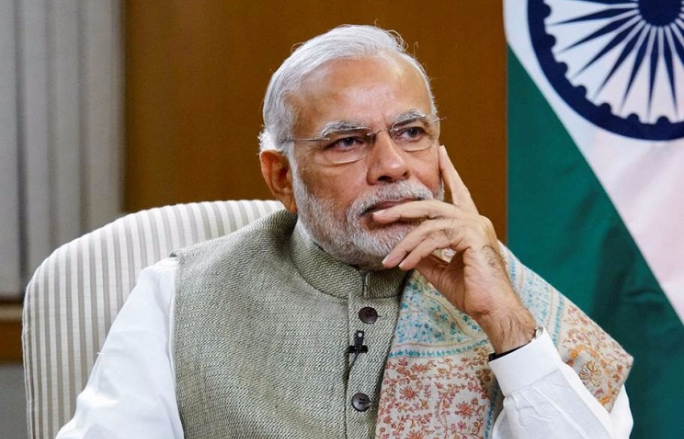 When the audio clip was revealed by Ajay Devgn, it infuriated KRK and he backfires him. But it was too late, as fans trolled him big way and warned him not to do such things again.
Overall, this time too, Twitterati teach him a good lesson and we hope, he don't mess with PM again!
What do you have to say about KRK's comment on Prime Minister Narendra Modi? do let us know in the comments section below.
Also watch: Uncut- Kamaal Rashid Khan Full Interview On Leak Audio Tape
https://www.youtube.com/watch?v=m-OFzWut4TM