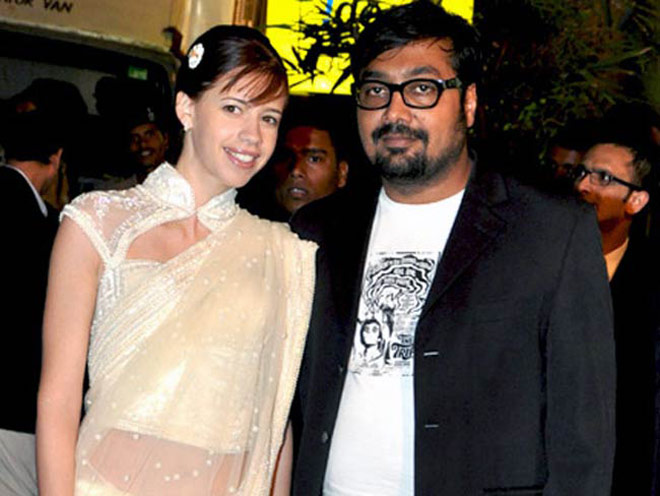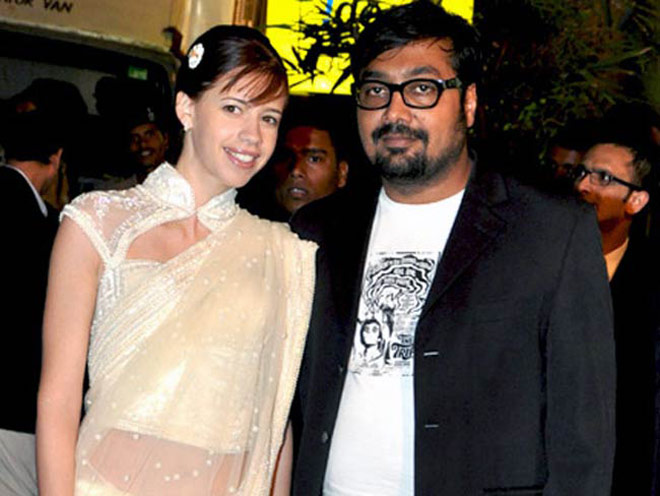 It's official. Anurag Kashyap's marriage with Kalki Koechlin is over. This afternoon, Anurag and Kalki were granted divorce at Bandra Family Court.
We were the first to tell you that the divorce is likely to come through on May 18
A few hours after leaving the court, Anurag confirmed the news with Filmymantra Media
The couple got married in 2011 and parted ways in 2013.
The divorce was filed on October 13, 2014.  The first hearing took place on October 28.
Anurag had a bad weekend. His latest film Bombay Velvet tanked at the box-office. The start to this week has not
been good either.
Anurag was previously married to Aarti Bajaj (editor of films like Jab We Met and Aamir) with whom he has daughter.