Bollywood
Kajol Targets Karan Johar: "There's A Lot Of Fake Honesty Going Around"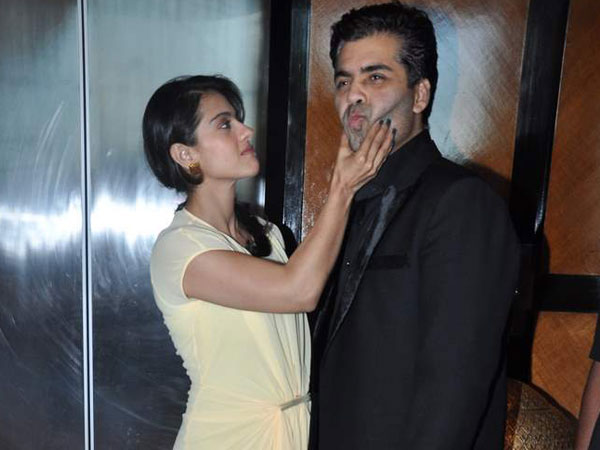 Bollywood beauty Kajol takes a subtle dig at Karan Johar in her latest interview. We know Kajol and Karan are no longer good friends. Even, they are no longer talking to each other ever since their serious tiff started last year. At latest, Kajol goes on to target Karan Johar over his latest controverdial statement, or rather we say, statements, against Kajol Devgn.
Also read: Kajol FINALLY Breaks Silence On Fallout With Karan Johar!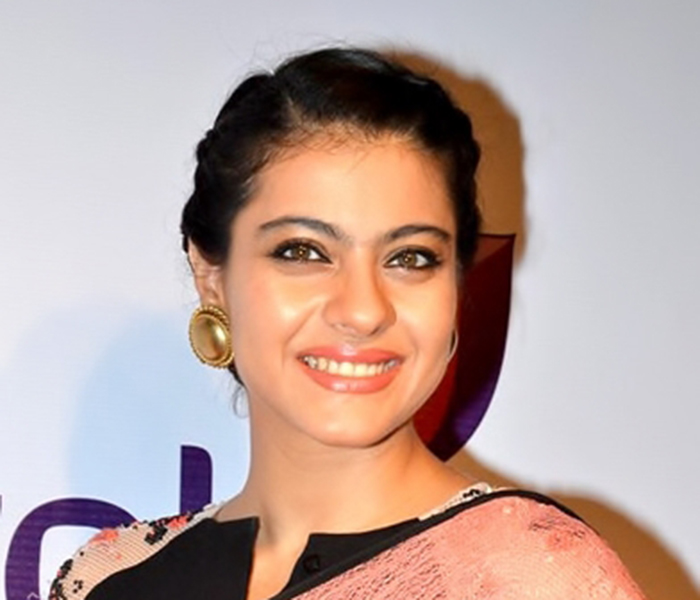 Last year, Karan Johar's Ae Dil Hai Mushkil clashed with Ajay Devgn's Shivaay. This was a time when news broke that Karan Johar has given 25 lakhs to Kamaal R Khan to target Shivaay. When Kajol got to know about this news, she slammed Karan Johar. On the other hand, Karan Johar even replied in a fruitful way but still, the matter didn't end there. After that, Karan Johar went on a major rant about Kajol Devgn and also revealed that he has dedicated an entire chapter on Kajol autobiography, An Unsuitable Boy.