News & Gossip
Kajol on venturing into Hollywood: I just never thought it was worth my time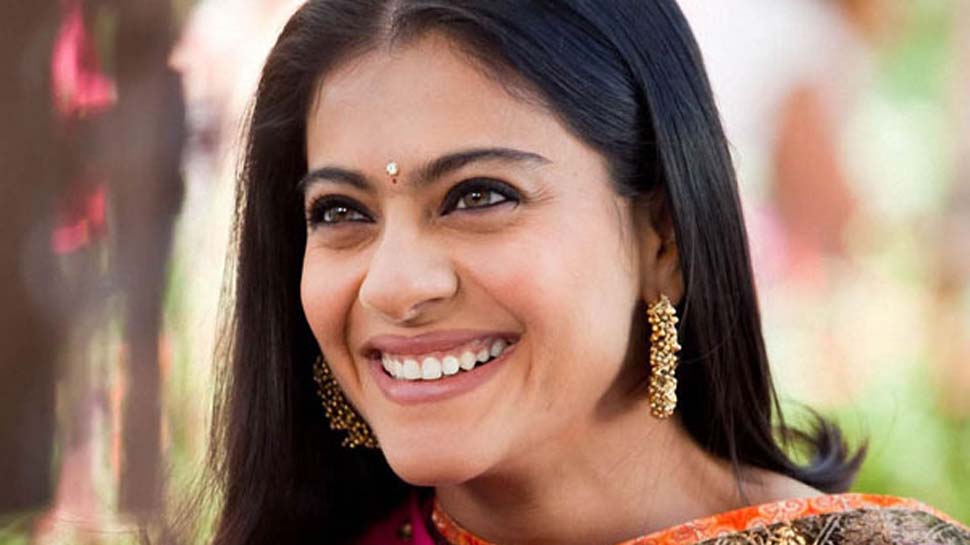 Kajol, who has dubbed for the character of superhero Helen Parr aka Elastigirl for the Hindi version of upcoming film, "Incredibles 2" that releases on June 22, 2018. "Incredibles 2" is sequel to the 2004 "The Incredibles" and is written and directed by Brad Bird, who also wrote and directed the first film.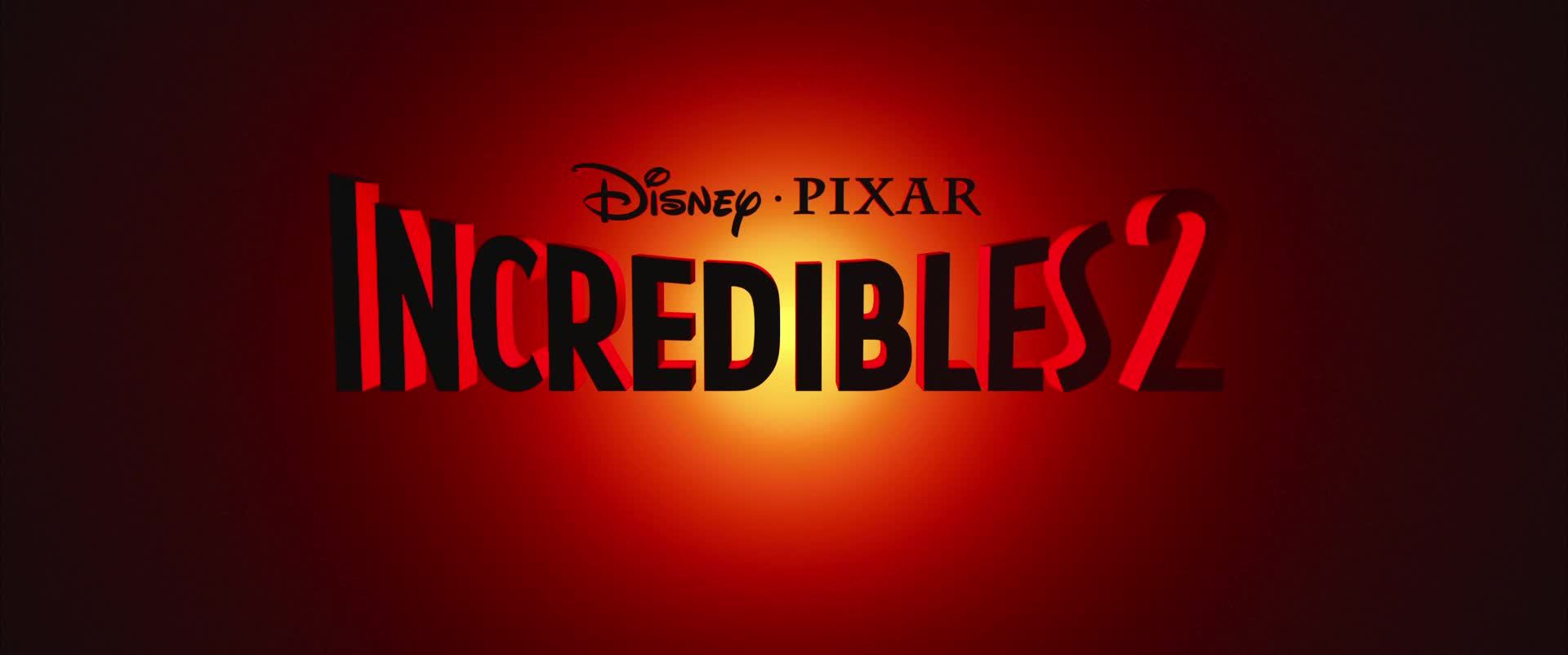 On being asked about her take on having a female superhero of our own Bollywood, Kajol said, "I do. I definitely think that it'll be too cool. I would love to play a superhero. But the thing is, I don't know what would be my superpower… There's just too much to choose from!"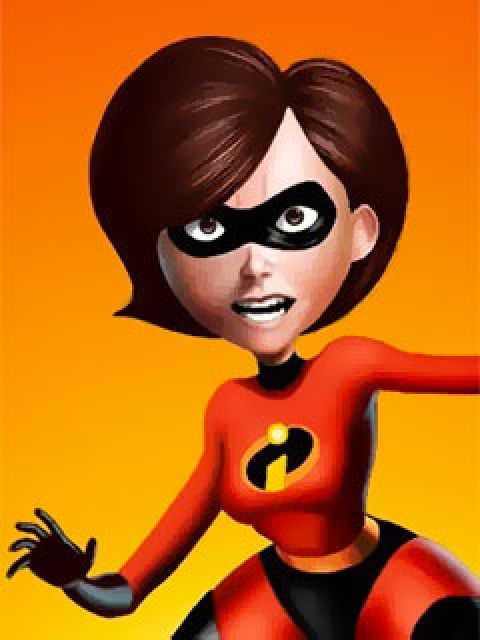 Kajol said that she has been quite familiar with animation and the superhero movies, all thanks to her son Yug who is accompanied by his mother, Kajol in all his animation and superhero movies watching sessions! "I am very familiar with the world of animated movies because I also like animated movies. Since I've had kids, I've watched more animated films than movies with real characters in them, barring mine. We both (Yug and I) are superhero fans, everybody is in my family. We both like all the superhero films which come out and we have to sit and watch all of them.", said Kajol.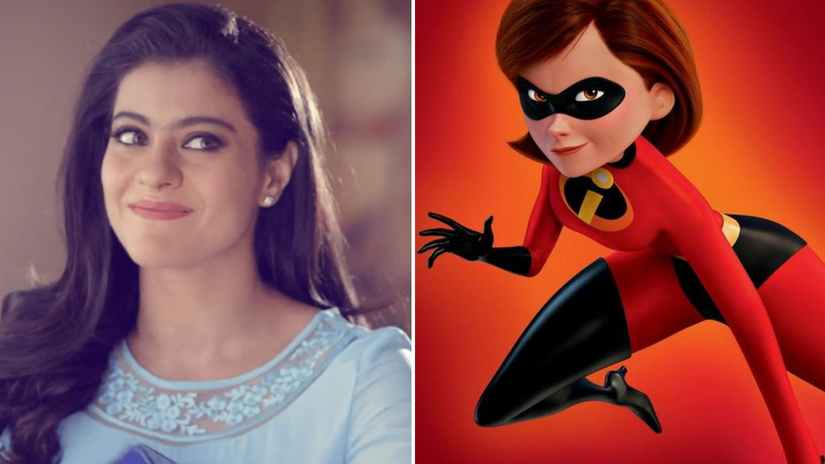 On the thought of venturing into Hollywood, Kajol said that it required too much of an effort, "It has actually (crossed my mind). I did think about it. But I think it would require too much of my time and attention away from India and I just never thought it was worth that."
Stay tuned for more updates!