News
Kajal Aggarwal Gets Trolled For Supporting Vivek Oberoi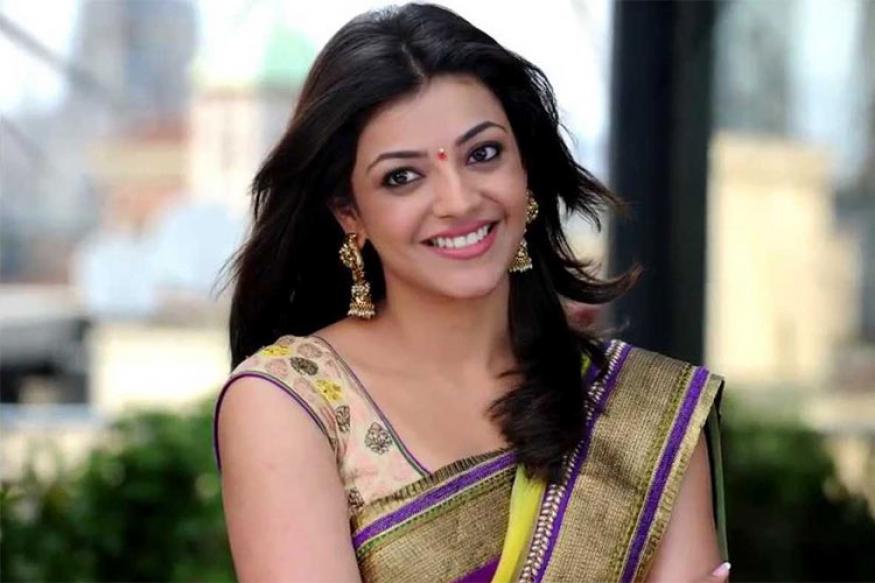 Tollywood actress Kajal Aggarwal is making headlines as she indirectly supported BJP. The actress is been criticized by many Tamilians for they think she has apparently supported PM Narendra by replying on Vivek Oberoi's tweet.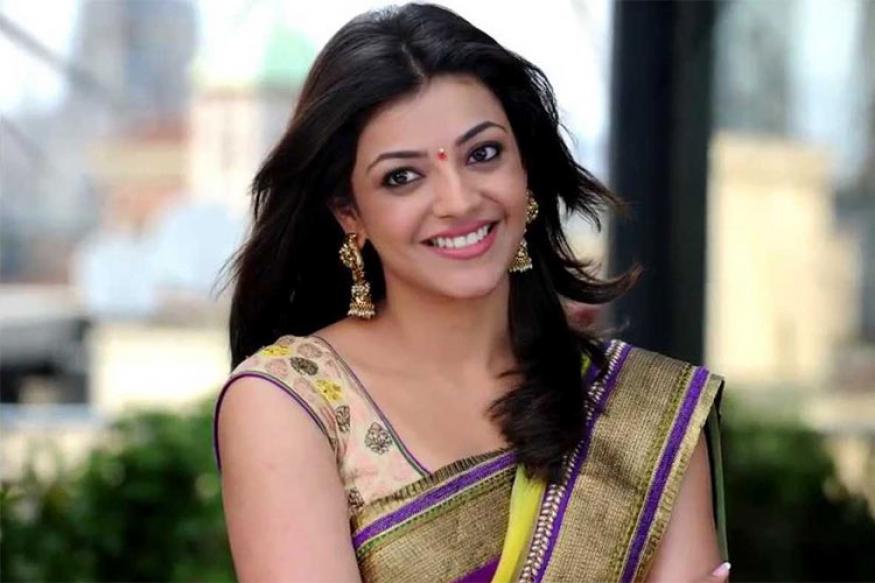 The tollywood movie star, was been seen in Paris Paris, congratualated Vivek with the tweet, "Whoa! Vivek! This looks incredible! Cannot wait to watch! Good luck to the entire team, I'm sure this is going to excel".
Vivek replied back and said he wishes to see more support from the fraternity. He tweeted, "Thank you so much @MsKajalAggarwal I'm so touched by your support! At a time like this when we are fighting to release our film, I wish more people from our fraternity showed their support…."
https://twitter.com/vivekoberoi/status/1114167418576953344
Some of the opposition politician leaders from Tamilnadu are now demanding that her movies should be banned in the state.
Her Twitter timeline is reportedly already filled with hate comments. However, the actress chose to stay quiet and not entertain the trolls. Many are now thinking that Kajal is unofficial campaigner of Bhartiya Janta Party.
Talking about the movie, the same has been stopped by the Election Commission until the general elections get over.