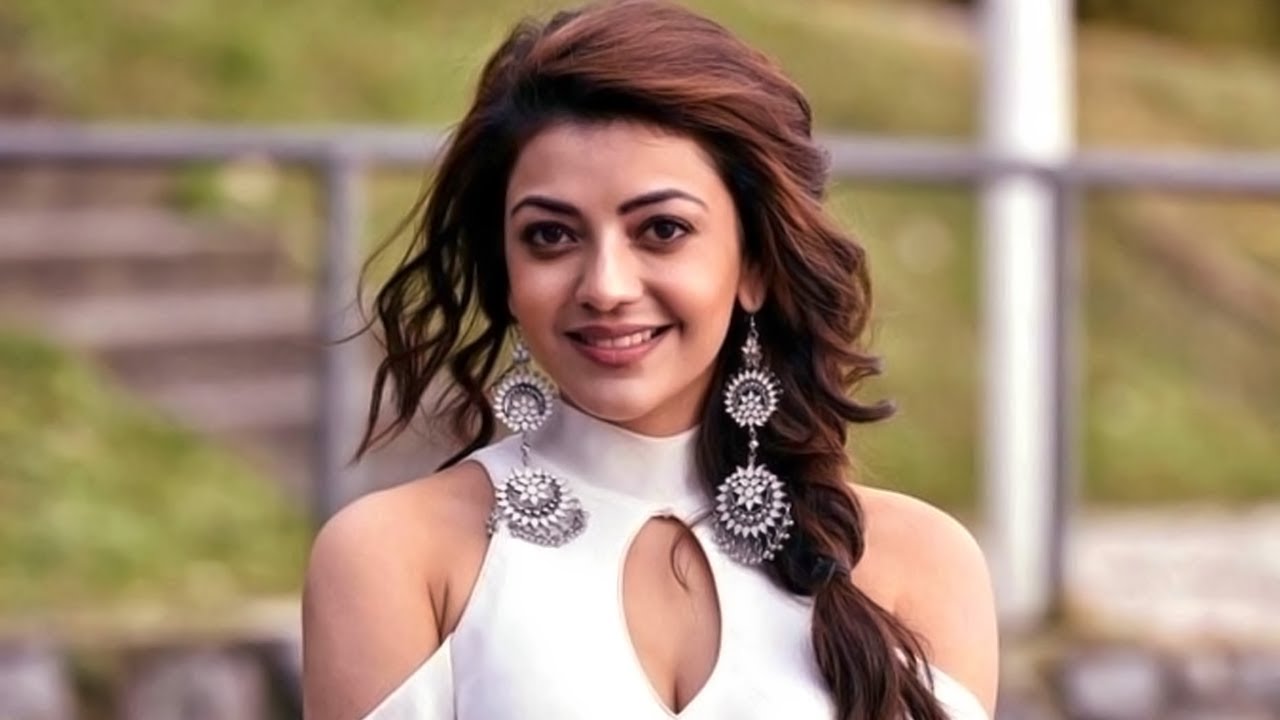 Mumbai: South Indian actress Kajal Aggarwal was on cloud nine recently after Madame Tusaauds Singapore unvieled her wax statue on Wednesday. The actress, herself, remained present at the museum to unviel the statue and said that it is like a dream come true for her.
Sharing her experience, Kajal said, she had visited Madame Tussauds London years ago and got clicked with statues of some famous names around the world.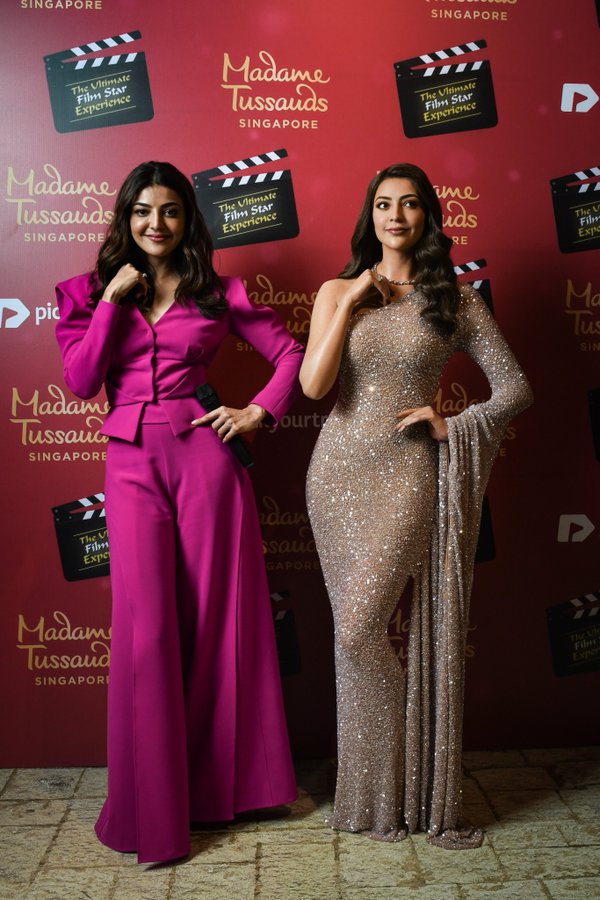 The actress said, "I went to Madame Tussauds London when I was 12, and I remember so vividly I sat amongst stars, put my hands across Mahatma Gandhi ji and took photos. I sat with the Beatles on the sofa and took photographs, and Iwas like, 'oh my god I have arrived'. I remember when I saw all those popular people there, I understood what it is meant to be truly popular, loved and extremely famous. Little did I know one day I am going to have my fax figure."
Deeply humbled and ecstatic to be honoured, standing amongst global icons. Feels like I'm seeing
myself through the eyes of an artist 😍 The resemblance is uncanny and the attention to detail is spectacular. pic.twitter.com/WmOz38QBpS

— Kajal Aggarwal (@MsKajalAggarwal) February 5, 2020
The actor also stated that she was both excited and emotional after she got the first official letter from Tussauds.
Kajal Aggarwal praised the technicians behind the wax statues and said, "they have made the statue I am really proud of. The technicians are wonderful, the number of hours, the labour they put in is just amazing."
The actress stated that she was humbled and honoured to be standing amongst the global icons and that the resemblance of the statue with herself was uncanny.
Thank you @MTsSingapore for this wonderful recognition😊#MadameTussaudsSG #UltimateFilmStarExperience #KajalMadameTussauds #MadameTussaudsSingapore pic.twitter.com/9cKtjK4z2Y

— Kajal Aggarwal (@MsKajalAggarwal) February 5, 2020
"Thank You for this wonderful recognition," tweeted Kajal Aggarwal.
Apart from Kajal the museum also hosts statues of celebs like Anushka Sharma, Sridevi, Mahesh Babu and Karan Johar.
Meanwhile, Kajal Aggarwal is working of a Hollywood project with Vishnu Manchu, Pari Paris. The actress also has films Indian 2, Mumbai Saga and an untitled Tamil movie with Dulquer Salmaan in her kitty.