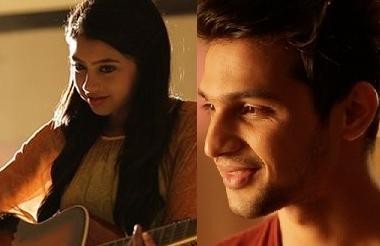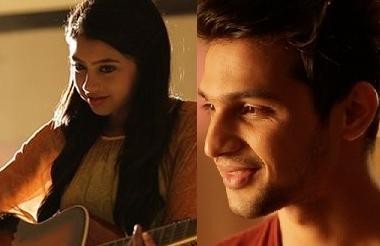 Kaisi Yeh Yaraiyan season 2 started having a dissimilar story of Fab 5, Navya, Nandni & Aryaman.
Navya has turned as RJ & taking care of her baby while others are also trying to move on in their life but Nandini is still in memory of Manik.
on the other hand, they get shocked when a new guy named Madhyam enters in their life suddenly and plays teh same tune which Manik used to play.
Fight starts between Madhyam & Nandini
Nandini and Fab 5 are angry on the guy and warn him not to touch anything of Manik or Fab 5.
Madhyam comes to stay to SPACE for one week but decides to continue his journey on seeing Nanidni's love for Manik.
Madhyam has similar quality like Manik which will raise fight between Madhyam & Nandini where Nandini warns him not come in her way.