News & Gossip
Judge PD Kode And Sanjay Dutt to Face Each Other on Sep 22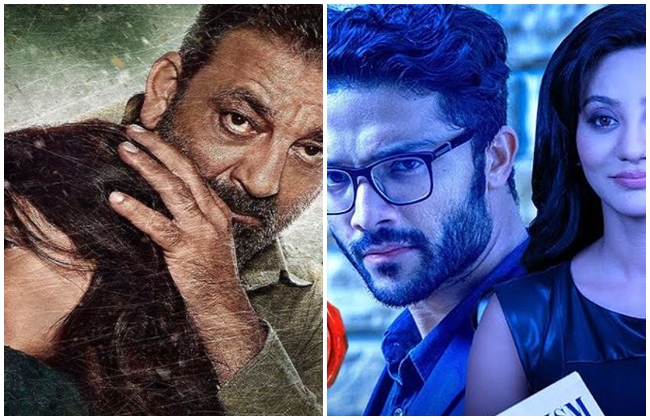 Justice (Retired) PD Kode and film actor Sanjay Dutt are soon to face each other- but in entirely different circumstances. Justice Kode had announced the six-year jail verdict against film actor Sanjay Dutt in 2006-07 in the 1993 Mumbai blasts case that was heard in the TADA Court. Now, films featuring Justice Kode and Sanjay Dutt are releasing on the same date – September 22.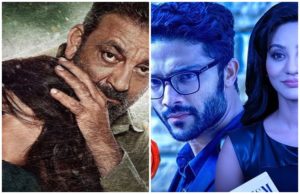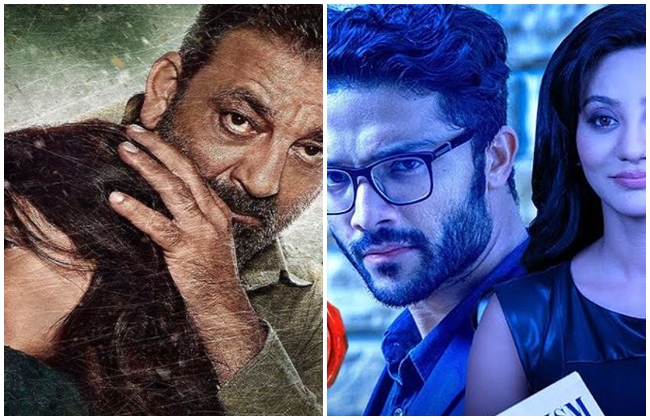 In an interesting coincidence, the much-awaited film 'JD' based on real-life incidents of the media world, is releasing on the same day as the Sanjay Dutt-starer 'Bhoomi.' It is noteworthy that Sanjay Dutt has been making a comeback since 2016 after his release from jail, and Justice Kode, who has since retired, is featuring in the Shailendra Pandey film 'JD'.
Sanjay Dutt had been found guilty of possessing unauthorized weapons and sentenced to six years in jail. While announcing the sentence, Justice Kode had told him: "You may continue to act in films for 100 years, I have taken only six years of your life." And this is an interesting coincidence that Justice Kode and Sanjay Dutt's films are releasing on the same date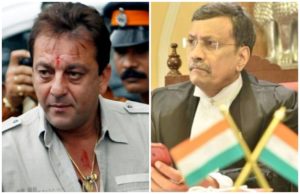 Producer-director Shailendra Pandey had completed a shooting schedule with Justice Kode in May 2015 in Film City Goregaon, Mumbai. The film 'JD' is the story of a young journalist Jay Dwivedi (played by actor Lalit Bisht). Shailendra Pandey clarifies that the film is not in any way connected with the story of the life of the late journalist J Dey who was gunned down by the underworld in Mumbai some years ago.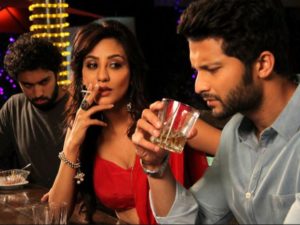 'JD' is the story of a journalist who climbs the heights of success, but is trapped by circumstances when he is about to expose some politicians. In the film, Justice Kode plays a judge who will announce the verdict in a case involving JD. The film also stars politician Amar Singh and some senior journalists, besides actor Govind Namdeo in significant roles.