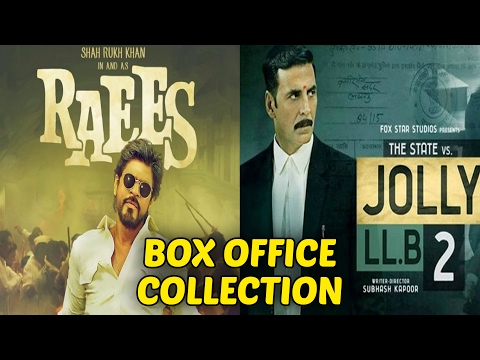 Akshay Kumar's 'Jolly LLB 2' has, as of now, earned Rs 97.92 crore. This means that it will manage to enter the coveted Rs 100 crore club sooner than later. This will be Akshay's fourth film to hit a ton in a row. And with that, the film will become Akshay's seventh film to cross the Rs 100 crore mark. Shah Rukh Khan, too, recently got his seventh Rs 100 crore film with Raees. This makes them equals as far as the Rs 100 crore club is concerned. At a time when the idea of formula blockbusters has gone bust, Akshay Kumar ensures he delivers a hit with every release. A Rs 100 crore film every three months in a year is brilliant for business in Bollywood and Akshay has certainly become the actor that filmmakers can bank upon!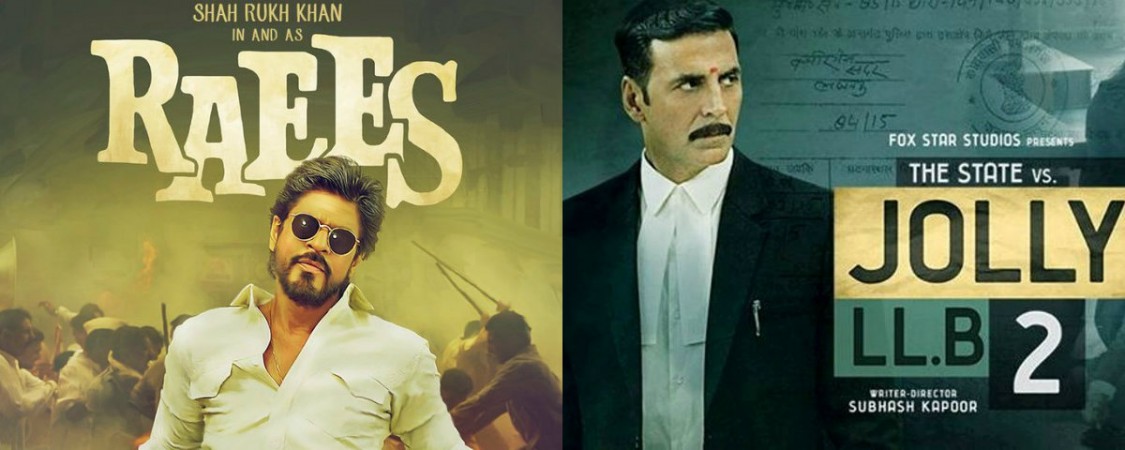 'Housefull 2' was Akshay's first Rs. 100 crore film which gave a new lease of life to the comedy genre. It had a multi-star cast but given the fact that it was funny, the film made good money. In the same year (2012), he followed it up with yet another film in this club 'Rowdy Rathore'. It was his first solo release to make that kind of money. It took a while for him to get his third Rs. 100 crore film and it came with 'Holiday: A Soldier Never Off Duty' (2014), a remake of Tamil hit 'Thupakki'. It was also different than the last two Rs. 100 crore films of his. It was more intense. It also had the wave of patriotism which worked tremendously in its favour.
Again it took him a while to land his next Rs. 100 crore film and it happened with 'Airlift' last year. This is one film we all are proud of it. To see a movie like that make so much money affirms our faith in our audience that it knows which film deserves that kind of numbers. Since then, he has made it his habit of sorts to collect that amount with every film of his. 'Housefull 3', 'Rustom' and now 'Jolly LLB 2'…Akshay himself is now a benchmark!
Now the wait is to see how much it will earn in its entire lifetime.