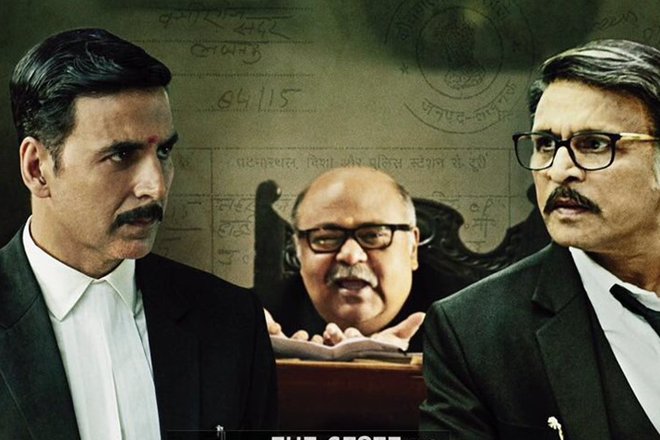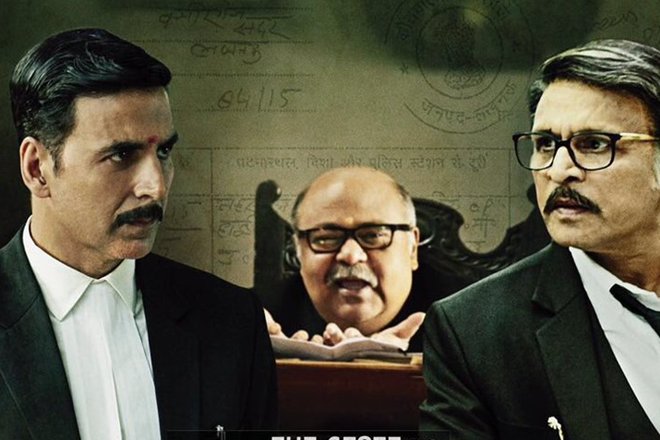 Revolving around a murder mystery and made with the premises of legal battle, Jolly LLB 2 is amongst the very few masala Bollywood films with a lawyer as the protagonist. Jolly LLB 2 is not another Liar Liar of Hollywood but a coming of age story of a lawyer who is initially an opportunist but learns the value of truth and courage with a murder case that rattles his life. So thanks to the positive reviews from the audience and critics the film has the collection box chunking with money. The opening day collection was as high as 16.45 crore which was a great figure to begin with.
On the weekend, Jolly LLB 2 registered high occupancy rates and above average collection in major cities. In the city of Mumbai, the occupancy was above 88% which resulted in good word of mouth publicity for the movie. Saturday turned out to be gala time for the movie in cities in Uttar Pradesh where the film is set in. The collection figures on Saturday closed at 18.23 crore. Following this, Sunday was a major money minting day for Jolly LLB 2. This mass entertainer raked a total sum of 18.11 crore on Sunday. The total weekend collection ended on 53 crore.
Jolly LLB 2 continued it's good run into the weekdays. On Monday the collections came down as predicted but the reviews were even more favorable. The Monday Box Office collection closed at 14.28 crore. Following this on Tuesday, the film recorded a lower theatre occupancy and emerged with a total collection figure of 13.26 crore. The film is entering it's third week and if trade analysts are to be believed it will have a steady collection in days to come too until The next big release Rangoon this week will affect it.
The total five day collection of Jolly LLB 2 is 81.26 crore.