Bollywood
John Abraham on Romeo Akbar Walter: I'd like to do patriotic movies but won't make jingoistic films
Bollywood hunk John Abraham's last movie Parmanu was well received and was praised by both the critics and the masses alike.
The actor has confirmed that he is starting his next film's shooting, by posting a picture on his official Twitter handle. The trailer of John Abraham's upcoming action thriller Romeo Akbar Walter seems interesting. As the actor succeeds in creating an impactful niche for himself through cop and spy stories based on real life.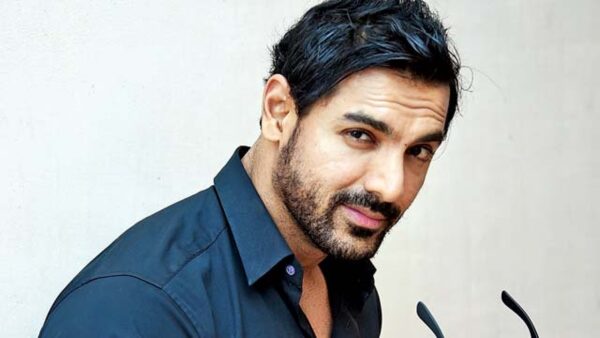 The film 'Romeo Akbar Walter' and also stars Mouni Roy and Sikander Kher is from the genre of a spy thriller. It is been directed by Robbie Grewal, the film is a story of a spy who goes to Pakistan.
He said "It's a very objective film. No one is bad or good in this, it's just how you look at things. We are not depicting any other side as the bad side. It's a story of a spy who goes across, but it's a different story than 'Raazi' or many of the other stories. It's not jingoistic, typical flag saluting film. It's very different and that's why we are proud to be associated with it."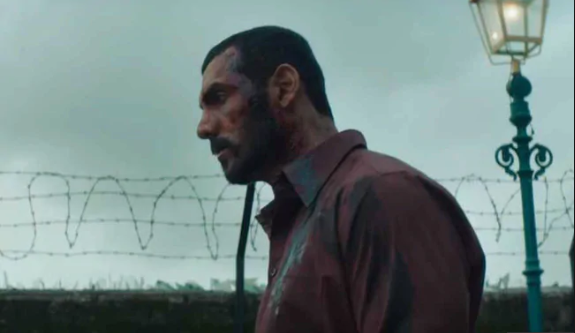 Recently while promoting his upcoming film, John Abraham says, 'I'd like to do patriotic movies but won't make jingoistic films'. I'm not anti-any other country or religion. I'm very pro-secular. I would like to make films that would reflect the true nature of this country."
The actor also states that he would love to play wing-commander Abhinandan Varthaman, who recently returned to Indian soil after getting captured in Pakistan.