News & Gossip
John Abraham would have to wait for Shoojit Sircar's 1911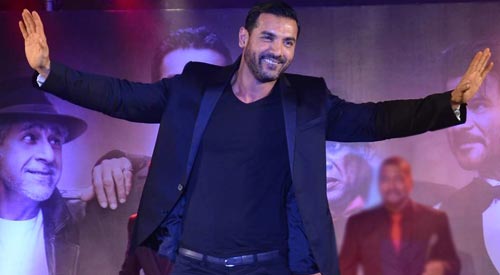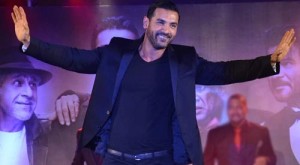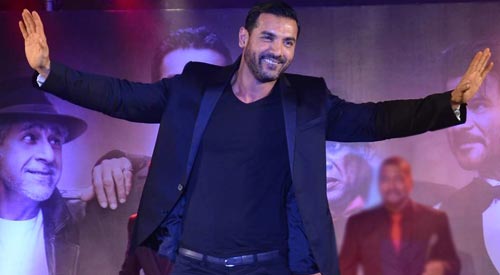 Shoojit Sircar delivered a delightful Superhit Piku a few weeks back. While the world is waiting for him to get started with his next directorial outing after the Deepika Padukone, Amitabh Bachchan and Irrfan Khan starrer, Shoojit is in no hurry at least for now.
What is occupying Shoojit Sircar's mind currently is to first unleash three of his productions which are ready for release. Even as he is dabbling with quite a few exciting offers, he is hunting for the right timeline to release RunningShaadi.com, Satra Ko Shaadi Hai and Banana.
One such film that is much awaited is John Abraham starrer 1911 which has been in the news for a while now. In the biopic, John is slated to play footballer Sibdas Bhaduri. However, as things stand today, the film would have to wait for a while.
Says Shoojit, "Yes, I am working on the subject but it is a far way to go since the scripting is still on. It is a sports film and needs a lot of work."
For the uninitiated, Bhaduri captained Mohun Bagan in the historic 1911 IFA Shield Final, where the team defeated the East Yorkshire Regiment with a score of 2-1 to become the first Asian team to win the competition. As a film, 1911 is being projected as a true story about victory, resilience and freedom. For the part, John is also making sure that he continues with his lean look and fit body, while coming across as a true footballer.
"Of course, John and I want to make this film on football but it would take time before everything is put together well on paper itself," says Shoojit.
Meanwhile he is working with his steady writing partner Juhi Chaturvedi on something hard hitting all over again after Madras Cafe.
"Yes, both of us are into something which is into the action thriller. Par time lagega. Jab pakk jaayega, tab paros denge," says Shoojit with a smile, before signing off.
Joginder Tuteja tweets @tutejajoginder | Follow Filmymantra on Twitter – @Filmymantra