News & Gossip
Jhalak contestant Scarlett Wilson to make acting debut with Rajeev Khandelwal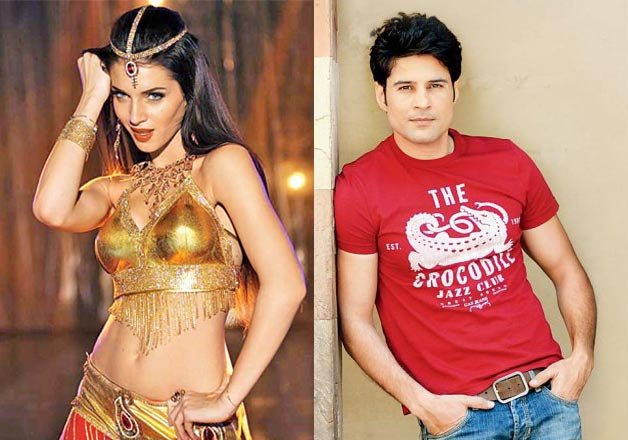 Till now Scarlett was known for her item numbers such as 'Imported Kamariya' and one in 'Bahubali' and several numbers down South. But she will now make her acting debut soon in a film reportedly titled 'Woh Aadmi Bahut Kuchh Jaanta Hai' opposite 'Aamir' star Rajeev Khandelwal.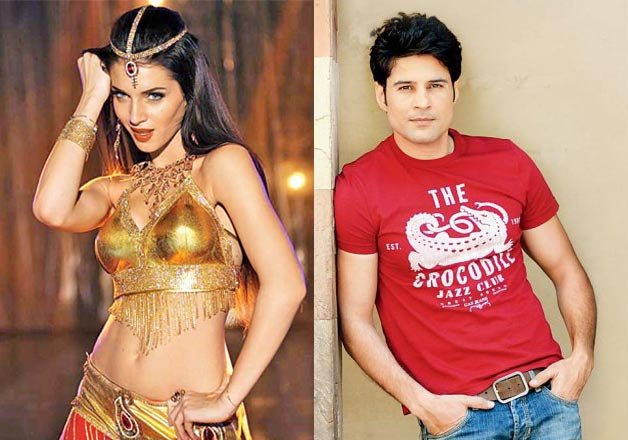 "I'm halfway through shooting a movie which I guess I'll finish after Jhalak…. I'm paired opposite Rajeev Khandelwal. It's a 1960s movie and I'm playing the role of Helen. Ganesh Hegde who's a judge on Jhalak.., has choreographed all the songs for me in the movie. So I'm really eager to finish that film because the songs in particular are just outstanding."
She is unable to do other item numbers as the hectic schedule on the reality show doesn't allow her this privilege.
"I'm just concentrating on Jhalak.. I have been offered some songs in between but I can't take them up because our schedule is just crazy. From the day of the shoot till next week, we are in Jhalak.. house rehearsing every day. So I think after it finishes, I can explore other things and see what gets offered to me. So let's see, fingers crossed, hoping something good will come up."
Scarlett is one of the five contestants on the show still in contention for winning the coveted prize.