Breaking News
News
Javed Akhtar Blasts Pakistan Foreign Minister For Demanding Evidence Against Jaish-e-Mohammad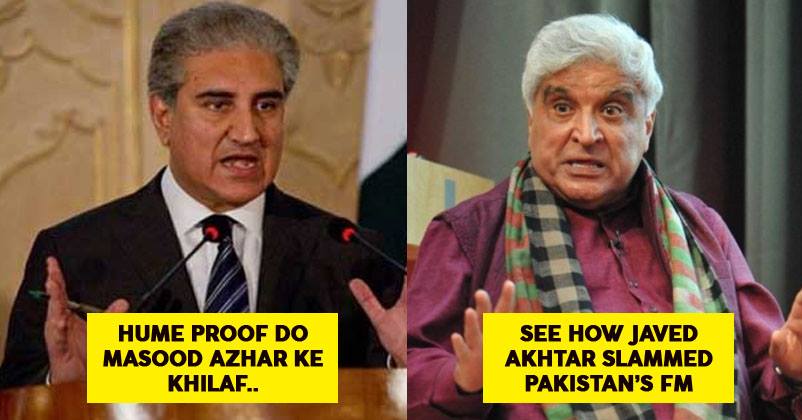 On 14th February 2019, will be never forgotten by any Indian when 40 CRPF Jawans were killed by Jaish-e-Mohammad terrorist in Pulwama. Terrorist organisation Jaish-E-Mohammad claimed the attack and it was that moment when everyone in the country started asking for revenge.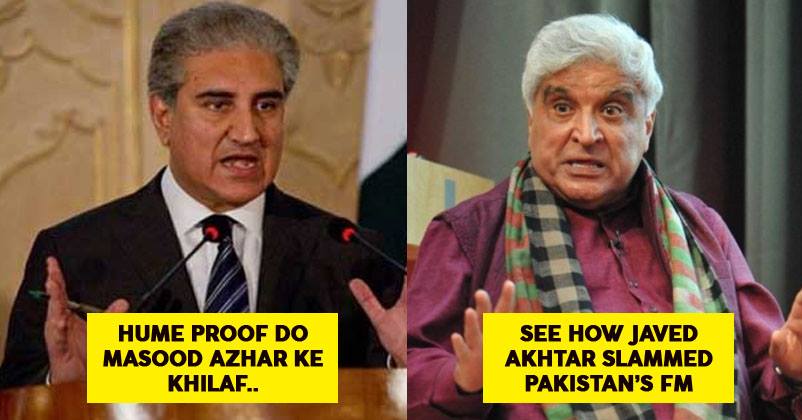 Pakistan foreign minister Shah Mehmood Qureshi has asked India for "solid, inalienable evidence" against JeM chief Masood Azhar "that is acceptable to courts of Pakistan".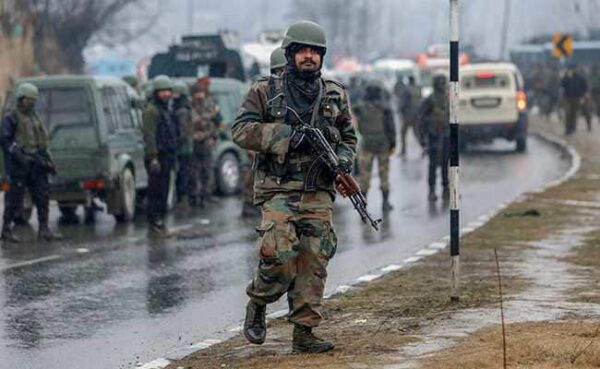 Javed Akhtar lashed out at him for demanding proof of the JeM's involvement in the Pulwama attack. "Give us a break, Mr Qureshi. Our plane was highjacked and taken to kandahar to get Masood Azhar out of Indian jail. He was handed over to the hijackers. He appeared in Pakistan and made an organisation with an agenda for jihad.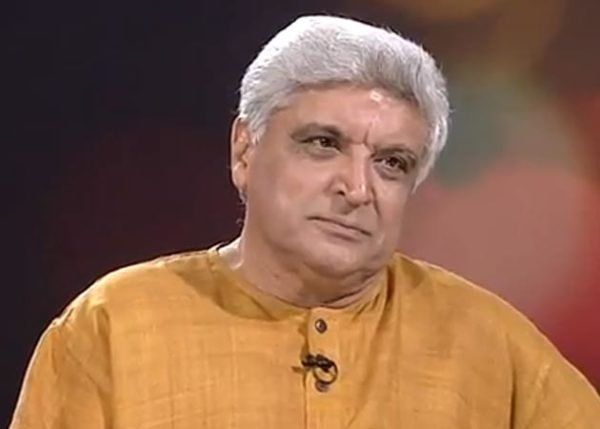 Give us a break Mr Qureshi.Our plane was highjacked n taken to Kandahar to get Masood Azhar out of Indian Jail. He was handed over to the hijackers. Soon He appeared in Pak made an org with an agenda for jihad. He claims he is at war with India but you need a proof . Really ?

— Javed Akhtar (@Javedakhtarjadu) March 2, 2019