Bigg Boss
Jasleen Matharu's Father Says, "If My Daughter's Love For Anup Jalota Is One-Sided, She Has Been Immature"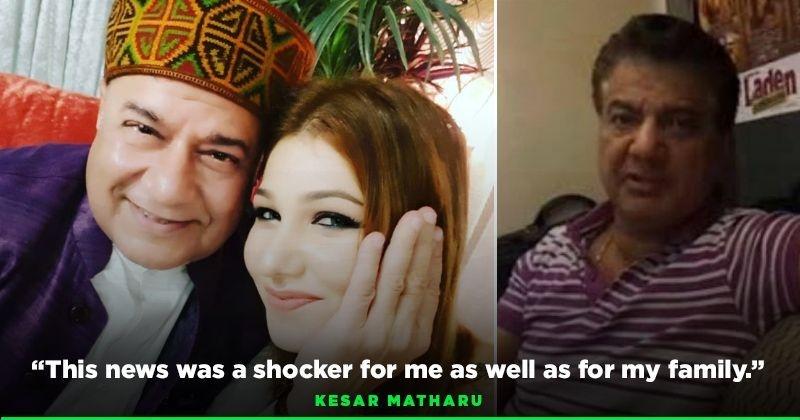 After Anup Jalota stepped out of the Bigg Boss 12 house, he went up on claiming that he have no romantic relationship with Jasleen. For him, Jasleen was just a student and nothing more. It was the maker of the show who scripted their relationship and the dates and dinner in Bigg Boss house was all part of it. Anup Jalota's statement was utter shock not only for the audience but for Jasleen too when Hina Khan informed her during the task.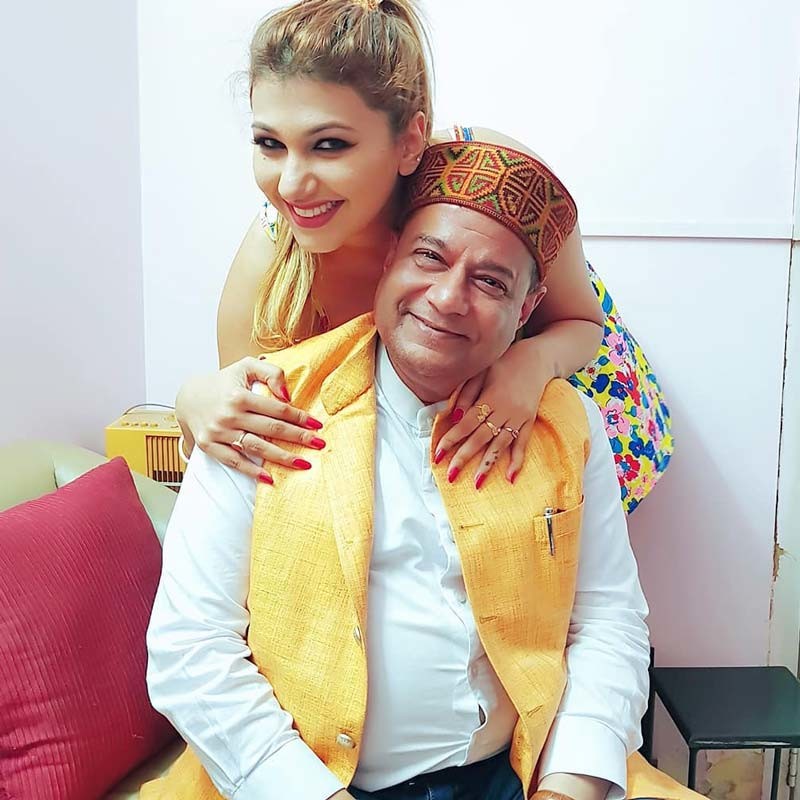 Initially when Jasleena and Anup Jalota enterd in Bigg Boss house as couple, Jasleen's father expressed that he had no prior knowledge about their relationship. In a conversation with leading portal, Jasleen father also went up on saying that he'll never approve their relationship. Kesar Mathur was quoted saying-  "It's not possible. If she asks me, I will never give my approval to this relationship. I will not give my blessings to them, and I would rather keep my distance from this. But I will definitely ask my daughter why she did it. If she admits to her relationship with him, I will maintain my distance from them." 
This is how Kesar Matharu reacted after WhatAnup Jalota had said about his relationship with Jasleen post eviction. "There are umpteen cases of people being crazy about Hema Malini and Kareena Kapoor. Does that mean that Hema and Kareena start reciprocating all such feelings? If my daughter's love for Anup is really one-sided, I think she has been immature," said Jasleen's father.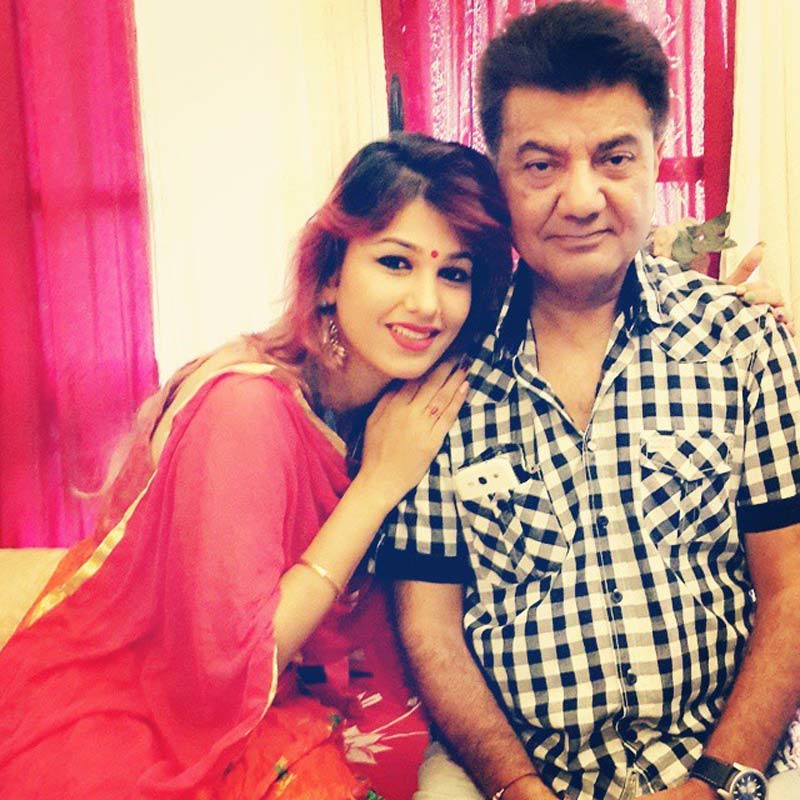 He further said that he'll wait to hear Jasleen's story too. "Anyway, let's wait for Jasleen to come back. I shall ask her to spell out what's her relationship with Jalota," Mr Matharu signs off.
Stay tuned with us for more Bigg Boss news and updates.