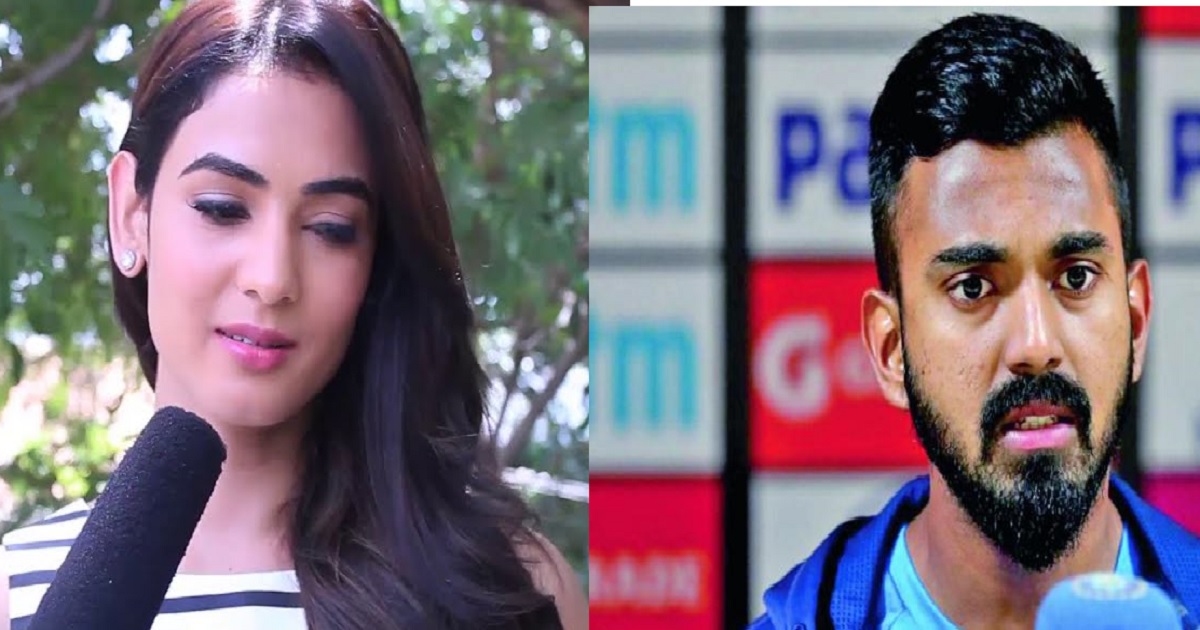 One of the most controversial and young cricketers in the Indian cricket team KL Rahul. His days are not going well these days, he left Indian Test squad of late but still finds his place in the limited-overs squad, which is going to play a three-match T20I series against South Africa.
He is finding himself in a tough situation on the field but remains in the spotlight over his relations with Indian actresses in media. Rahul's name has been linked with few  Bollywood divas but he never spoke about it, always remained tight-lipped over his relationship status in media.
There were rumors that the 27-year-old was dating actress Nidhi Agerwal and Alia Bhatt's bestie Akansha Ranjan Kapoor. Few photos were also got viral but in May 2019, he was in a relationship with another Bollywood actress Sonal Chauhan.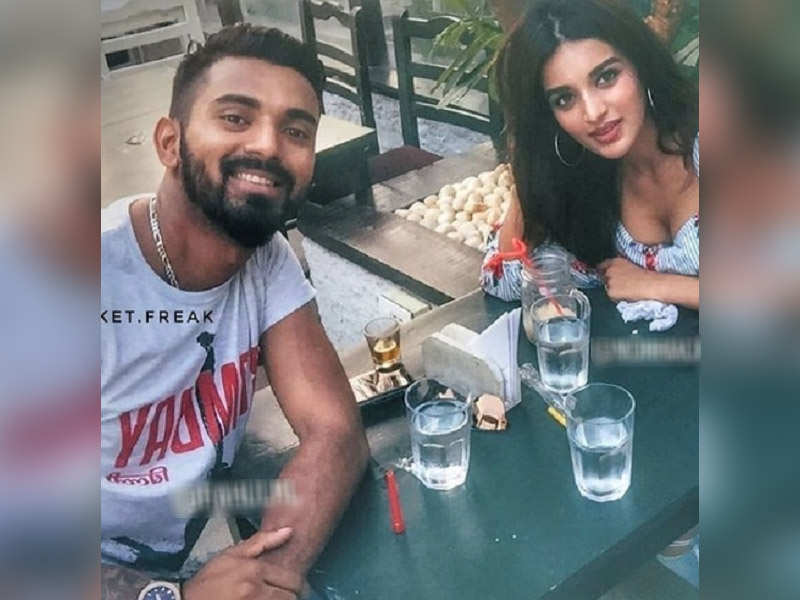 Recently, Sonal Chauhan was asked about Rahul, she told, "No, not at all. He is a very good cricketer. He is very talented and a nice guy."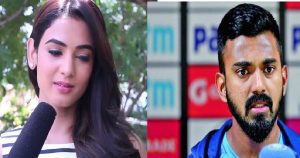 In an episode of Koffee With Karan, Rahul and Hardik Pandya were in a controversy over their offensive comments, both were going to get ban by the Committee of Administrators (CoA) and were also fined in order to curtail the controversy.
"It is so good to see Rahul back in form. He is a very nice guy. What happened is in the past. I just feel bad about the way the whole thing turned out but you live and learn. Actually, he is very sweet and respectful towards women, so I don't know how it all came out." said the popular actress