Bollywood
Janhvi Kapoor Reveals Why Sridevi Didn't Want Her To Become An Actor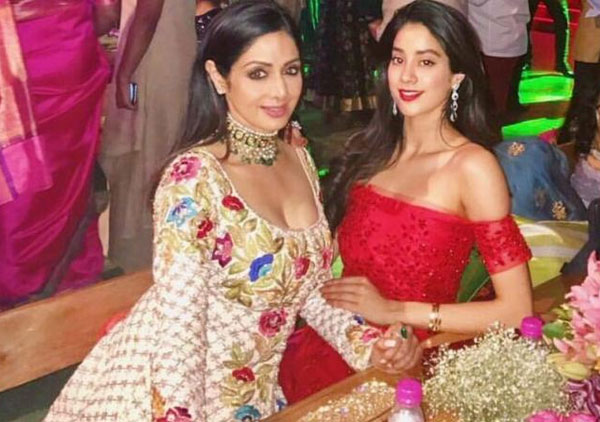 Recently Janhvi Kapoor made debut as cover girl of Vogue India. Her debut film Dhadak is scheduled to release on 20 July 2018. Produced under dharma Production, 'Dhadak' is a  remake of Marathi film Sairat. 
https://instagram.com/p/BjYvn3mBYfW/?utm_source=ig_embed
Sridevi's untimely demise in February has shocked the nation. In an interview with Karan for the magazine, Janhvi revealed that her mother never wanted her to became an actress. Janhvi said,
"She never wanted me to be an actress. She was more relaxed about Khushi getting into films. She thought I was naïve, that I wasn't thick-skinned enough. She wanted us to live a more relaxed life. She loved what she did but you know it was intense."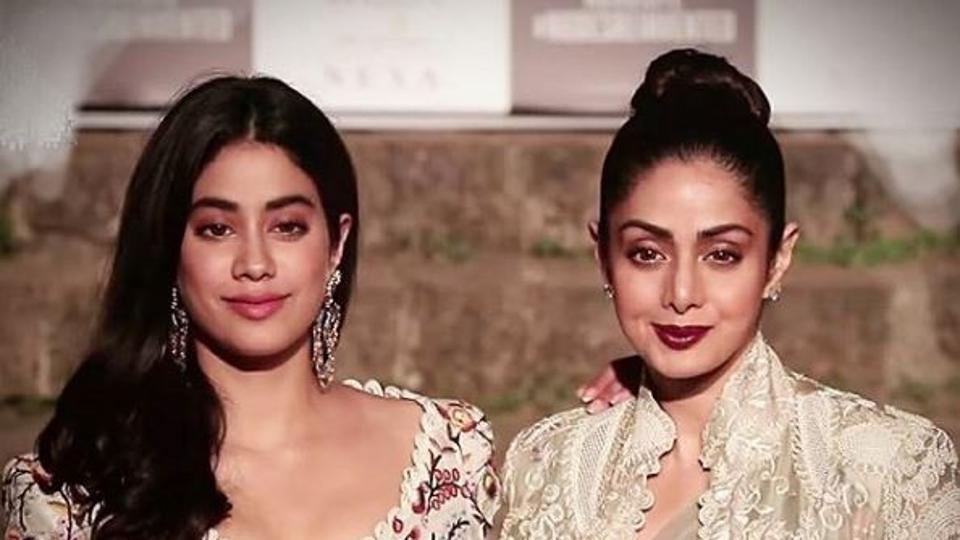 Janhvi Kapoor also shared what Sridevi had told her before dropping her off at the acting school in Los Angeles.
"Phool ko kichad mein chhod kar chali ja rahi hu main!" ("I'm leaving my little flower in the muck"). In the wild, wild west. I think it's cool to be naïve. It takes a certain amount of courage to not be pessimistic. I'd like to believe there is good in everyone."
Karan also asked Janhvi what Sridevi told her after she watched 25 minutes of film footage of Dhadak. To this Janhvi replied saying-
"She was very technical about it. The first thing she told me was the things I needed to improve — she felt the mascara was smudged and it really bothered her. The second half has to be different, she told me… 'You can't wear anything on your face.' That's all she told me, but she was happy."
Stay tuned with us for more Bollywood news and updates.