News & Gossip
Janhvi Kapoor: I was obsessed with Om Shanti Om, used to enact Deepika Padukone's typical hand wave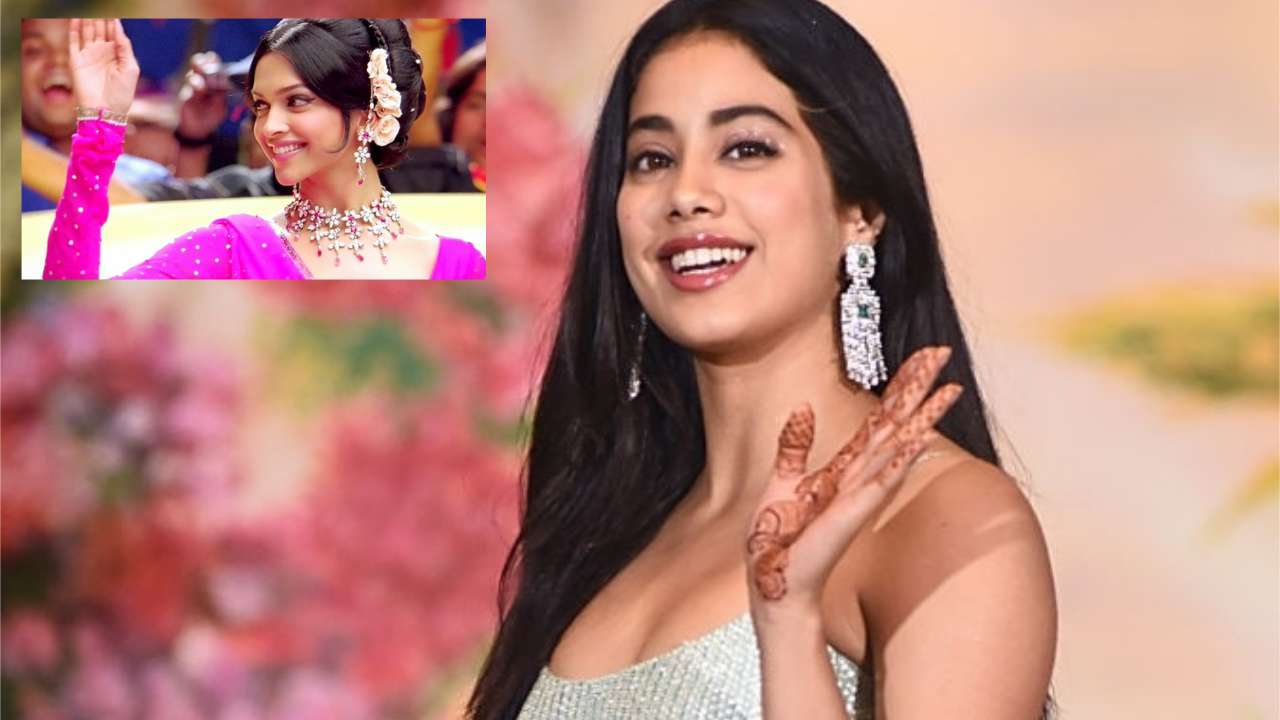 Janhvi Kapoor hails from the family of renown actors of Bollywood. She grew up watching movies. Acting is in her blood. Her debut film 'Dhadak' is on verge of its release. Janhvi and her co-star Ishaan is leaving no stone un-turned to promote their film. Recently in a conversation with leading portal, Janhvi revealed that even in real life her family is very dramatic. She went up on re-calling her childhood day when she use to enact the scenes of 'Om Shanti Om'.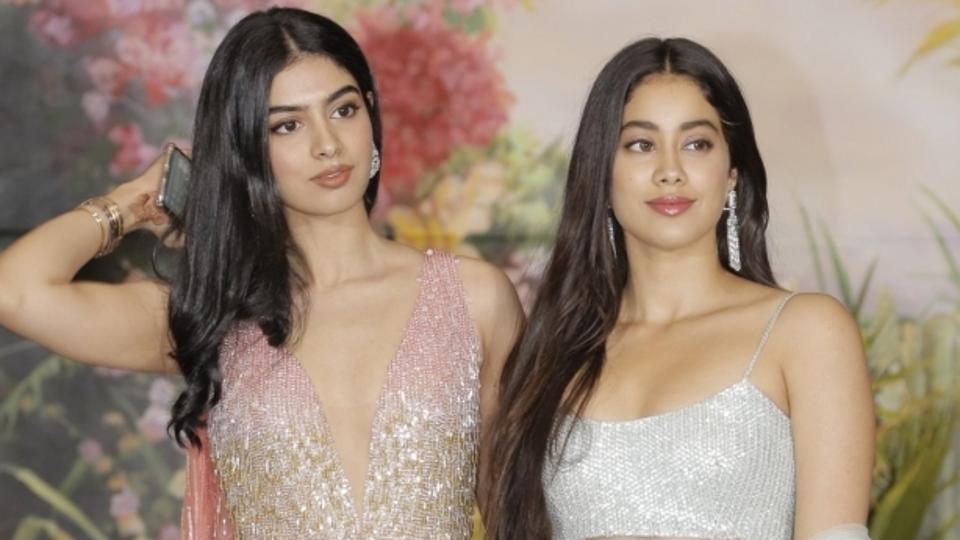 "I always wanted to see myself on screen. I remember I would watch random movies and was obsessed with 'Om Shanti Om'. I would enact every scene from the film and force Khushi to be Shah Rukh Khan and I'd be Deepika, doing that typical hand wave," Janhvi told PTI.
"Even with the film 'Titanic', Khushi would be Jack and I'd be Rose and we would say those lines to each other, 'I'd never let go!'. Even in real life, we are dramatic and filmy. Everything is life and death, the stakes are always high. The most filmy person in our family is my father. He is the most dramatic, about anything and everything. Our lives revolve around cinema, it's all movies," she adds.
Dhadak is scheduled to release on 20th July. Stay tuned with us for more Bollywood news and updates.