News & Gossip
James Cameron REACTS To Avengers: Endgame Surpassing Titanic Box Office Collection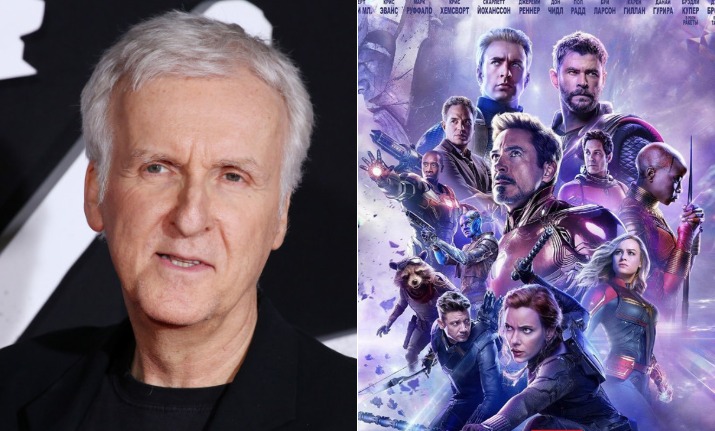 Marvel Cinematic Universe's latest release Avengers: Endgame is doing wonders at the box office. The movie has broken several records at the box office in such a short span of time.
Avengers: Endgame is also breaking several box office records in India, as it took the biggest opening of the year. As of now, Endgame has earned Rs. 334 Crore in the first two weeks making it first Hollywood film to enter prestigious 300 Crore club. It is most likely that Endgame would end up earning 375 Crore lifetime business.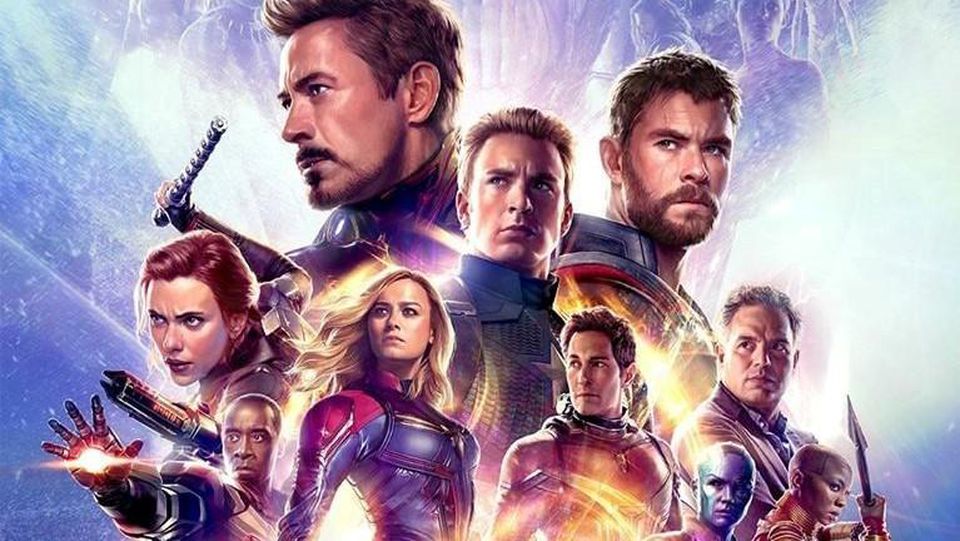 As far as worldwide box office collection of Avengers: Endgame is concerned, it has grossed more than $2 billion in less than two weeks, which makes it the fastest film to earn $2 billion beating Avatar's $1.56 billion.
By the time of writing, the total worldwide box office collection of Avengers: Endgame stands at $2.3 billion and still counting. It is already the highest grossing film in the Marvel Cinematic Universe. However, in this process Endgame also surpassed the records created by blockbuster romantic tragedy film Titanic directed by James Cameron. The lifetime business of 1997 Titanic is $2.1 billion.
Now, the directed of Titanic James Cameron took to Instagram to congratulate Kevin Feige and Marvel for their achievement. His post reads,
"To Kevin (Feige, producer) and everyone at Marvel, an iceberg sank the real Titanic. It took the Avengers to sink my Titanic. Everyone here at Lightstorm Entertainment salutes your amazing achievement. You've shown that movie industry is not only alive and well, it's bigger than ever,"
https://www.instagram.com/p/BxOlnCwp72Q/?utm_source=ig_embed
Well done James Cameron! What do you think?